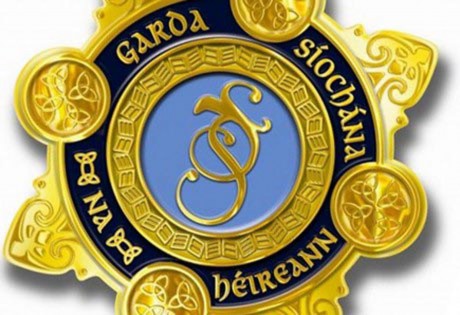 TWO Gardaí have been reprimanded after they drove away from a man who collapsed with a heart attack in Ballybofey earlier this year.
Seamus Duffy complained of chest pains after being stopped by gardai at a checkpoint on April 7.
Witnesses at the scene rang for an ambulance and Mr Duffy, who has a lung infection, was taken to hospital.
The 50-year-old from Killygordon complained to the Garda Siochana Ombudsman Commission (GSOC) about the incident.
Councillor Frank McBrearty, who acted on behalf of Mr Duffy during correspondence with GSOC, said had it not been for the people who rang the ambulance he could have died.
Mr McBrearty said: "The facts are that if it hadn't been for the witnesses, Seamus Duffy could have died at the scene and I would commend the witnesses for helping Seamus that day, because the gardaí were derelict in their duty to a citizen of the State.
"The gardai have a responsibility to protect citizens of the State and the State itself, and they didn't do that," he added.
Posted: 2:08 pm December 8, 2014