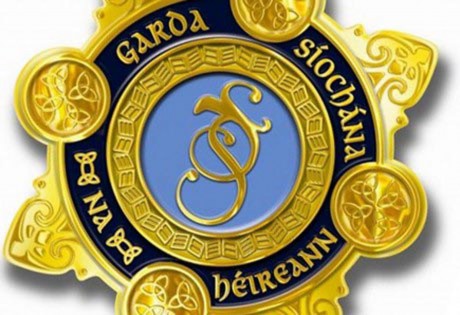 BY SEÁN P. FEENY
FOLLOWING a spate of burglaries in the Letterkenny area over the past week, gardaí are appealing for 'vigilance'.
Inspector Goretti Sheridan said it was a busy week for gardaí as several burglaries were reported.
She said, burglaries have been steadily rising over the past week and urged people to be more 'vigilant' during this time of year.
"There has been a real surge in burglaries. Gardaí in Letterkenny are investigating burglaries into both residential and commercial properties over the past week.
"The burglaries are taking place both during the day and at night time so people need to be extra vigilant and please secure your cars, homes and business premises as best as possible," the inspector said.
Read full story and more in tomorrow's Donegal News on Monday.
Posted: 4:37 pm December 7, 2014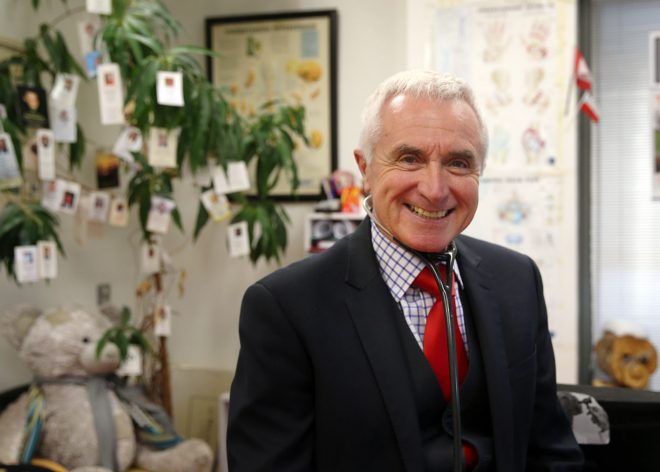 Letterkenny based GP Dr James McDaid said that an 'awful' lot of people across Donegal were using benzodiazepines.