By Cronan Scanlon
THE family of a local Parish Priest said they are "very disappointed" that a jury at the inquest into the death of their uncle today returned a verdict of 'misadventure.'
Fr Desmond Polke (80) died suddenly in the Parochial House, Castlefin, on May 21, hours after a routine biopsy had been carried out at Altnagelvin Hospital in Derry, to monitor a potentially cancerous condition in his esophagus (swallowing tube).
He was found dead in his bed at around 9 am, by the parish caretaker, Mr Larry Harper.
Fr Polke, who had a significant medical history, had the procedure carried out in Altnagelvin at around 4 pm the previous day, May 20.
Dr Gerry O'Dowd, Consultant Pathologist at Letterkenny General Hospital, said post-mortem results showed Fr Polke died as a result of a heart attack.
However, he agreed with the Coroner, Dr Denis McCauley, that the bleeding that resulted from the biopsies was a "significant contributing factor" to his heart attack.
The court heard Fr Polke bad been on the drug Warfarin, a blood thinning agent, for an irregular heartbeat for a considerable time.
However, less than six months prior to his death, he had been taking two additional blood thinning drugs, Aspirin and Clopidogrel, after he had to stents fitted in his arteries.
Dr William Dickey, Clinical Lead in Gastroenterology and Endoscopy at the Western Trust, told the court that while the hospital did not know about the two additional drugs, this information was faxed to them by Fr Polke prior to the procedure being carried out.
In addition, Fr Polke produced a printout of all his prescriptions when he was admitted to the hospital.
One of his nieces told the Donegal News after the verdict : "We are very disappointed as this was the wrong verdict. It  should have been death by medical accident. The evidence proved this beyond reasonable doubt and the Western Trust more or less admitted that."
For full report, see Friday's print edition of the Donegal News or subscribe to our digital edition.
Posted: 10:01 pm December 4, 2014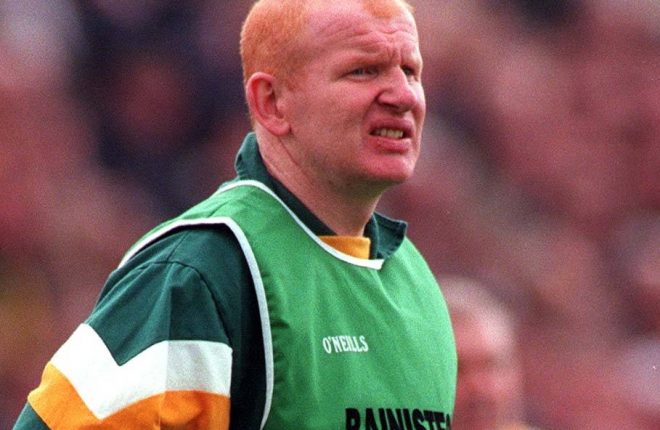 There are two big games down for decision in Derry.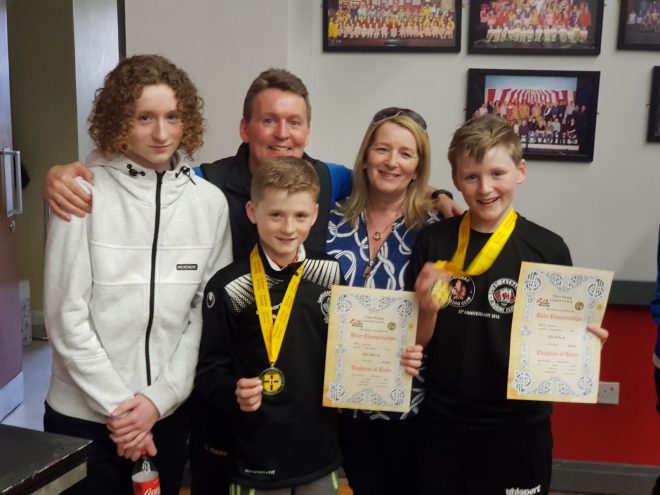 Seán Brady Devenney (11) and older brother Cathaír (12) from Corgary, Ballybofey, now progress to the All-Ireland finals in...
A €1.2million historic, country house in Donegal is believed to have been destroyed in an overnight blaze.  Donaghmore House,...