Letterkenny Youth and Family Service to receive €10,000 funding for their minibus service from Department of Children and Youth Affairs.
Minister of State, Joe McHugh TD, welcomed the news saying "I want to commend Letterkenny Youth and Family Service on their hard work with young people who are enduring social and economic difficulties and congratulate them on securing this much needed funding.
"I have worked with the group over many years, as has Cllr Jimmy Kavanagh who works with them on the ground, and have witnessed first hand the important role Letterkenny Youth play in the community and with the younger generations.
"Their focus is on creating a safe and secure environment, and this funding received for the purchase of a minibus service will be of huge assistance to them in the carrying out this work"
Posted: 12:17 pm December 15, 2014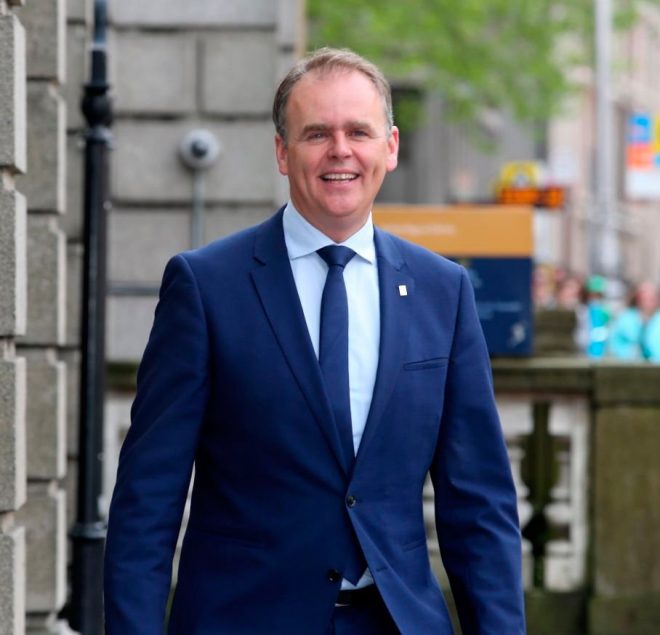 €884,000 in funding has been secured for Local Improvement Schemes in Donegal,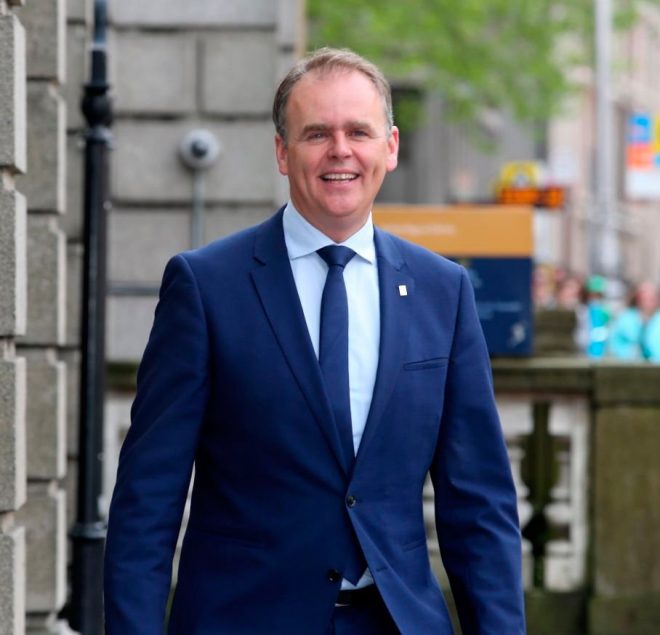 More LIS funding to come for Donegal - McHugh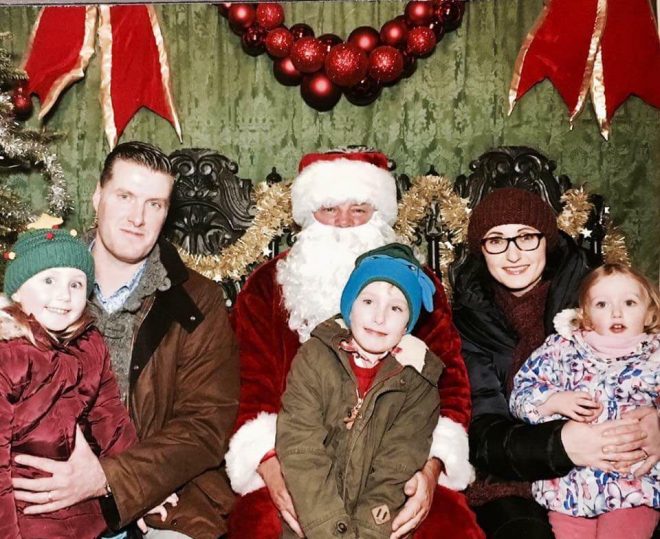 Many families are threatening to leave island due to fears about new ferry service which is scheduled to start...