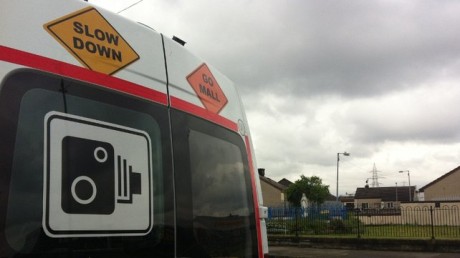 DONEGAL born District Court Judge Sean McBride on Wednesday dismissed speeding cases involving 'Go Safe' vans, claiming their detection of offences was like "fishing in a goldfish bowl".
Judge McBride who was sitting in Monaghan District Court, said the speed detection vans, operated by a private company, were "bringing the law into disrepute".
Since it began five years ago, the outsourcing of speed detection by gardai has been controversial.
The Moville native threw out all prosecutions before Monaghan District Court involving Go Safe vans, saying "the chain of evidence was inherently flawed" and there were "defects in the serving of the summonses".
Go Safe vans are operated by a private company, on behalf of An Garda Síochána.
Judge MacBride said they often operated just inside or outside 30km/h zones, in places where detecting offences was like fishing in a "goldfish bowl".
This was rejected by an inspector from the Garda Fixed Penalty Office, who was adamant they were in "black spot" areas and "saving 25 lives a year on Irish roads".
The ruling is the latest setback for Go Safe vans, coming after the dismissal of 98 such cases in County Clare last month.
Posted: 4:50 pm December 3, 2014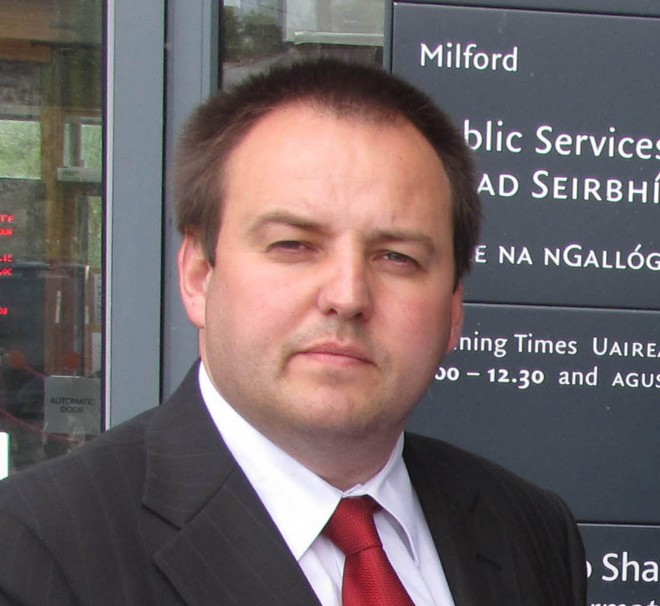 SINN Féin's Pádraig MacLochlainn is expected to be nominated later today to represent the party on the Industry and...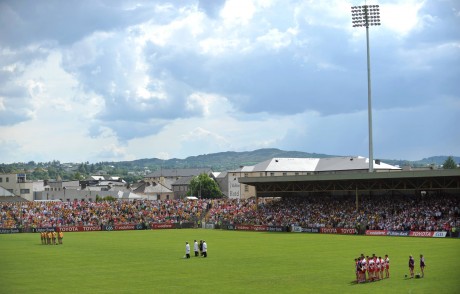 DONEGAL'S forty GAA clubs have commited to contributing €81,000 to the county's coffers by August 1st to assist in...