THE Standards Commission has found that former Donegal County Councillor Dessie Larkin contravened ethics legislation when he submitted claims for travelling and subsistence expenses.
It found that he submitted claims to both the Border, Midland and Western Regional Assembly for attending a meeting of the Assembly and to Donegal County Council for attendance at a conference on the same date and that he submitted claims to Donegal County Council for attendance at two conferences in Ballinlough, County Roscommon and Westport, County Mayo without claiming expenses for the shortest overall route.
The Standards Commission has sent its investigation report to the Director of Public Prosecutions.
Posted: 10:57 am December 19, 2014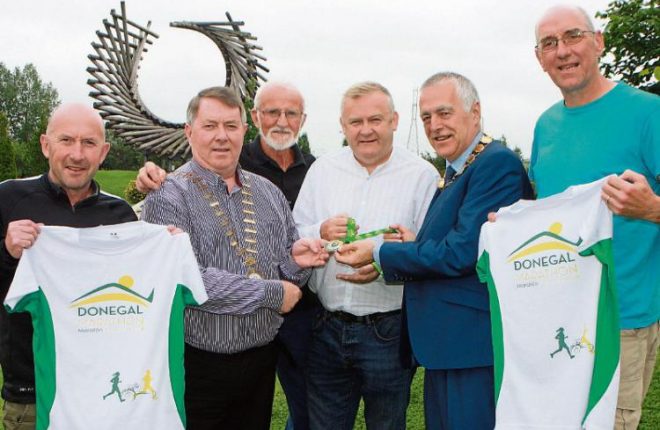 With less than two weeks until the 2017 Donegal Marathon, the committee is calling on the public to assist...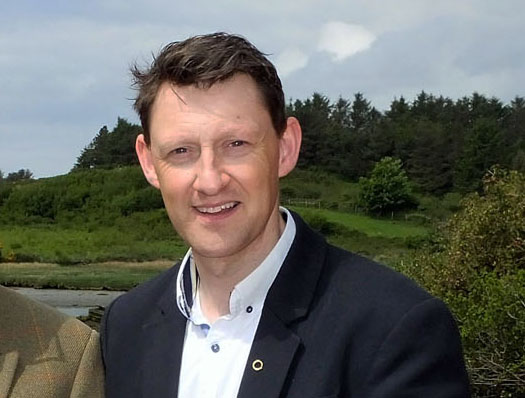 SIPO apology related to the quality of the Irish in emails and not for referring the matter of non-compliance...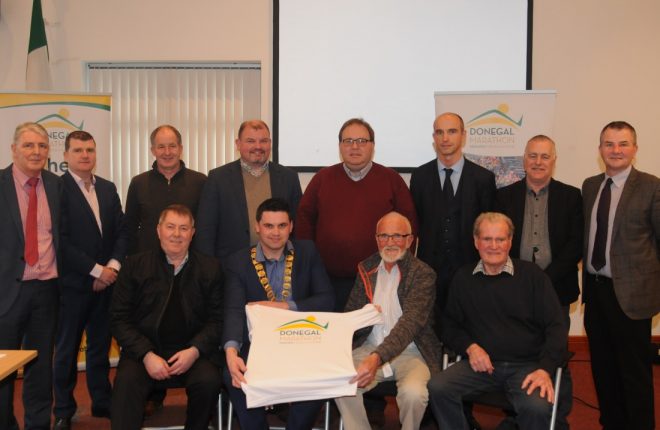 The fourth Donegal Marathon takes place on Sunday, 20th August 2017