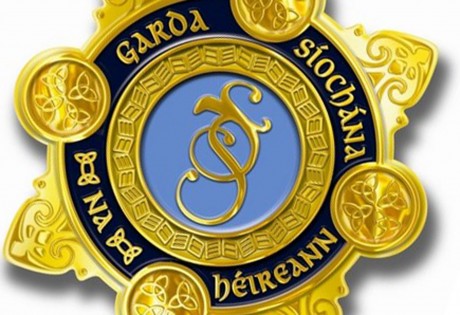 BY C.J.MCGINLEY
A BUSINESSMAN was viciously attacked, robbed and left in a pool of blood on his way to lodge money in a Letterkenny bank.
The local man was hit on the back of the head and knocked unconscious before the gang made off with what gardai described as a "substantial amount of cash".
The incident happened in a public pay and display car park at the rear of the AIB bank on Main Street. The Permanent TSB is also located in the area.
While the incident happened at 1.30pm on Friday, details were only released today (Wednesday) as the victim was in hospital receiving treatment. He sustained a nasty cut to the back of the head.
Speaking to the Donegal News, Detective Garda Inspector Pat O'Donnell, said it was a "vicious and nasty" crime.
"The man had just prepared his lodgement in the van and had just got out of his van when he was hit from behind and robbed. He was found lying in a pool of blood by a passer-by between his van and a car and the ambulance and emergency services were called," he said.
Gardai believe the car park may have been "staked out" and more than one man was involved. They are anxious to track down the driver of a dark saloon coloured car seen in the area.
They also want to hear from members of the public who saw anything suspicious in the area, as it would have been very busy at the time.
Gardai have also warned business people and members of the public to be vigilant on the way to and from financial institutions in the run up to Christmas.
Posted: 12:33 pm December 3, 2014