BY SEÁN P. FEENY
POPULAR West Donegal-based children's author Malachy Doyle has said his writing journey has come full circle in his 100th book.
Tad-cu's Bobble Hat is a warm-hearted and tender tale that explores the universal themes of love, loss and renewal through the close relationship between a grandfather and grandson, who share a love of hill walking and a particular bobble hat.
The new book by the Cruit Island-based author, is published by PONT Books, Gwasg Gomer, and beautifully illustrated by up-and-coming Welsh designer and illustrator, Dorry Spikes.
Carrickfergus native and former teacher Malachy Doyle and his artist wife Liz settled in West Donegal in 2008 having lived in the UK for many years.
It was while living in Wales that Malachy did a creative writing evening class during a long winter and the tutor encouraged him to write about his childhood and told him to 'remember how it felt, how it smelled.
"So I wrote a piece about my mother's button box. Anna, the tutor, seemed to like it. 'OK', I thought. 'That's what I'll do. I'll pack in this teaching lark and become a writer, a writer for children'. I did it, and here I am." Malachy subsequently wrote many popular children's books, including Tales From Old Ireland and Cillian agus an Rón.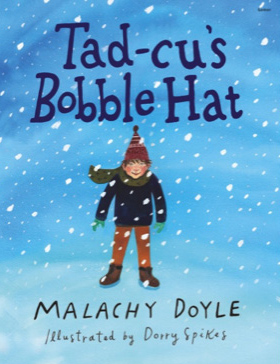 Malachy said he was delighted that Tad-cu's Bobble Hat was his 100th book as, in some ways, his writing journey came full circle in the story.
"It's a story of a boy, his grandfather and a mountain – motifs that recur over and over in my writing. It's a story of love, of loss and of renewal.
"I became a grandparent for the first time two years ago, but I've been ready for it for a long time! It's about how love is passed down through generations, in the form of stories and artifacts, photographs and memories.
"The story does deal with loss but I wanted the story to be positive, to stay warm, despite how the relationship changes. Love endures, and we stay alive in our children and in our grandchildren, said Malachy.
Malachy draws a lot of inspiration from his childhood in Ireland, his children's childhood in Wales, and from folk tales.
The Barefoot Book of Fairy Tales are retellings of some of his favourite ever stories, Tales from Old Ireland are retellings from some of his favourite Irish folk tales, and many of his other stories use folk tale as a starting point.
Una and the Sea-Cloak, Antonio, Amadans, The Great Castle of Marshmangle, The Changeling, Hungry Hungry Hungry, The Bold Boy, Sleepy Pendoodle and The Football Ghosts were all inspired by Irish or Welsh folk tales.
Posted: 5:30 pm November 10, 2014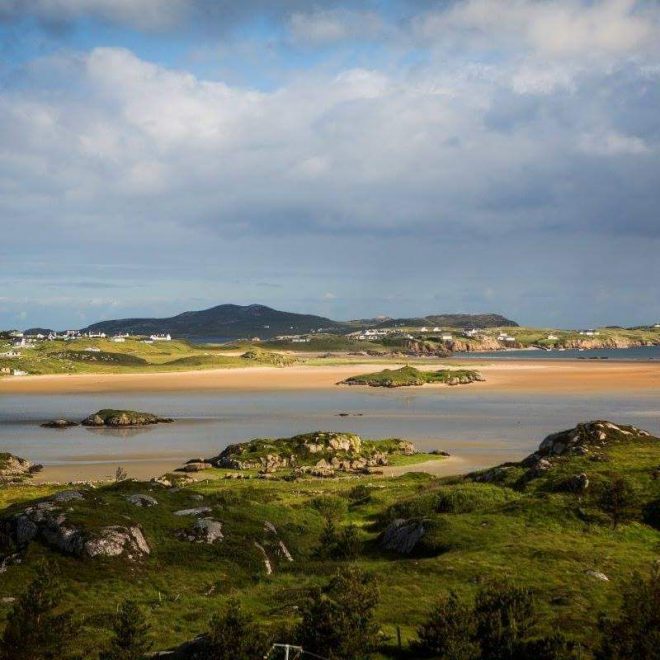 It is known that this condition was fatal until some 60 years ago and that most of its victims,...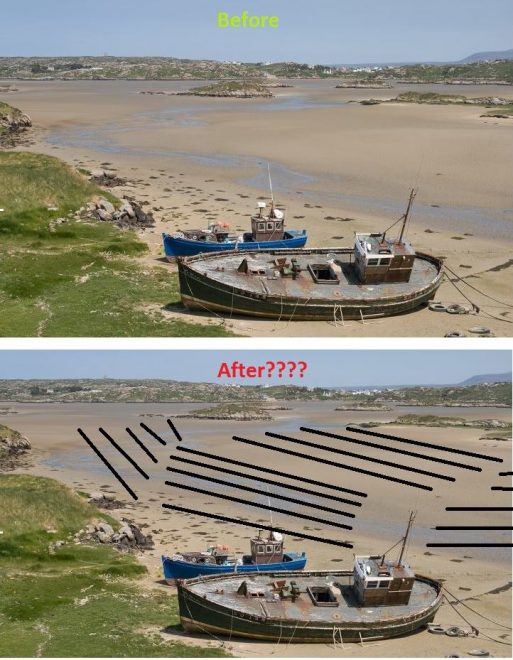 PLANS for a controversial oyster farm for west Donegal appear to have been shelved.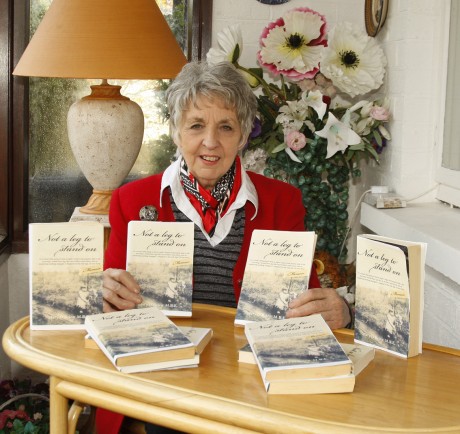 WHEN Mary O'Brien (nee McMahon) was two years old she fell asleep in her father's field in a little...