FERGUS Cleary, the social entrepreneur and former Donegal Person of the Year, has penned 'An Ode to Irish Water' and gave it a blast at the water charges protest at Minister of State Joe McHugh's constituency office in Letterkenny last Friday.
The well-known Convoy man was among the protestors and Donegal News photographer Declan Doherty captured him in full verse.
A 24 hour protest by Can't Pay Won't Pay concluded on Saturday afternoon.
Posted: 5:01 pm November 26, 2014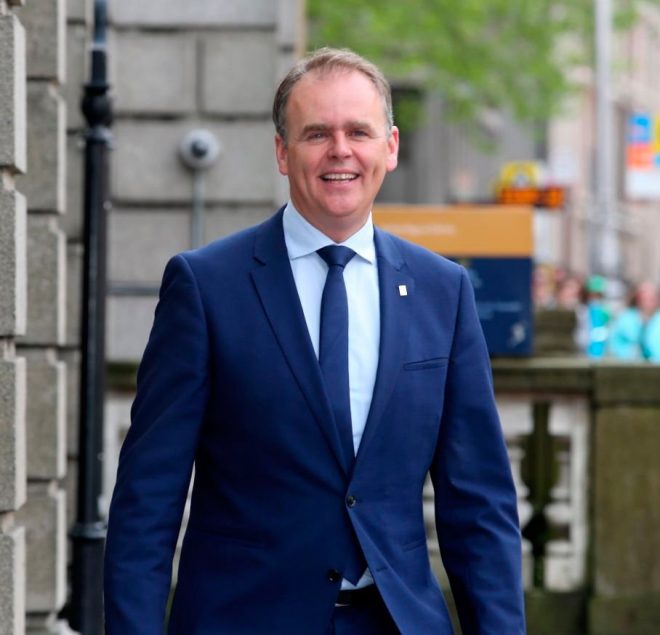 More LIS funding to come for Donegal - McHugh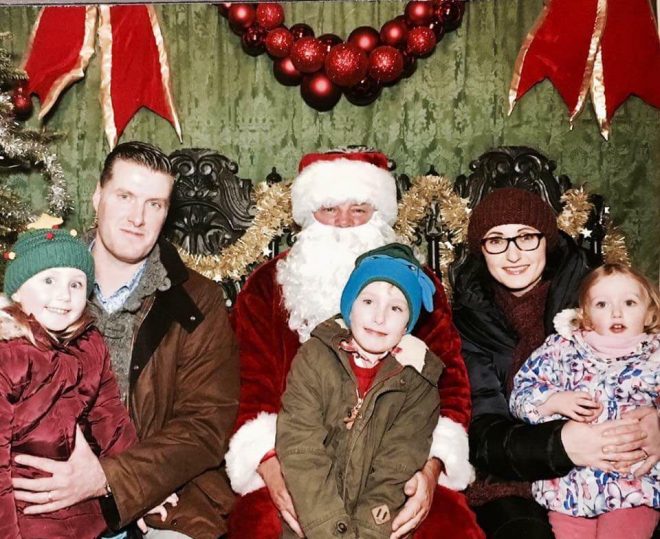 Many families are threatening to leave island due to fears about new ferry service which is scheduled to start...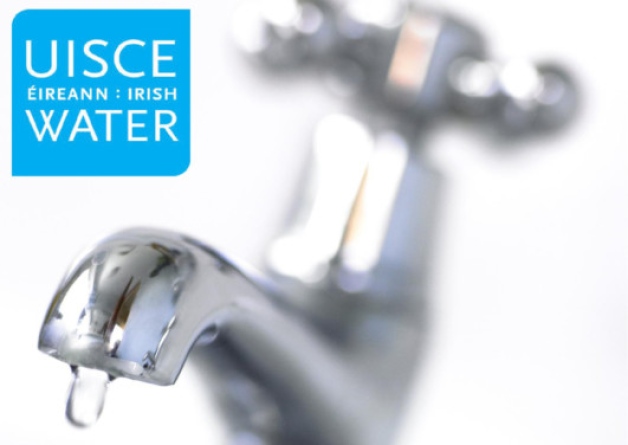 Irish Water has just completed a €0.5 million investment in the Rathmullan Water Treatment Plant in Co Donegal which...