FERGUS Cleary, the social entrepreneur and former Donegal Person of the Year, has penned 'An Ode to Irish Water' and gave it a blast at the water charges protest at Minister of State Joe McHugh's constituency office in Letterkenny last Friday.
The well-known Convoy man was among the protestors and Donegal News photographer Declan Doherty captured him in full verse.
A 24 hour protest by Can't Pay Won't Pay concluded on Saturday afternoon.
Posted: 5:01 pm November 26, 2014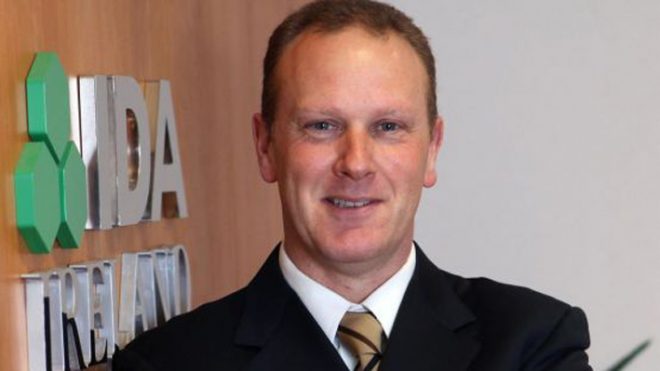 The ongoing challenges in trying to attract to Donegal, and Letterkenny, companies seeking new opportunities and preparing to enter...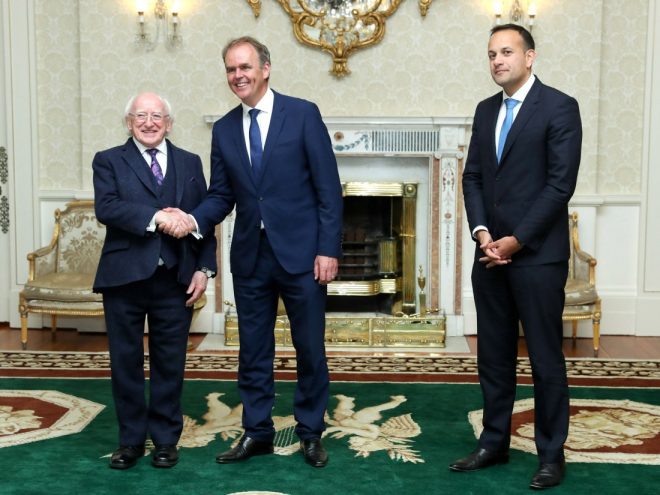 Joe McHugh takes over from Regina Doherty who will now head up the Department of Social Protection, as Chief...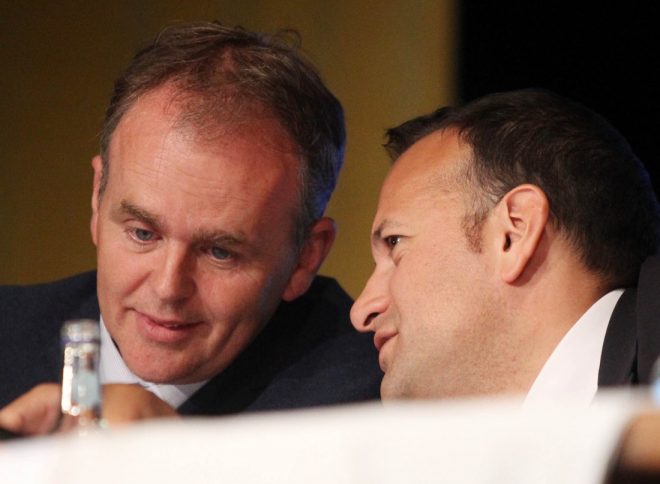 Former Diaspora Minster Joe McHugh will also be Minster for the Gaeltacht in the new cabinet