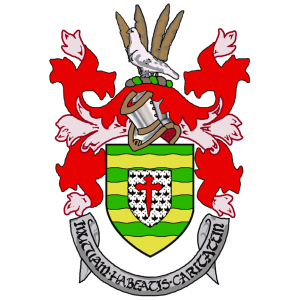 IMPACT Trade Union has welcomed the news that Donegal County Council is set to recruit as additional 20 staff.
Responding to the announcement, spokesperson for the IMPACT union Richy Carrothers said "this is indeed welcome news that Donegal County Council will be seeking to recruit up to twenty staff.
Since 2008 we have seen staff numbers at the Council slashed by some 40%, a staggering figure that represents the greatest reduction of any local authority in Ireland. This had led to major problems for staff trying to deliver services across the county under very difficult circumstances.
It will also contribute in a small way to the economy as every job created will result in reinvestment in local businesses and the wider economy.
Furthermore, IMPACT is hopeful in reaching an agreement with Donegal County Council on its workforce planning exercise currently being undertaken between management and the union.
Any agreement will form the basis for the staffing structure for service delivery over the next decade and is an important element in establishing industrial peace and in ensuring the Council is fit for purpose and responsive to the needs of our people (citizens) for the future".
Posted: 11:16 am November 24, 2014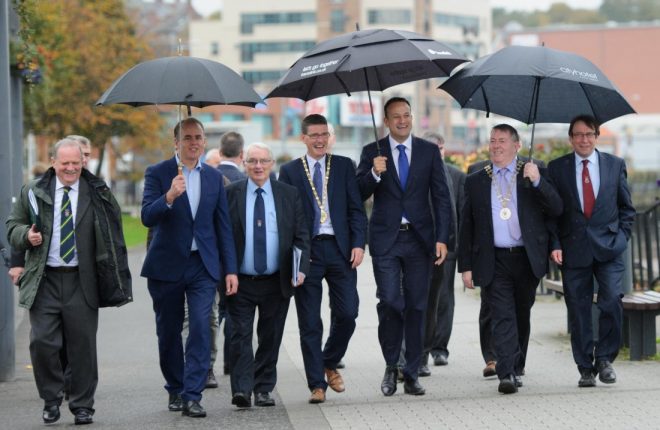 On his visit on Saturday last to the North West region Taoiseach Leo Varadkar T.D. confirmed his commitment...
the Irish Wind Energy Association (IWEA) states that Donegal currently has 401MW of installed wind energy capacity, enough to...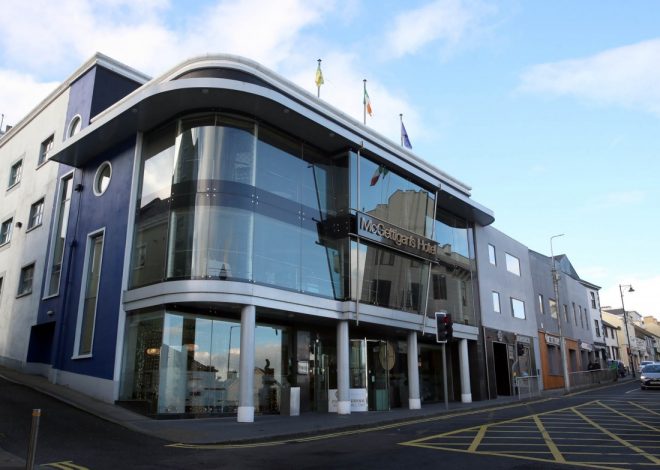 Plans are to be lodged 'imminently' with Donegal County Council for development works at the former Gallagher's Hotel site.