BY CHRIS MCNULTY
WITH four Donegal SFC titles and two Ulster Championships won in the last five years, just one honour has eluded the Termon ladies.
This Sunday, Francie Friel's girls are back on the All-Ireland trail as they head for Galway and a meeting with Kilkerrin-Clonberne (Father Stephen's Park, Clonberne, throw-in 2pm).
Termon's special crop have taken unprecedented success back to The Burn Road in those five years, with the club also dominating the honours list in the Donegal and All-Ireland Gaeltacht Championships (they've now won five-in-a-row).
The All-Ireland Club Championship has, so far, been beyond them but, after seeing off their old nemesis, Donaghmoyne, in the Ulster final, the Donegal champions are in confident tune as Friel heads west with a full deck to shuffle.
"This is the one that we've been chasing," Friel said.
"This is the one that's eluded us. We could never look this far ahead – and the 'one game at a time' has served us well so far. That won't change now.
"First we had to look after Moville and when we did that we had our old rivals Glenfin in the Donegal final. We knew Glenfin meant business and it wasn't hard for us to get motivated for that one.
"We've had some big clashes with Glenfin over the years so there was no way we could look past them. It was game-by-game all the way through Ulster too – and that's how we'll keep it.
"We are now exactly where we wanted to be."
Four years ago a youthful Termon shocked Donaghmoyne – and maybe even themselves – to win Ulster when two late Geraldine McLaughlin goals secured the silverware. That win set up a home All-Ireland semi-final, but Inch Rovers of Cork won 2-12 to 2-9.
Fourteen of the current Termon squad played that day: Laura Gallagher, Emer Gallagher, Nicole McLaughlin, Roisin McCafferty, Petra McCafferty, Sharon McLaughlin, Grainne McDaid, Roisin Friel, Dara Kelly, Maureen O'Donnell, Geraldine McLaughlin, Olive McCafferty, Niamh Friel and Therese McCafferty.
Largely, it was a team of minors: Nicole McLaughlin was only 15; Emer Gallagher wasn't long beyond her 16th birthday.
Friel said: "Most of those girls would only have been teenagers at that time and they still put it up to Inch Rovers. We had a massive crowd that day – honestly, it's the biggest crowd I've ever seen at The Burn Road.
"We put up a strong enough performance, but they were a very experienced side and just had a little too much for us."
Termon were always close but not quite close enough since – until this year. McLaughlin's stunning 4-4 haul in the Ulster final will be the stuff of legend in Termon for some time. With the Donegal star on fire, Termon will always have a chance.
Friel's squad is meticulously prepared and they will leave Donegal on Saturday morning, with an overnight stay by the Corrib funded largely by the endeavours of the squad, many of whom were rattling buckets around Letterkenny on Saturday.
Their pride in the club was there for all to witness.
Friel said: "The girls do a lot of fund-raising themselves; they're brilliant like that off the field as well as on it. I said when we came back to The Lagoon the night we won the Ulster final that we'd have to give these girls every chance of making the All-Ireland final.
"These opportunities don't come around too often so when they do come you have to grab them with both hands."
There is a sense of unfinished business from 2010 still lingering for Termon. They gave up their Donegal crown, and by consequence their Ulster title too, agains Glenfin in 2011, but regained it in 2012 and retained it in 2013 and 2014.
The dream all the while has burned of possibly torching the bonfires for the big one.
First, though, comes a semi-final against a highly-rated Kilkerrin-Clonberne side who took out the fancied Carnacon in the Connacht final and who won the All-Ireland Sevens in September. Star forward Olivia Divilly will take some watching while former Galway star Annette Clarke is the captain of the side and the Ward sisters, Nicola and Louise, are others to watch out for.
Friel said: "We had been doing well at county and Ulster level, but we came in this year and I suppose the aim was there at the back of the mind to see if we could push on and win the All-Ireland. I just want us to wake up on Monday morning and to be able to say that we gave it everything. If we do that, hopefully it'll be enough to see us over the line.
"I've been saying to the girls since they won Ulster that this stage is all about who wants it more and about the performance. We know that we have to improve on the Ulster final. When you start moving up these levels you always have to keep improving. We had only three scorers against Donaghmoyne so we'll definitely need to improve on that."
With McLaughlin in attack, Termon possess a player Friel believes firmly to be 'the best player in the country'. At the back, her sister Nicole and Emer Gallagher form a tight defensive unit that curtailed the influence of Donaghmoyne's Cathriona McConnell.
Indeed, Gallagher's exploits were only surpassed by McLaughlin's heroic scoring spree.
Friel said: "Nicole is one of the best defenders in the game; she's a savage player for us.
"Emer has taken her game to a totally new level this year. We moved her from midfield to full-back and she was like a duck to water.
"Only for Geraldine scoring so much, Emer's performance in the Ulster final would have got her the player of the match award. She has been outstanding. She's put in a lot of work and, I suppose, she's grown up and has matured into a serious player."
Friel hopes that a big crowd of Termon supporters will make their way to Galway. The Termon boss, who is aided by Trevor Alcorn and Paul McDaid, said: "I put the war cry out early.
"If you have people on the sidelines shouting you on, of course that'll give you a kick and rise to it. We'll have a good crowd down with us. Kilkerrin-Clonberne will have a big crowd roaring them on so we'll need our crew to get behind us."
Posted: 10:00 am November 14, 2014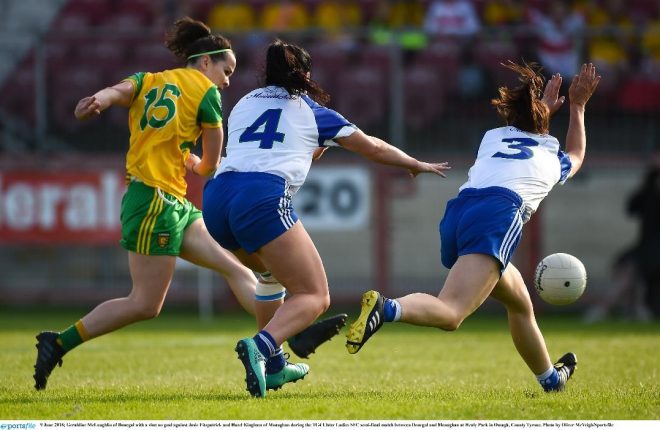 Geraldine McLaughlin is back to her devastating best and is gunning for Ulster SFC glory once more.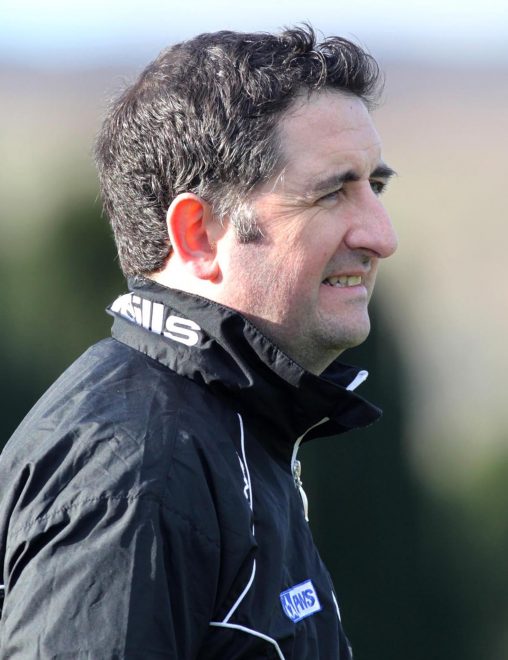 Donegal have been drawn to play Monaghan in the Ulster Championship semi-final, a game which has been pencilled in...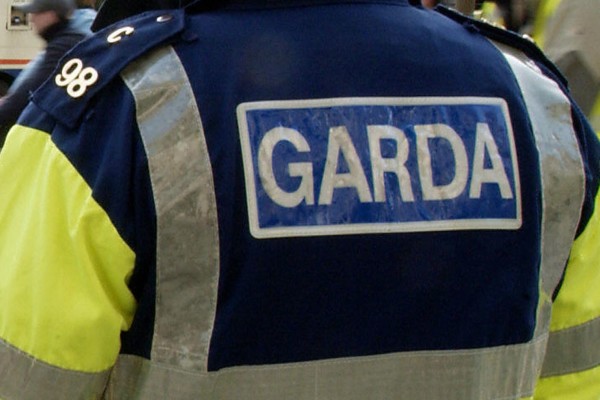 Intruders gained access through the roof in an overnight raid at a filling station outside Termon last night. ...