DONEGAL Youth Councillor Louise Boyle has been selected as one of only three young people nationally who will have the opportunity to address the Comhairle na nÓg National Showcase this Thursday in Croke Park.
Louise, who is from Stranorlar and has been part of the youth council for the past two years, will share the stage with An Taoiseach Enda Kenny at the opening ceremony, which will see over 500 young people from all over the country attend.
"I feel overwhelmed and honoured that I have been given this amazing opportunity to speak at the national showcase event," Louise said.
"I wouldn't have thought this time two years ago that I'd be standing up in front of hundreds of people speaking about my experience of how the Donegal Youth Council has impacted on my life."
Youth Council Co-ordinator Martin Keeney explains how Louise was selected to speak at the event.
"Louise delivered a speech at our own regional Donegal showcase at the end of August. The department's representatives who were present that night were so impressed with her speech, they invited her to be one of those who will help open the event. "Louise typifies a lot of the outgoing group of the Youth Council – open, honest, hardworking and dedicated and she is a great ambassador for young people from the county."
The purpose of Thursday's event is to present the work and topics each Comhairle has been working on over the past two years or more, and to showcase this work to relevant decision makers.
The Donegal Youth Council has enjoyed a very successful two years having worked on such projects as their award winning SPARKS Mental Health roadshow.
Louise will be joined at the event on the day with 14 of her peers from the Donegal group, where they will have the chance to meet with their local and national representatives to display and discuss their work.
Donegal Youth Council is funded by Donegal County Council, HSE Health Promotion and the Department of Children and Youth Affairs and aims to provide young people with opportunities to identify, prioritise and work on topics and projects which have been identified by the wider youth population of the county.
It also provides young people with opportunities to have their voice heard by being involved in the development of local services and policies which affect them. Donegal Youth Council is co-ordinated at local level by the Donegal Youth Service.
For more information you can contact Donegal Youth Council Co-ordinator Marty Keeney on 087-6806676 or emailyouthcouncil@donegalyouthservice.ie
Posted: 4:36 pm November 18, 2014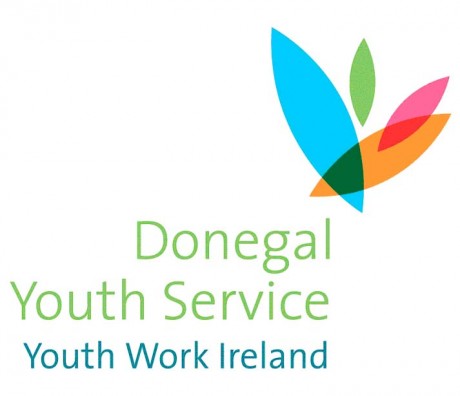 DONEGAL Youth Service and Donegal Youth Council are combining to complete a special project to launch Connecting for Life...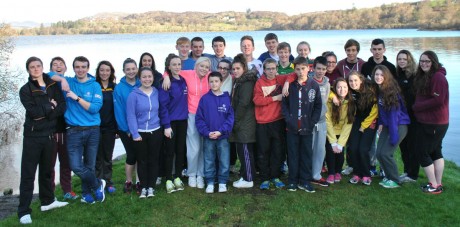 DONEGAL Youth Council is launching their 'Shake Up Sports' initiative tomorrow (Friday) in the Finn Valley Centre in Stranorlar....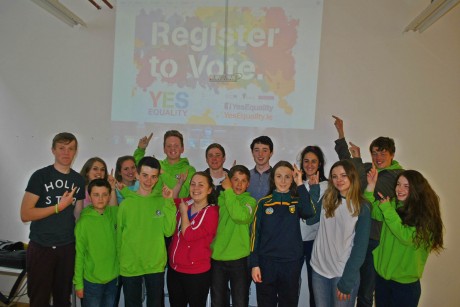 DONEGAL Youth Council is calling for people in the county to vote YES in the upcoming Marriage Referendum on...