BY SEÁN P. FEENY
THE Cloughaneely Parish Development Committee is inviting members of the community to attend a public meeting tonight (Friday), November 14, at 8pm, to discuss development of the local parish hall which has encountered 'unforeseen issues'.
The emergency public meeting at An tSean Bheairic, Falcarragh has been organised to allow people to voice their opinion what to do with the parish hall.
The first meeting on the hall was held 18 months ago where a collective decision was made not to tumble the hall and build a new on, but to refurbish it.
The plaster was subsequently taken off the walls and electric wiring was removed. An issue with the blocks used to build the hall in the 1940s was then discovered.
Following discussions with the architect and leading contractor this week, the committee decided to hold another public consultation to allow members of the parish community to voice their views on the 'unforeseen issues'.
Mr John Curran, a member of the committee, said following Wednesday's meeting, it was agreed, no decision would be made without consulting the community.
He said: "The decision we have to collectively make is, do we tumble the old parish hall and start again, or do we fix what is there now.
"When the first meeting was held the community was against tumbling the hall and therefore, as a committee, we did not just want to make a decision.
"What ever we do now it will have cost implication and it will cost more than originally estimated as we can't return the building back into its original state.
"We encourage as many people as possible to attend, to make a community decision about the future of the hall and hopefully get an outcome," said Mr Curran.
Posted: 1:00 pm November 14, 2014
Built in 1952, Falcarragh Hall held dances and socials for many years and it was a venue where many...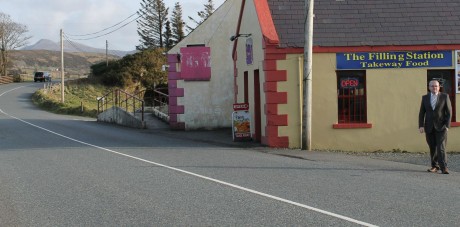 A LOCAL election candidate for Fine Gael in the Glenties Electoral Area has called on Donegal County Council to...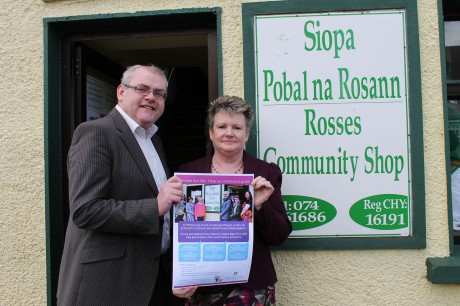 DONEGAL Volunteer Centre (DVC) and Community Shops in West Donegal have developed a poster campaign to highlight to the...