BY SEÁN P. FEENY
LAST Friday evening a 10-year-old sheep dog who had gone missing 12 days earlier was finally reunited with his family in Cloughaneely.
Pete had been last seen in the townland of Killult, Falcarragh, on Monday afternoon, November 3, and it sparked a huge community effort to find the beloved pet.
An overjoyed owner this week, Enda McMonagle, thanked everyone in the extended community who looked out for Pete. Enda said it was following a second article in the Donegal News that he received a call from a neighbour about his dog.
He said: "It wasn't Facebook or any online messages, it was definitely the second article in the local paper that did the trick.
"It refreshed people's minds and that evening I got a call from my neighbour who told me that he had heard a dog barking nearby behind a local neighbour's house."
Enda found his dog in the bushes where he had been caught in briars and couldn't believe that he had survived for so long without food.
"I never saw sausages disappear as quickly when we got him back to the house," he laughed.
The well-known Falcarragh lanscaper and musician said he was receiving calls from all over the county about his missing pet.
"That same evening I got a call from a man who said he had my dog up in Cloghan, near Fintown, and I said so do I. He hasn't got a bus pass, yet," Enda laughed.
"The articles had me in so many places looking for Pete and any time someone saw a sheep dog they called me, thinking it might be mine. On one night someone thought they saw him near Derryreel and I spent four hours walking around calling his name until 2am.
"Any time I'd go into one area of the community, the people there would say 'don't worry about this road anymore, we'll keep an eye out for you!'."
"We are all so happy that Pete is back to full strength. It just shows you that you don't need to win the lotto, we're just so thankful to everyone," Enda said.
Now even after Pete has been found members of the community are still asking Enda and his wife Marie, popular retired PCC Falcarragh teacher, about Pete.
"I was in the local shop the other day and asked the man for a bag of dog food. He glanced up quickly and said 'You found him!'. It's incredible how supportive the community was."
Of course Enda and Marie's children Colm, Ailbhe, Aoibheann and Micheál, who are living across Ireland abroad, were also on the case and family and friends from all across the globe were sharing Pete's picture.
"My daughter Ailbhe works with a lot of people from Pakistan and India and I believe Pete was a huge hit in Mumbai," he laughed.
If the Donegal News can assist you in find a beloved lost pet or even property, do not hesitate to contact us.
Posted: 9:00 pm November 21, 2014
This year's Féile na Seanbheairice is on from the 7th June until the 10th June. The festival will include...
Just this week alone, the CLG Cloich Cheann Fhaola presented their underage players with their underage awards for their...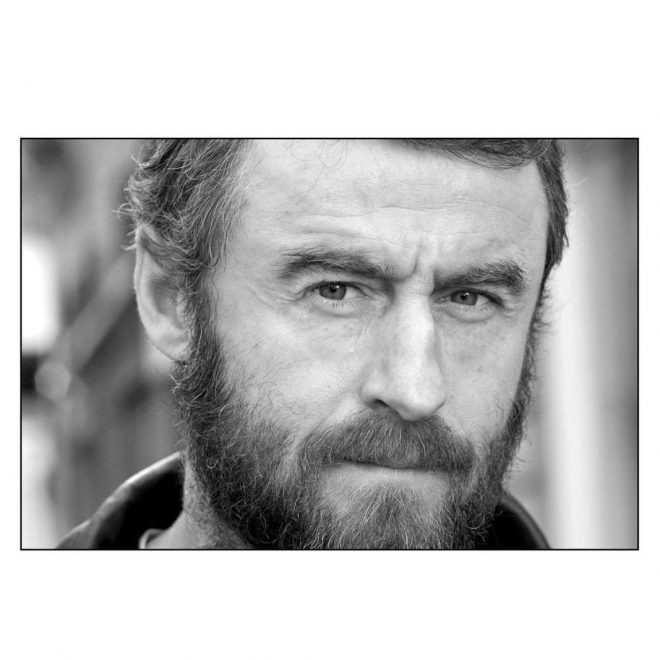 Today, his works can be found in some prominent private collections, including the collection of H.S.H. Prince Albert II...