BY CHRIS MCNULTY
DONEGAL is on the verge of getting its first American football team.
The Donegal-Derry Vipers club is already up and running and this Sunday Donegal men Cathal Curran and James Fox travel to Dundalk for a meeting with the Irish American Football League (IAFL) where they hope to see their plans take another significant step forward.
The club is the brainchild of Curran, who hails from Kildrum, between Killea and Newtowncunningham, and Moville native Fox and their aim is to have the Donegal-Derry Vipers playing in IAFL 2 next season.
Already, 89 people have emailed expressing an interest to play, while they are on a lookout for a head coach and are in talks about a possible location.
"The interest has been massive so far," Curran said.
"We haven't even given it legs yet and it has already taken off.  We've had 89 people sending in interest and giving their preferred position. Most of them are guys who have done travelling or who have lived in the USA. A couple have played the game in London before.
"Anyone is welcome to come and play with us. We're open to everyone."
There are 20 teams already playing in the IAFL, including the Tyrone Titans, who are based in Strabane. Paul Braniff, the head coach of the Titans, has been a big help to the ambitious Vipers.
Curran said: "We've gone at it full guns blazing. We'd hope to emulate the Tyrone Titans. They got set up last year and they've done really well. They were in the same boat as us this time last year, but they've been flying since they started up."
The Vipers will hold their first get-together next Sunday, November 30, at a location yet to be confirmed.
Thomas McKinley, a member of Donegal's All-Ireland winning squad from 2012, and his brother, Ryan, are on board to aid with the strength and conditioning while Johnny Loughrey has joined as the head physio. The McKinleys are club-mates of Curran's at Naomh Colmcille GAA club. Curran has a keen interest in the area of video analysis and in club promotion having studied marketing while at college.
The Vipers are also on the search for a head coach. Curran, an avid New York Giants fan, said: "We're not looking for an American Football expert, but rather a figurehead; someone who can come in and apply their own sport to us."
The IAFL – which uses the NCAA rules, those used in college football in America – includes teams like the Belfast Trojans, Carrickfergus Knights, Cork Admirals, Craigavon Cowboys, Dublin Rebels, Trinity College, UCD, UL Vikings, West Dublin Rhinos, Dublin Dragons, Drogheda Lightning, Meath Bulldogs, Mullingar Minotaurs, North Kildare Reapers, Waterford Wolves, Tyrone Titans, Dundalk Mavericks, Galway Warriors and the South Kildare Soliders.
From next year, the Donegal-Derry Vipers could be in the mix.
So, why the urge to set up an American football team in Donegal?
"There isn't one here," Curran smiled.
"It's a great game. I love the way the quarterback just runs the show. The tactics are so interesting the way the teams are set up. We didn't expect to have the level of interest that has been coming so far, which is brilliant. Hopefully we can keep that up."
The club website can be found at www.donegalderryvipers.com and Cathal can be contacted for further information on 086-362383.
Posted: 12:00 pm November 22, 2014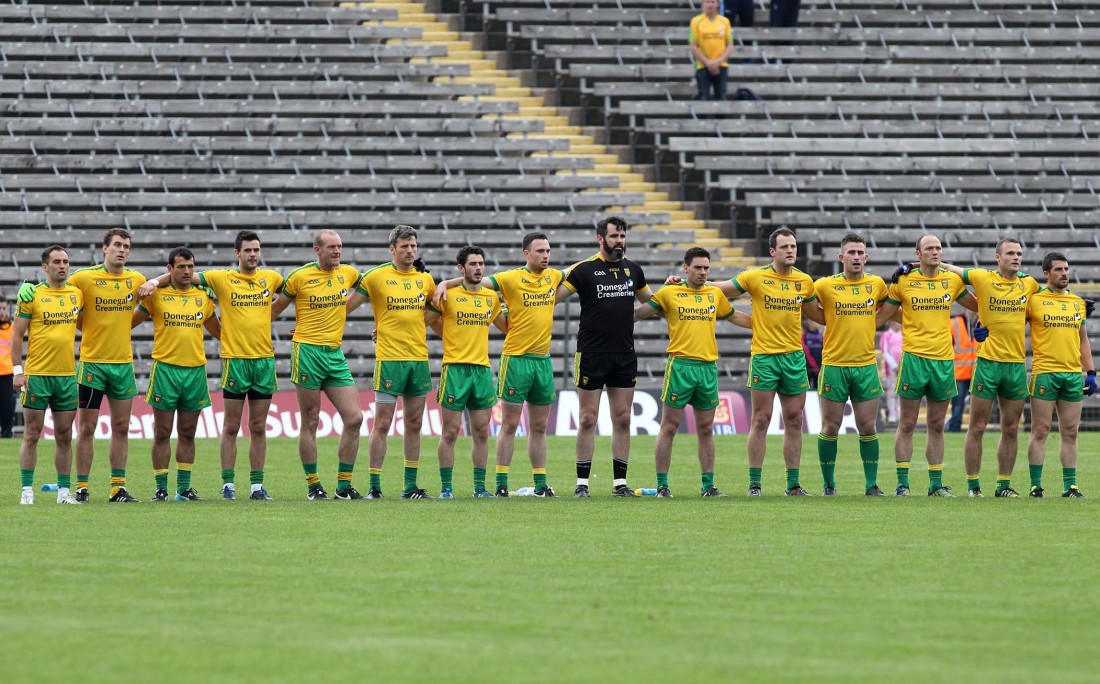 IT WAS 2009 when John Joe Doherty spoke about the 'last sting of a dying wasp'.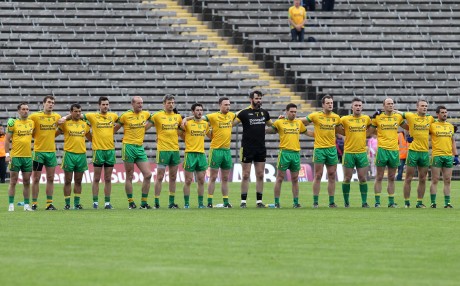 A MONTH ago, Letterkenny mountaineer Jason Black headed across the Port Bridge on his most dangerous expedition.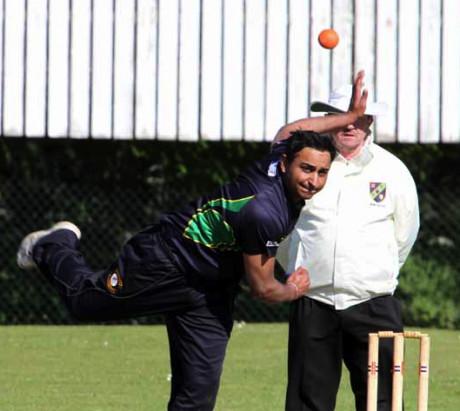 ST Johnston gave themselves a real fighting chance of survival in the Premiership of the North West Cricket League...