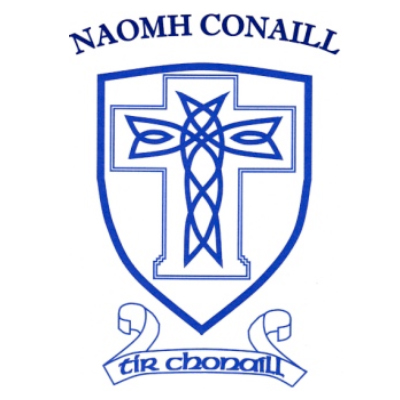 NAOMH Conaill will finally have their controversial appeal heard by the Ulster Council this week.
It has been confirmed that the provincial body will hear the appeal by Naomh Conaill this Thursday night at 8.20pm in Armagh.
Over a fortnight ago, the Central Appeal Committee ruled that the Ulster Hearings Committee was incorrect in not giving the Glenties-based club a hearing.
The appeal relates to the semi-final when a replacement was allowed on for Ciaran Bonner, the Glenswilly player who was yellow carded and then black carded. His replacement, Oisin Crawford, scored a point after coming on.
Ulster Council PRO John Connolly has confirmed that the panel for Thursday's hearing will be made up of entirely different people than who were in attendance at Naomh Conaill's previous visit to Ulster.
Naomh Conaill had become angry at the delay in the appeal with club spokesman David Keltch saying last week: "All we want here is to be treated with some dignity and respect."
Naomh Conaill have confirmed that they are not seeking to have the game replayed.
Earlier this month, the club's chairman, Daniel McGeehan, said: "This was never about looking for a replay though. That wasn't the purpose of this appeal. We were wronged and we just wanted that to be proved."
Meanwhile, Paddy Campbell will not be seeking another term as the manager of Naomh Conaill, it has been confirmed. Campbell had two years at the helm, but the club has now advertised the role and invited nominations before this coming Friday, November 28.
Posted: 8:00 am November 24, 2014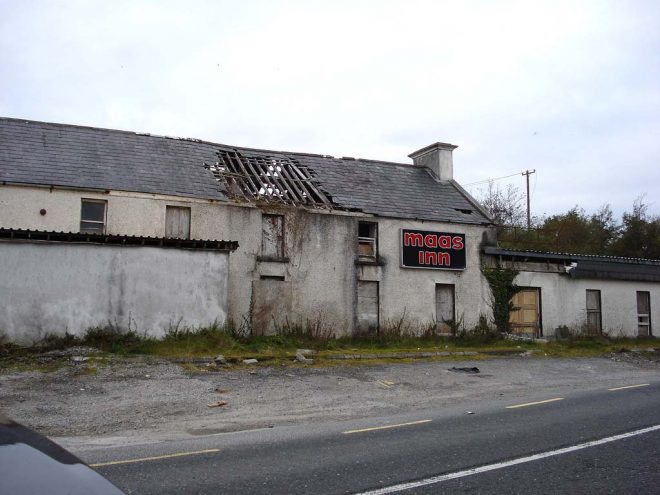 The Maas Inn, on the main Glenties to Dungloe road, was razed to the ground last Saturday morning to...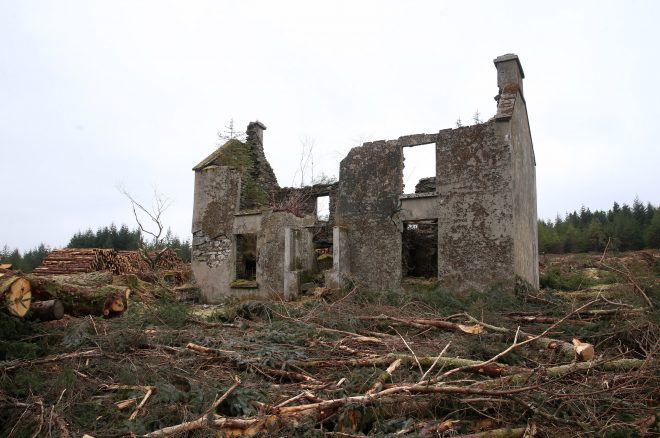 The house, complete with its stone-slate roof, sitting less than forty metres back in from the road dominated the...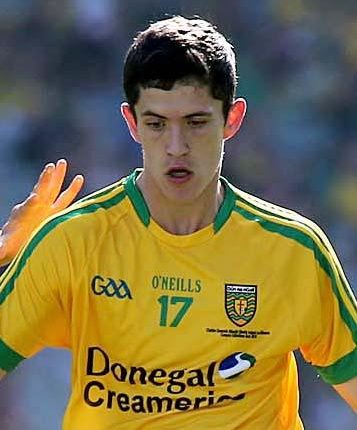 Ethan O'Donnell gave us an insight into the Naomh Conaill dressing room.