DONEGAL has new talent emerging in the film industry as Marie Mathews, along with 40 other young filmmakers begin pre-production on Cinemagic's A Christmas Star, a unique educational project involving hundreds of young people.
A Christmas Star is a ground-breaking Northern Ireland feature film, the first of its kind, to be made by Cinemagic International Film and Television Festival for Young People.
Marie lives in Malin, and attended Carndonagh Community School until 2011. She is currently in her final year, studying Film and Broadcasting with French in DIT.
The 22-year-old, who will be working as a Production Design Traineem said: "I can't wait to finally start shooting and get down to work! Being apart of the production design team is a daunting task as we have a tonne of props and scenes to dress but I am looking forward to challenging myself and hopefully succeeding as well as having some fun with the film crew."
A host of film and television professionals, including Oscar, BAFTA and Tony Award winners, will take a break from their own shooting schedules to mentor the trainees.
The project marks the beginning of a year of Cinemagic's 25th Anniversary celebrations and promises to be a truly life-changing opportunity for its young cast and crew.
Another talented young Donegal girl has scooped a leading role in the feature film. Alecoe Haughey from Killybegs was chosen from thousands of hopefuls auditioned earlier this year for what promises to be a truly life-changing opportunity for its young cast.
Alecoe (11) lives with her parents in Killybegs. She has one brother, Patrick, and attends fifth class at Niall Mor National School. She plays piano and likes to swim and attend cub scouts, but above all Alecoe loves to act. She has attended Speech and Drama since she was five years old both, at An Grianan Theatre in Letterkenny where herself and her brother acted as Hansel and Gretel in the end of term show, and locally in Killybegs.
For the last three years, Alecoe has attended the West End Stage Summer School in the Guildhall in London where she got to perform in Her Majesty's Theatre in the West End.
Filming of A Christmas Star will begin on November 17 for three weeks on location around Belfast and Glenarm and the film will be screened by BBC NI and UTV simultaneously at Christmas time in 2015, also reaching a global audience through Cinemagic in the USA, Great Britain and Ireland.
The project is supported by OFMDFM, Creative Skillset, Tourism Ireland, Aer Lingus, BBC NI, UTV, Department for Social Development, George Best Belfast City Airport and Arts & Business Northern Ireland. The remaining finance for A Christmas Star will be sourced through a crowd-funding campaign that will offer perks from signed scripts and crew T-shirts to a walk-on role in the film. Find out more at www.indiegogo.com. For further details on A Christmas Star visit www.cinemagic.org.uk or search for the film on facebook and twitter.
Posted: 2:00 pm November 6, 2014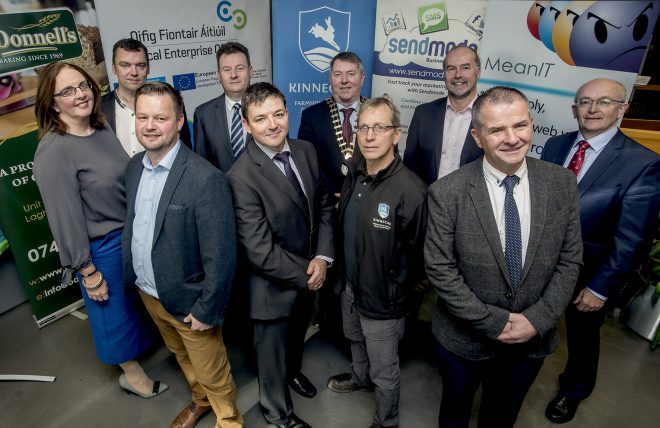 The funding was made available under the new Local Enterprise Office Innovation Investment Fund, a programme designed to help...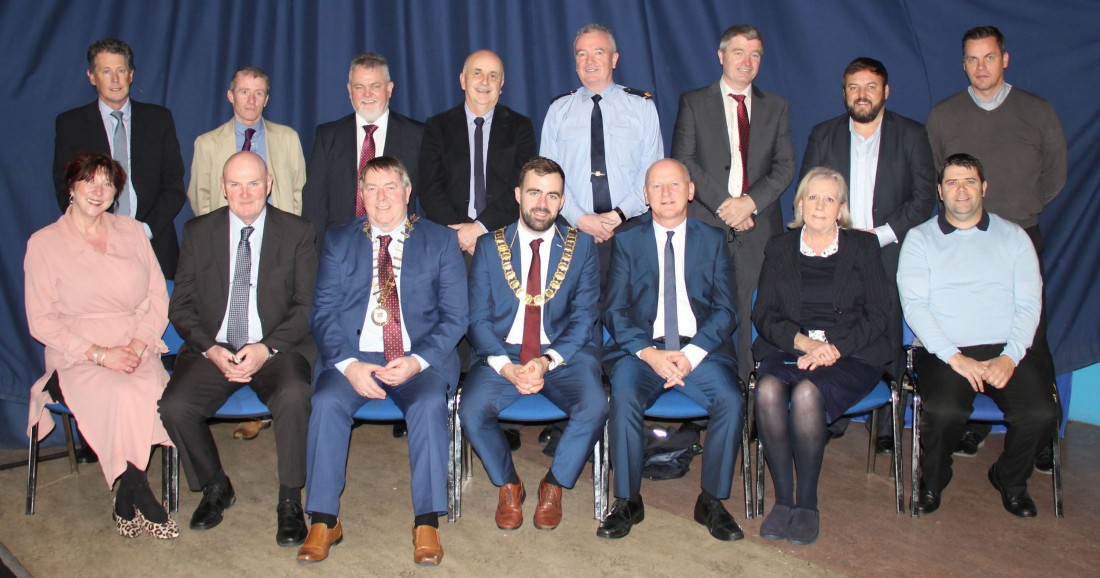 Carndonagh Community School have launched a new innovative driving module programme for their Leaving Applied Certificate (LAC) students....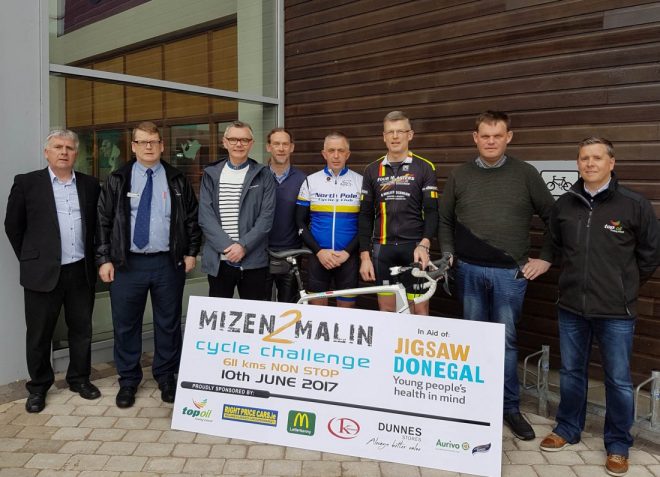 Jigsaw is an early intervention centre for young people (15 to 25 years) with mental health issues. Their Headquarters...