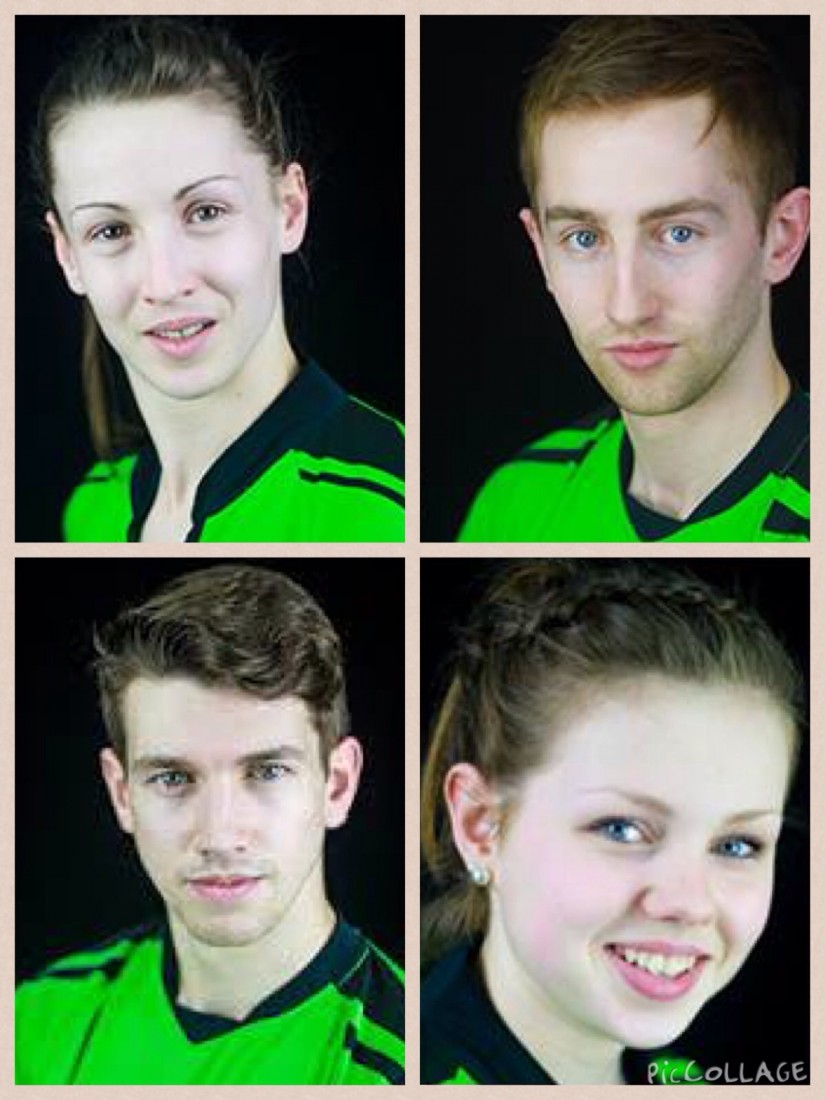 BY CHRIS MCNULTY
DOUBLE Olympian Chloe Magee was joined by her brothers Sam and Joshua as well as niece Rachael Darragh in helping Ireland secure qualification for the European Mixed Team Championships, which take place in February.
In Baldoyle, Ireland – led by the Raphoe contingent – overcame competition from Norway, Slovakia and Bulgaria to advance.
For Joshua and Rachael it was their first caps and what a memorable weekend it was.
Ireland got off to a superb start on Friday with a 4-1 win over Norway.
Scott Evans defeated Marius Mhyre before Chloe Magee, despite showing signs of fatigue after a gruelling schedule that has seen her compete in back-to-back tournaments in Germany (Bitburger Open) and England (National League), made light work of Vilde Espeseth in two sets.
Magee brothers Sam and Joshua combined to account for Myhre and Jesper Kristensen before Chloe and Sam combined for a mixed doubles win against Fredrick Kristensen and Natalie Syvertsen.
Ireland continued their winning streak with a 5-0 victory over Slovakia on Saturday to inch ever closer to qualifying.
Chloe and Sam set the ball rolling with a 21-4, 21-5 win over Matej Hlinican and Martina Repiska.
Scott Evans defeated Jarolim Vincen before Magee, even while nursing a leg injury, swatted away the challenge of Jana Ciznarova.
Sam and Joshua Magee took on Matej Hlinican and Jarolim Vicen in the men's doubles and won in two sets.
Rachael Darragh teamed up with Sara Boyle in the women's doubles and her first cap proved an excellent experience as they took victory over Ciznarova and Martina Repiska.
On Sunday, Ireland's place was sealed as Evans, Chloe Magee and Sam Magee all recorded wins for a 3-0 win over Bulgaria.
Posted: 10:58 pm November 9, 2014
Athletes Castlederg's Sommer Lecky and hammer thrower Dempsey McGuigan - Finn Valley AC - and Raphoe's Rachael Darragh, badminton,...
The finals take place tomorrow from 10am tomorrow in the National Indoor Arena, Blanchardstown.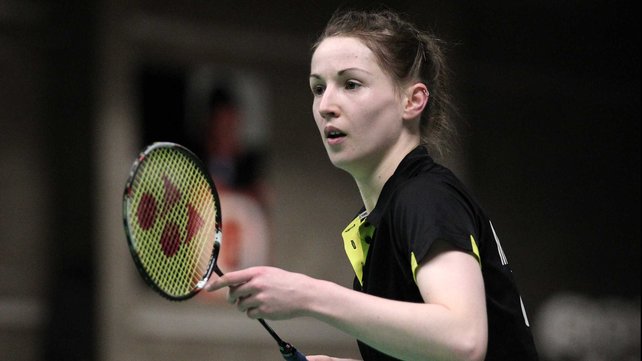 CHLOE Magee was defeated in straight sets by World number two Wang Yihan in her Olympic opener this afternoon.