HUNDREDS of mourners turned out this morning for the funeral of tragic Lifford farmer, Kevin Woods.
Mr Woods, from Ballymonaster, Ballindrait, was killed last Friday along with his neighbour, Seamus Hegarty, when a tyre exploded at a yard near Killygordon.
Mr Hegarty was laid to rest after Requiem Mass at St Patrick's church in Murlog yesterday.
Hundreds attended the wake of Mr Woods at his late mother's residence, also at Ballymonaster.
Led by his beloved tractor, the funeral left from there this morning for 11 o'clock Requiem Mass at St Patrick's Church Murlog.
The church was packed to overflowing and he was laid to rest afterwards in the family plot in The Old Cemetery Convoy.
The accident happened at Monellan, Crossroads, Killygordon, on Friday evening where both men were fixing a puncture on a potato harvester wheel when a steel rim blew off and struck the two men.
Both were in their early 50s and were life-long friends and neighbours from the Lifford area.
An investigation has begun into the circumstances of the two deaths.
Posted: 12:55 pm November 25, 2014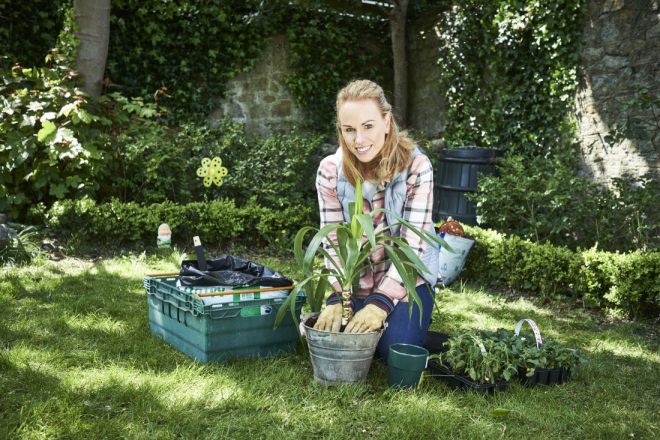 Two Donegal women made their on-screen debuts this month in a new campaign from car insurance brand its4women.ie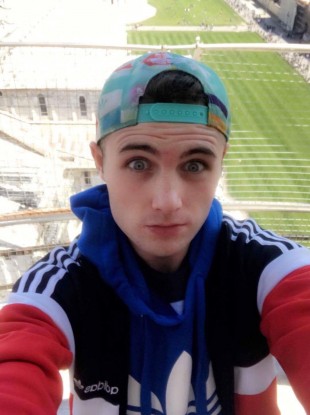 THE communities of Crossroads and Killygordon will unite in grief with the Crawford family at a special Mass in...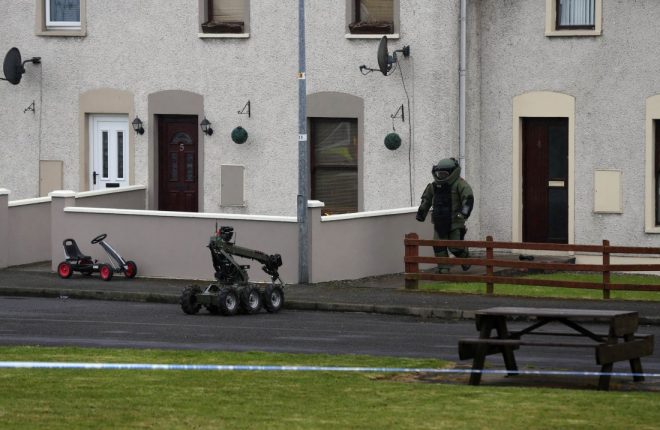 A local Councillor has said that negative headlines about a Killygordon housing estate are not reflective of the good...