SINN Féin Councillor John Shéamais Ó Fearraigh said today the HSE needs to take a greater interest in the operations at the Áras Ghaoth Dobhair nursing home in Gweedore, in order to maintain services.
Last month, serious concerns were expressed over the future of the Derrybeg nursing home after it emerged it is losing up to €80,000 per year.
The almost 50 staff members there voted to reject a proposed five per cent pay cut.
"I do not feel that the reduction in wages of staff is the answer, nor is it fair," Cllr Ó Fearraigh said.
After meeting with a staff member last week, he added that it's quite obvious that staff members at the facility are "very concerned."
"The committee at Áras Ghaoth Dobhair have written to the HSE to organise a meeting on the on-going issues. Crucially, one of the main issues remains around bed allocation: there are 41 beds at the unit, however six are unoccupied this week. Essentially, when beds are not occupied, this results in a loss of €100,000 per year.
"I feel that the assessment via the Fair Pay Scheme, which deals with the current allocation of beds and whether or not a patient can avail of a bed based on current criteria, is not working. It now takes up to 20 weeks to assess a patient at present – this is scandalous."
He claimed the assessment process is "extremely lengthy" and is clearly causing patients, their families and staff untold anguish and undue stress.
"I understand that this matter was brought to the attention of the HSE by my party colleague, Deputy Pearse Doherty, during a meeting with HSE Area Management last Friday in Stranorlar. Now, going forward, Deputy Doherty and I will continue to make the necessary representations to ensure that this situation is addressed.
"The HSE has also agreed to meet with a local deputation, pertaining to the situation at Áras Ghaoth Dobhair following on from Deputy Doherty's representations.
"I feel the appropriate intervention by health authorities is now needed if the nursing home is to survive and in order for it to continue to provide care to some of our most vulnerable locally."
Posted: 4:10 pm November 17, 2014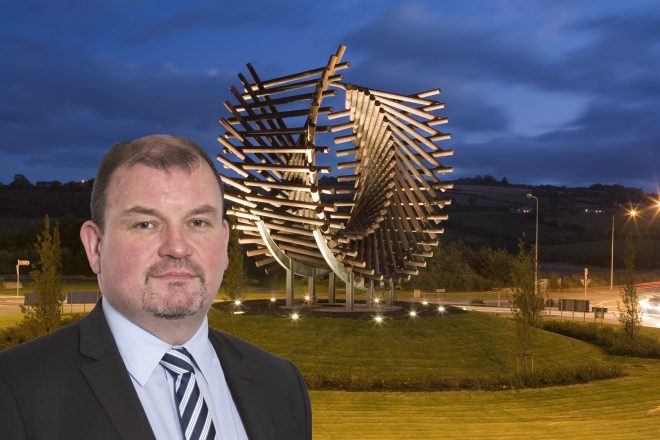 The figures, released to Councillor Ciaran Brogan this week, show an increase of 13.3% on the previous year.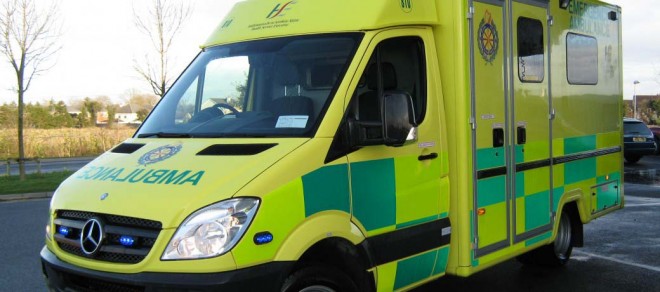 LETTERKENNY University Hospital has some of the longest ambulance waiting times in the country, according to the latest figures...