UP to 66 more towns and villages across Donegal will have access to high-speed broadband by 2017 Minister of state Joe McHugh announced today (Monday).
Deputy McHugh welcomed a planned investment in broadband which will see 1.6 million households nation-wide receive high-speed broadband in the next two years.
The Carrigart based government minister said he welcomed the commitments by Eircom, ESB and Vodafone that they will provide almost 70 per cent of addresses in Ireland with high-speed e-fibre broadband by the end of 2016.
"The Department of Communications, Energy and Natural Resources is working with local authorities to drive the commercial roll-out of high speed broadband to an increased number of homes and businesses, where over one million homes in Ireland are already benefiting from improvements.
"The focus of these developments is to ensure we are not limited by speed or location and the projects will involve moving from copper lines to fibre cables. Placing fibre at the core of this strategy means that a solution will be delivered that will meet the needs not just for today's generation but it will deliver infrastructure capable of serving demand for decades to come," Minister McHugh said.
He acknowledged that the ability to encourage businesses to set up in rural towns and villages was heavily dependent on access to fast-speed, high quality broadband.
"Telecommunications companies are now shifting from cities and towns in urban areas to further afield across the country and this will have a very positive knock on effect on local communities.
"Not only will it offer younger generations the very real and attractive opportunity to stay in their communities and work, it will also help encourage young families from urban areas to move away from over-crowded services and a more expensive standard of living. This will lead to positive developments such as increases in school numbers, post offices and local services in more rural areas," he added.
Posted: 2:30 pm November 10, 2014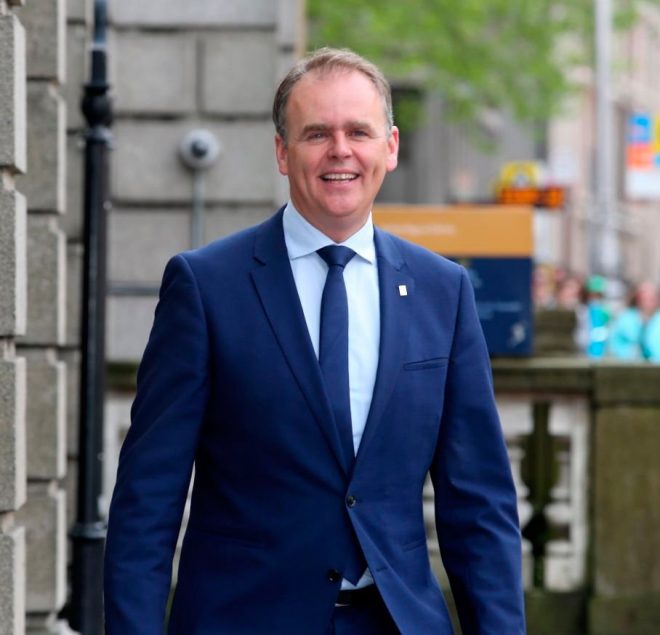 €884,000 in funding has been secured for Local Improvement Schemes in Donegal,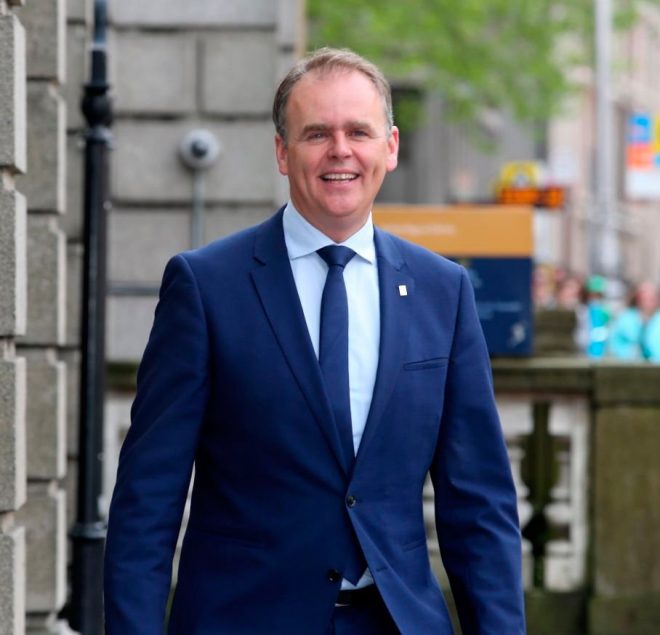 More LIS funding to come for Donegal - McHugh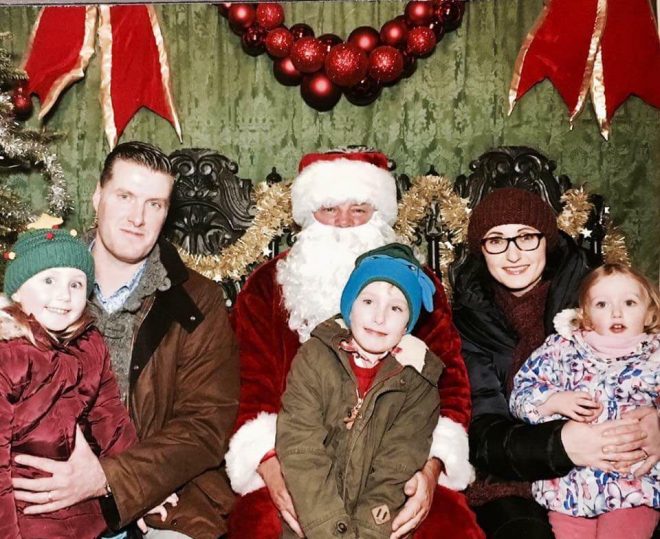 Many families are threatening to leave island due to fears about new ferry service which is scheduled to start...