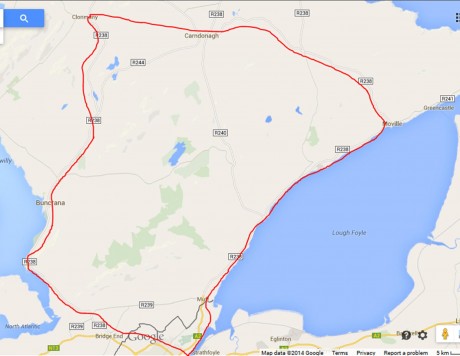 BRINGING to fruition a plan to build a 97km greenway around
Inishowen wouldfurther developthe areaasone of Ireland's
leading tourism hotspots, it has been claimed.
During a presentationthis weekin Carndonaghto Inishowen's county
councillors,The Wee GreenwayInitiativesaid that designing and building one of Ireland's longest greenway routes – to cater for cyclists, runners and walkers – would create jobs, widen the appeal of Inishowen as part of the Wild Atlantic Way, improve the health of local residents andreinvigorate towns and villages such as Ballyliffin, Bridgend, Clonmany, Fahan, Gleneely, Moville and Muff.
A spokesperson for the 'Initiative' explained where it would be located: 'the route would travel out of Derry to Carndonagh via Bridgend, Fahan, Buncrana and Ballyliffin, taking in stunning views of Lough Swilly. From there, it would descend into Moville via Gleneely and return to Derry along the shores of Lough Foyle.'
'Although the agreement of many stakeholderswould be required, including the two councils, landowners and funding agencies, it was possible to bring this project through the planning stages and construction,opening it in phases and bringing it to completionby 2020', the spokesperson concluded.
The Wee Greenway Initiative was established in 2014 to develop the idea of building a flagship greenway around Inishowen. The group was created by Blaise Harvey of Cycle Inishowen and Ronan Gallagher, a Derryman now living in Moville.
Within weeks of establishing a FaceBook page, over 600 people had signed up to support the project. It is now the intention of the group to formally establish in January 2015 and lobby both Derry City and Donegal County councils to make funding available for the project.
Posted: 1:00 pm November 11, 2014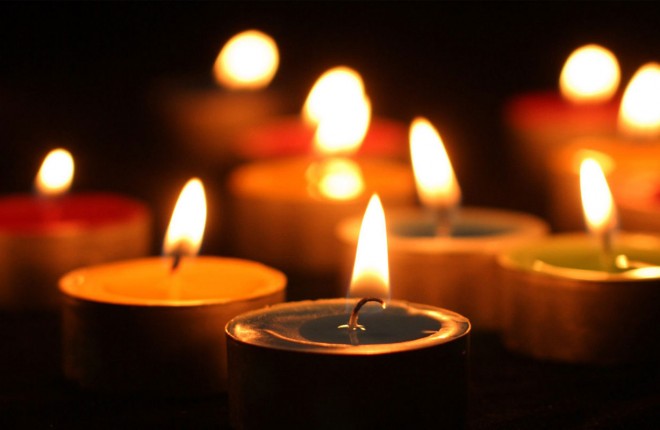 A RETIRED teacher was killed in a house fire in Inishowen over the weekend and Gardai say they are...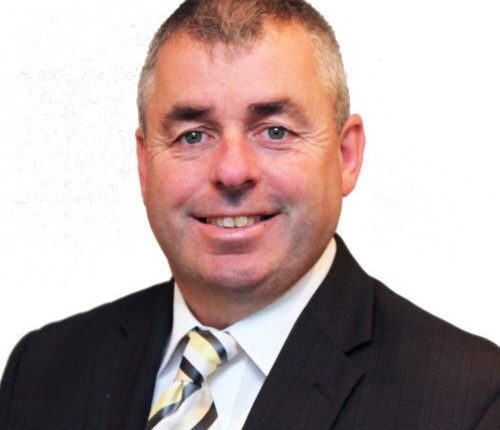 THERE are plans for Minister of State for the Office of Public Works and Flood Relief Kevin 'Boxer' Moran to...