THERE are two amazing family music concerts for children 4+ at the Regional Cultural Centre, Letterkenny, in the coming weeks presented in association with Donegal Music Education Partnership.
The first Duo B!z'art's Twenty Fingers will take place this Sunday, November 9, at 3pm.
B!z'art are a duo from Belgium who regularly perform all over Europe, and specialise in educational projects for young people.
Twenty Fingers combines beautiful music like Ravel's Mother Goose, Pitt's Cinderella and Bizet's Children's Games with storytelling and projected images to invite us into the world of dreams and fairy tales.
Playing the piano with four hands, the highly acclaimed duo use their 20 fingers across the 88 keys of the piano with great speed, virtuosity and humour.
The second family concert, A Most Peculiar Wintry Thing, a dynamic blend of original music, animation and audience interaction, takes place on Sunday December 7, at 3pm.
A Most Peculiar Wintry Thing is a new festive music show by renowned Belfast composer Brian Irvine, who has collaborated with everyone from Seamus Heaney to David Holmes.
It has been commissioned by The Ark and Music Network for primary school children and their families. It features a live performance by four of Ireland's finest musicians: Matthew Bourne (piano), Matthew Sharp (voice & cello), Alex Petcu (percussion) and Paul Roe (clarinet).
With these wondrous musicians and some light-fingered animation, the performance explores the magic and mystery of all things snowy and wintery.
Admission to each concert is €5 with a special 2-concert ticket offer of €8.
Posted: 1:00 pm November 5, 2014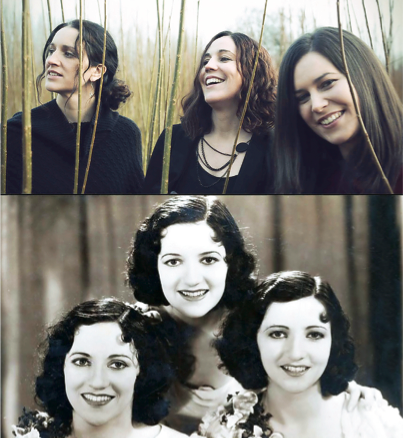 Donegal's finest folk export, The Henry Girls will present 'The Boswell Tea Party' as part of this year's Earagail...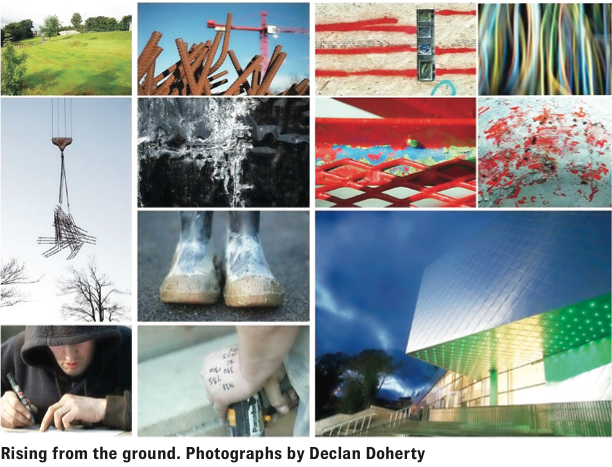 The Regional Cultural Centre Letterkenny, that first opened its doors to the public in 2007, is celebrating its 10th...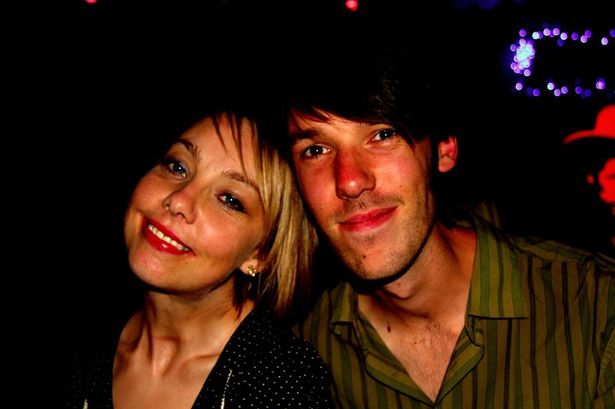 Yvonne McFadden, from Falcarragh, has been receiving kidney dialysis three times a week in Letterkenny for 14 years.