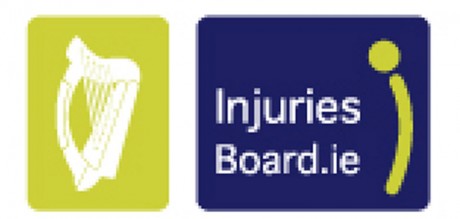 NEARLY €400,000 was awarded to ten Donegal claimants in 2013 ranking the county 19th in figures released by the Injuries Board.
The average award to the Donegal claimaints was €38,364, compared to Dublin, where the largest amount of claims were made (281), with an average of €22,901 paid.
A total of 24 counties were listed in the figures. For reasons of claimant confidentiality, awards volumes in Leitrim and Roscommon were too low to include in the above table.
The Injuries Board awarded compensation of €24million in respect of 826 claims for workplace accidents in 2013, compared to €22million compensation for 807 awards in 2012.
The average award for a workplace accident last year also increased from €27,286 in 2012 to €28,886 in 2013.
The highest award for a workplace accident last year was €432,000, a substantial increase on the previous year's figure of €332,143. The highest award in 2013 related to a fatal accident.
The Injuries Board is the independent statutory body which makes personal injury compensation awards arising from motor, workplace and public liability accidents. 
The board is self-funded predominantly through fees charged to those who are responsible for injuries (or their insurers) arising from such accidents.
Posted: 11:00 am November 6, 2014
Ciara Hegarty – a current All-Star – believes that Donegal are capable of building up a head of steam...