MINISTER of State Joe McHugh on Thursday approved a grant of €15,000 for Céim Aniar in Downings.
The funding is to assist them with various administration expenses between January and March 2015.
Announcing the grant, Minister McHugh said that he was delighted to be in a position to assist Céim Aniar, an organisation that plays a central role in the promotion of the Irish language in the Rosguill Peninsula.
Posted: 12:57 pm November 28, 2014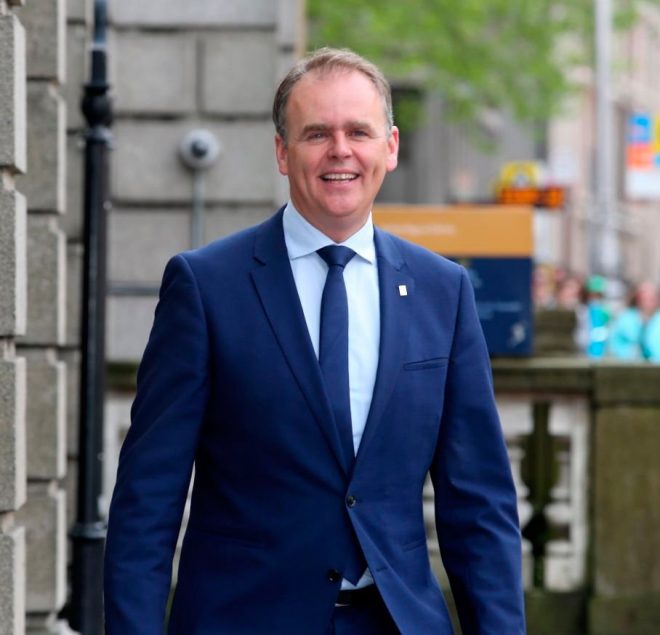 €884,000 in funding has been secured for Local Improvement Schemes in Donegal,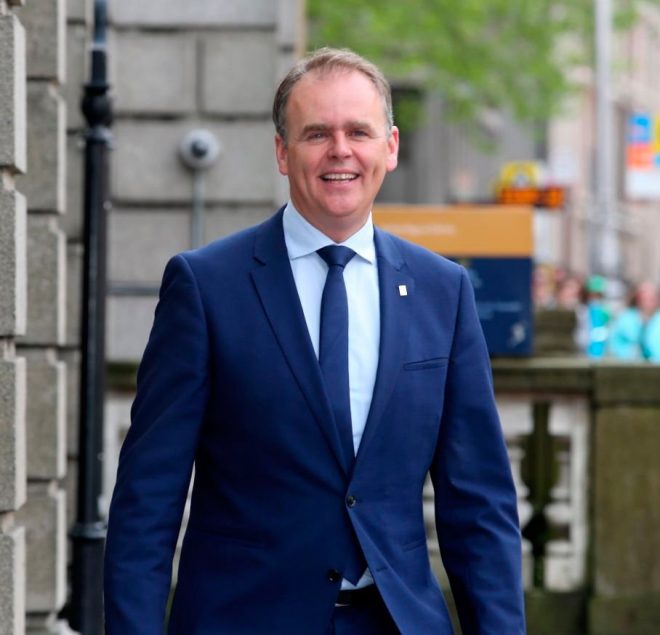 More LIS funding to come for Donegal - McHugh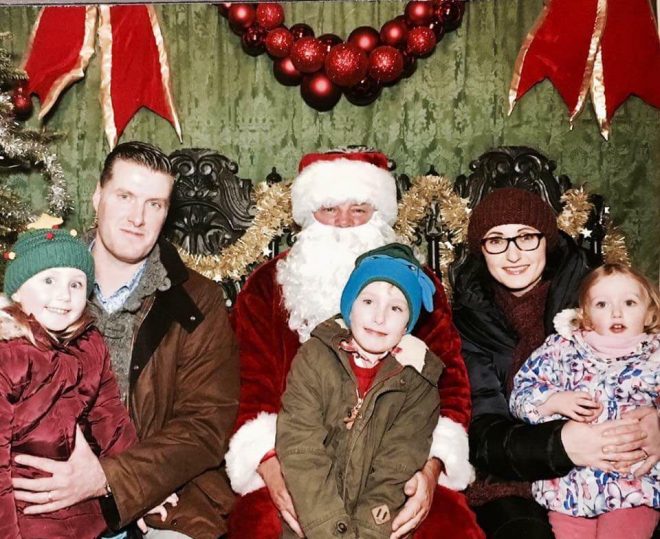 Many families are threatening to leave island due to fears about new ferry service which is scheduled to start...