BY CHRIS MCNULTY
ILLIES Golden Gloves woman Sadie Duffy was in the Halla Gymnasium in Jeju City, South Korea on Monday as Irish boxing sensation Katie Taylor won her fifth World Championship title.
The Bray puncher defeated Azerbaijan's Yana Allekseevna in the women's lightweight final, the 2012 Olympic gold medalist taking the 40-36, 39-37, 39-37 verdict from the ringside judges.
It's now 17 major finals and 17 gold medals for Taylor – and Duffy had the privilege to be in the venue.
The Illies club woman was in Jeju officiating as a judge at the Championships. Duffy scored the women's light-flyweight final that saw Kazakhstan's Nazym Kyziabay defeat Indian Sarjubala
Shamjetsabam and also the middleweight decider in which Claresa Shields (USA) overcame China's Qian Li.
"It was a great experience and I was delighted with how it went," she told the Donegal News.
A noted referee, she has officiated some of the world's leading boxers. Duffy has been involved at some of the top tournaments and has previously served as secretary of the European Women's Commission.
Back in 2001, Duffy was in the middle for Taylor's first-ever bout, a win over Alanna Audley at the National Stadium.
She watched with delighted on Monday as Taylor magnificently soared to yet another gold nugget.
"There's no question, it's a remarkable achievement by Katie to win her fifth World title," Duffy said.
"She's just an excellent boxer and a great role model for the youngsters. Katie carries herself so well and Irish boxing is really lucky to have her. She really is a special talent."
Duffy was disappointed that Russian Sofya Ochigava – whom Taylor beat in the 2012 Olympic final – had to pull out of a quarter-final meeting with the Irish ace.
Duffy said: "That would have been a great contest, but Sofya had to pull out with a broken ankle. People had said it was a knee injury. She twisted and landed awkwardly in her previous fight (against Brazilian Araujo dos Santos) and when she went to get it x-ray they discovered a break."
Posted: 10:30 am November 28, 2014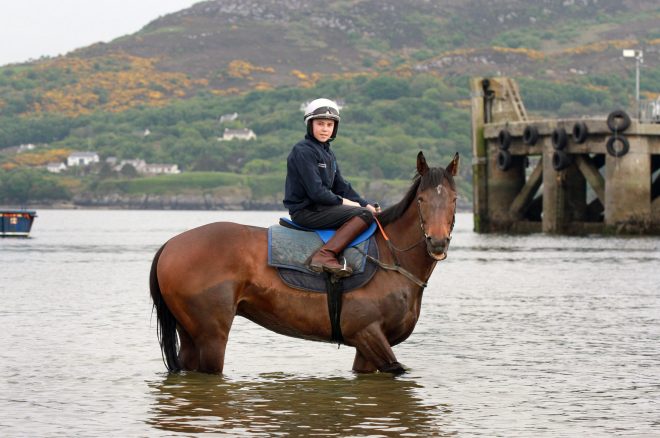 The 15-year-old Errigal College third year student landed five winners on what was the opening day of the North...
Athletes Castlederg's Sommer Lecky and hammer thrower Dempsey McGuigan - Finn Valley AC - and Raphoe's Rachael Darragh, badminton,...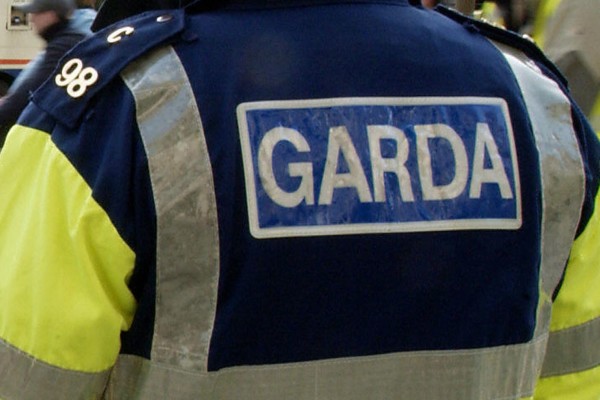 A serious road traffic collision occurred in the early hours of this morning in Burnfoot.    Gardaí...