MENTAL health awareness has been voted as the top priority for Donegal Youth Council to work on over the next two years.
Over 150 young people aged 12-18 from every corner of the county attended the annual Youth Council Agenda Day in the Clanree Hotel in Letterkenny last week, where they had the opportunity to put forward issues for discussion, participate in facilitated discussions around each topic and vote to identify the top five key recommendations for the newly elected Youth Council to work on during their term.
There were 15 recommendation put forward for voting on the day, with the top 5 identified for further development by the Youth Council being:
• MENTAL HEALTH – reduce stigma, knowing 5 a day & Positives, Teaching people to identify negative (help)
• SPORT – more opportunities to try new and different sports
• BULLYING – SPOT & STOP Road Show, to educate young people and adults, to be aware of and take action on bullying.
• BODY IMAGE – Organise Express yourself DISCO in all schools (Boys and Girls wear what they want, Girls no makeup or getting hair done)
• SPORT – Raise awareness of lack of funding and opportunities in schools in Donegal
The event for the Youth Council also marked the end of term for the 2012-2014 Donegal Youth Council where they presented to the audience the progress they made in relation to identified topics from the previous AGM, while the day also saw the newly elected Donegal Youth Council presented before their peers for the first time.
The audience was also addressed by Cathairleach of Donegal County Council John Campbell.
Posted: 3:31 pm November 7, 2014
Murphy first captained Donegal in the Senior Championship in 2011.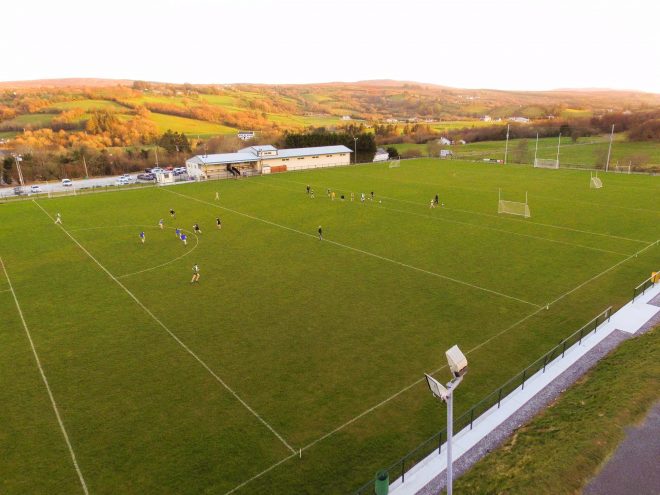 The chairman is calling on all club supporters, home and away, to get involved in the new development draw...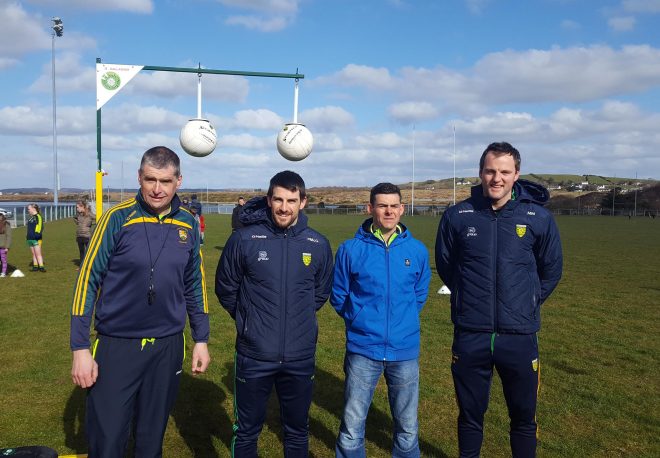 The idea for 'High Achievers' came to Patrick and Gerard while they were watching a Donegal game on television...