DONEGAL South West TD, Deputy Pearse Doherty, has praised the Irish Diaspora for what he has termed their 'amazing commitment' and continuing dedication to Ireland and the peace process in the North.
Deputy Doherty made the comments following a recent trip by Sinn Féin party leaders to both the US and Canada where Doherty had the opportunity to interact and engage with the Irish diaspora, and to celebrate the many contributions made by Irish communities living abroad.
"During my recent visit to New York, Philadelphia and Toronto, I was hugely honoured to get the opportunity to meet with various members of the Irish diaspora now living in the US and Canada."
"To see first-hand the fantastic work that the many Irish communities living abroad do in order to not only advance the Republican cause back home, but also to further strengthen Irish-American relations, is both awe inspiring and extremely humbling."
Highlighting the huge role which the Irish diaspora continues to play in the political landscape across the Atlantic, Deputy Doherty also met with Congressman-elect, Brendan Boyle. Boyle, whose father Frank hails from Donegal, will now become the only member of Congress with an Irish-born parent, after being elected to the House of Representatives in last Tuesday's US mid-term elections.
Interestingly, Boyle's younger brother Kevin, is the current speaker of Pennsylvania's State House. In fact, the brothers have already made history. During their previous terms in office, the two were the only brothers to ever serve together in the 332 year history of the state assembly.
"I was honoured to have met, and to have spoken with both Kevin and Brendan whilst visiting the US last weekend."
"The two brothers, whose father Frank was born and raised in Glencolmcille, are both fine examples of members of the Irish diaspora who have left such a profound mark on the world stage; they are two fantastic ambassadors for the Irish abroad and truly embody the best our diaspora have to offer the world."
"In Philadelphia, both Kevin and I addressed a gathering following which I was honoured to present Brendan Boyle with a limited edition copy of the 1916 Proclamation, which he told me he will hang in his new office in Washington when he is sworn in as a Representative for his home state of Pennsylvania."
"Before parting ways, I took the opportunity to invite Brendan and his brother Kevin to come to Donegal, which they say they intend to take up next year, and they have told me that are very much looking forward to visiting their ancestral home."
Commenting further on the trip, Deputy Doherty revealed that he also visited Toronto where he met with representatives from the Ireland-Canada Chamber of Commerce, Enterprise Ireland as well as Labour groups, all of whom actively work to further strengthen economic and cultural ties between the two countries.
"From having spoken to members of the Irish diaspora living in North America, and after having seen the great work and contributions which they make to Irish life, I can honestly say that this has been a truly uplifting and inspiring trip."
"Irish communities abroad remain very engaged with Ireland and Irish life, and they continue to make amazing contributions, all of which are enhancing economic, cultural and political life here at home."
"Unsurprisingly, there remains huge interest within the Irish diaspora with regards to gaining voting rights for elections in Ireland. Following the last Constitutional Convention, it was recommended that a referendum be called to extend voting rights in Irish Presidential Elections to people in the North and to Irish citizens around the world, and this is something which I now call on the government to fully get behind."
Posted: 12:19 pm November 12, 2014
Sinn Féin Councillor John Sheamais Ó Fearraigh has today (Friday) welcomed confirmation from Donegal County Council that the Donegal...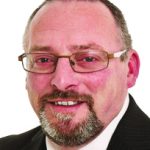 Cllr John Shéamus Ó Fearraigh, Sinn Féin, had been elected to the board of Údarás na Gaeltachta with 12...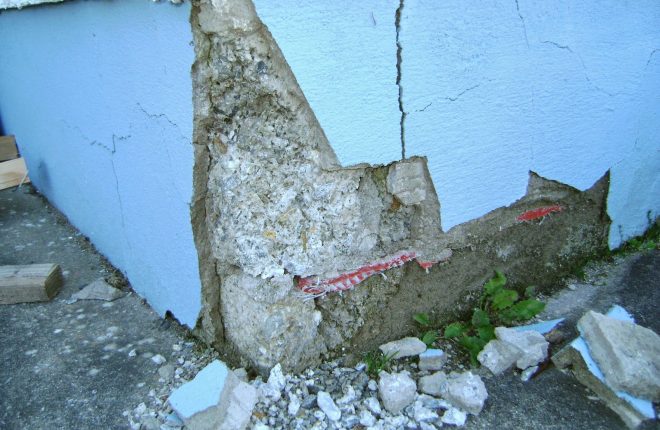 Donegal Sinn Féin Senator Pádraig Mac Lochlainn has again appealed to the Government to put in place a...