INDEPENDENT Councillor Dessie Shiels has expressed his opposition to councillors going to a conference to be held in Cork this Friday.
The conference is entitled 'The effects of Budget 2015.'
"However having reviewed what it is supposed to cover, I can see no relevance of it to the day-to-day running of Donegal County Council nor any benefit that could arise for Donegal County Council by any member attending this conference," Cllr Shiels said.
"I expressed my wish that no councillor would attend given the exorbitant expenses which can be claimed by attending at it, namely a total of €742.96 made up of €65 conference fee, subsistence of €122.70 and an exorbitant mileage allowance of €555.26."These costs cannot be justified especially where same are not taxed in the normal way and are effectively a type of tax free income."
Two weeks ago, the Donegal News exclusively revealed that seventeen councillors were paid almost €30,000 last year to attend conferences up and down the country.
This paper viewed the claims submitted along with 'reports' of the 2013 conferences for which they were paid €29,652.42.
The conferences, which mostly involved overnight stays, were held in counties Cork, Limerick, Wexford, Waterford, Clare, Dublin, Cavan Meath and Donegal.
Former County and Letterkenny Town Councillor, Dessie Larkin, received the highest amount (€3,406), while Cllr Terence Slowey had the pleasure of attending three separate two-day conferences in far away west Cork, Limerick and Wexford.
Cllr Slowey had to make the 1,010 km round trip from Ardara to attend the West Cork Tourism Conference, while the Limerick event was held to inform politicians about the Freedom of Information (FOI) Act. The total cost for the year was €1,335.
Former Independent, Cllr Padraig O'Dochartaigh, attended three seminars, including a two-day conference in Limerick in March on the subject of 'transparency and accountability.' His total claims was €2,463.
Earlier this year, Cllr O'Dochartaigh was found by the Standards in Public Office Commission (SIPO) to have claimed expenses "recklessly" and "did not act in good faith" for conferences he attended in 2007.
Reports on the conferences attended, provided by the councillors, with their expenses claims, varied in length from a few lines to a number of paragraphs.
The breakdown of expenses claimed for conferences attended in 2013 are as follows: Dessie Larkin (FF) €3,406; Cllr Martin Harley (FG) €3,387; Cllr John Boyle (FG) €3,212; David Alcorn (FF) €2,895; Padráig O'Dochartaigh (Ind) €2,463; Cllr Michael McBride (Ind) €2,168; Cllr Brendan Byrne (FF) €2,066; Cllr Seamus O'Domhnaill (FF) €1,729; Cllr Paul Canning (FF) €1,589; Cllr John Ryan (FG) €1,422; Cllr Noel McBride (FG) €1,405; Cllr Terence Slowey (FG) €1,335; Cllr Sean McEniff (FF) €888; Cllr Patrick McGowan (FF) €603; Cllr Jack Murray (SF) €529; Cllr Frank McBrearty (Ind) €512.64 and Cora Harvey (SF) €33.61. Total: €29,652.42.
Posted: 10:01 am November 25, 2014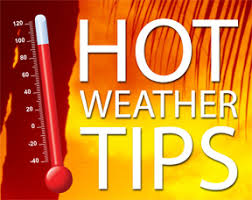 "The Council is also urging people not to engage in activities that could contribute to the cause of wildfires."
"Donegal County Council can confirm that we are removing crosses that are causing a hazard to either pedestrians or...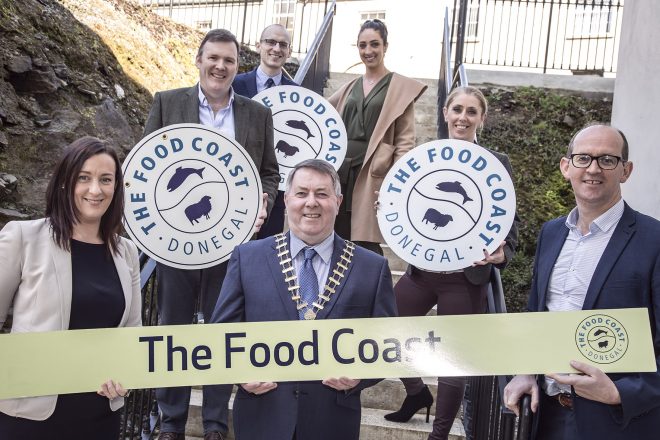 Last week's event was also an opportunity for the Food Coast to award Food Coast certification to ten local...