BY CHRIS MCNULTY
BRETT McGinty goes in search of a place in the quarter-finals at the European Junior Championships today when he faces Croatia's Mladen Sobjeslavski.
This week the St Johnston man (16) is in search of his second European medal in Russia.
McGinty, who boxes out of the Oakleaf ABC in Derry, was excellent in his preliminary round win over Laszio Kozak of Hungary on Saturday.
The highly-rated light-middleweight, a European Schoolboy bronze medalist in 2012, now faces Sobjeslavski in Anapa.
McGinty, a son of Dessie and Kate McGinty from Mongavlin in St Johnston, was one of the most impressive boxers on show on Saturday in the opening day of the Championships.
He fired a unanimous decision win over Kozak, McGinty taking the 30-27, 30-27, 29-28 verdict of the ringside judges.
As the scoring suggests, McGinty was in command early and took a complete control of the bout in the opening stanza. With Kozak on the back foot throughout, McGinty stepped up the charge. In the second round, McGinty appeared as if he mightn't even need the distance of the three rounds.
Two cracking left uppercuts stunned Kozak and when McGinty drilled a power-packed left hook to the temple of the Magyar, Kozak looked in trouble.
McGinty had the bit between his teeth and, while Kozak shook his head clear to continue, McGinty's dominance was confirmed with a sharp right-left belt to send the Hungarian packing.
The Irish camp were quick to refocus with McGinty back on the canvas today. McGinty's bout is sixth on the schedule for today.
Two years ago, wins over Michael Katz and Gurgen Madoyan secured bronze for McGinty.
The EUBC, the governing body, are streaming live coverage of the Championships via their YouTube channel.
Posted: 8:00 am November 3, 2014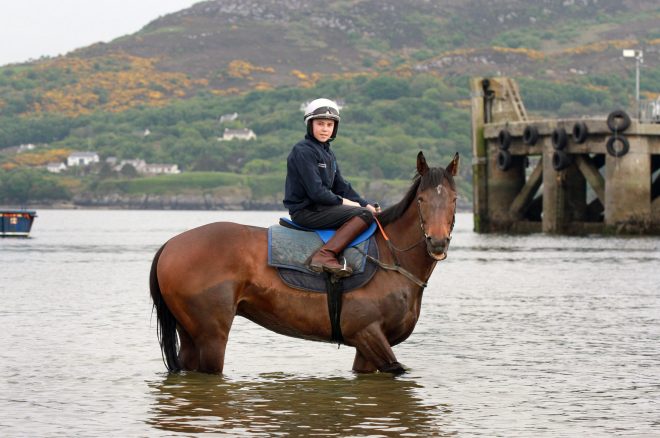 The 15-year-old Errigal College third year student landed five winners on what was the opening day of the North...
Athletes Castlederg's Sommer Lecky and hammer thrower Dempsey McGuigan - Finn Valley AC - and Raphoe's Rachael Darragh, badminton,...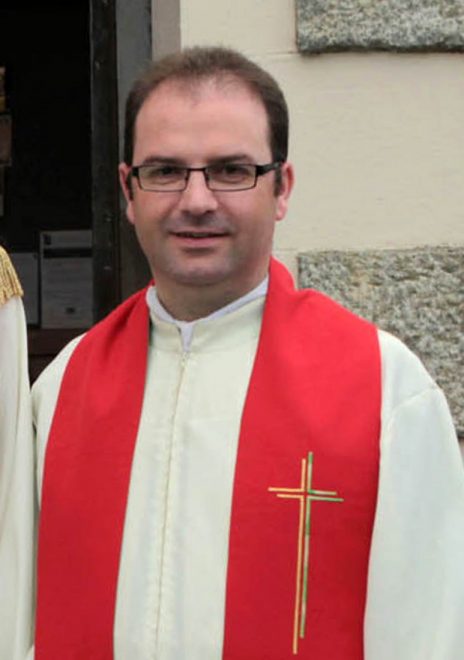 A native of Gweedore, Mgr Gillespie works for the Congregation for the Clergy in Rome while he is also...