THIS Friday, November 7, 7pm, sees the launch of the major art, architecture and design exhibition at the Regional Cultural Centre in Letterkenny.
The Everyday Experience features a walk through by the curator Nathalie Weadick and everyone is invited to attend.
It is a group exhibition with architects, designers, artists and filmmakers and its intention is to reflect on the impact of the built environment and its effect on our lives.
The exhibition reveals how much of our experience of designed and informal space is unconscious, immersed in the everyday, but yet it has a significant effect on us individually and as a society.
It features Milton & Martin, Dominic Stevens, Culturstruction & Renate Henschke, Kevin O'Brien, Urban Agency with Gregory Dunn, Ciarán Ó Gaora, John Gerrard with A2 Architects and Gall (Tom de Paor and Peter Maybury).
The Everyday Experience is commissioned by the Irish Architecture Foundation and was originally created to coincide with the Eileen Gray exhibition at IMMA in 2013. It continues until Saturday, December 13, admission is free and everyone is welcome.
Posted: 3:00 pm November 5, 2014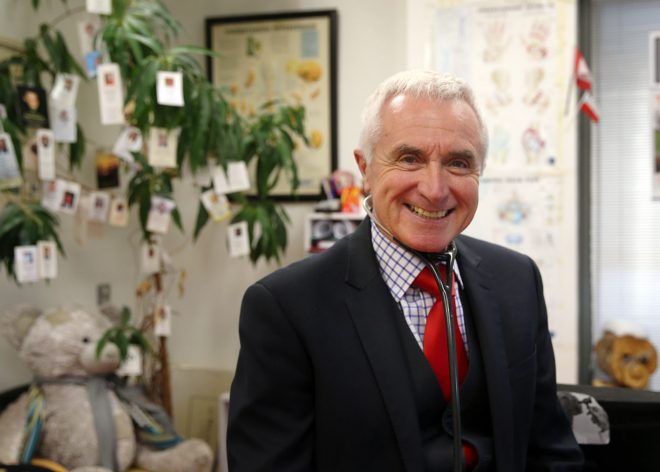 Letterkenny based GP Dr James McDaid said that an 'awful' lot of people across Donegal were using benzodiazepines.