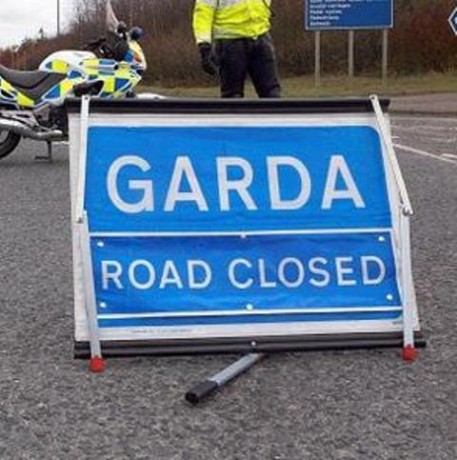 By C.J.McGinley
ONE more person has died on Donegal roads this year than the total for all of last year.
Following three fatal accidents across Donegal over the past week the county's Road Safety Officer, yesterday (Thursday) appealed for motorists to take extra care on roads.
The fatal accidents at Raphoe, Burt and Redcastle brought to ten the number of people killed on Donegal roads so far this year. A total of nine were killed in 2013.
The increase is causing serious concern in the gardai and road safety groups.
Donegal County Council's Road Safety Officer, Mr Brian O'Donnell said there was no room for complacency when it comes to road safety and urged motorists to drive safely and 'expect the unexpected'.
"We are all concerned at the number of people being killed on our roads. With clocks having gone back, which will result in darker evenings we would appeal to all road users to take greater care when using the road," he said
"Be seen by wearing reflective material if out walking or cycling and drivers please use your dipped headlights at all times. Be aware too that the changing weather will make for challenging road conditions so it's critical that all take extra care," he added.
The news comes as victims of road collisions will be remembered in Donegal on Sunday week (November 16).
Figures released yesterday by the Road Safety Authority confirmed 340 people have been killed on Donegal roads since 1997.
Families who have lost loved ones on Donegal roads will join with the Road Safety Authority (RSA), Donegal County Council, members of An Garda Síochána and the Emergency Services to urge people to consider their behaviour on the roads. A special memorial service will take place in St. Eunan's Cathedral, Letterkenny, at 12 noon.
Posted: 10:44 am November 7, 2014