AN Grianán Theatre, Letterkenny, presents an evening of thrilling wildlife adventures as recounted by acclaimed cameraman and TV presenter Gordon Buchanan on Wednesday, November 12.
Last September wildlife fans enjoyed a great evening listening to Doug Allan recount his many adventures working as a wildlife cameraman in some of the world's most remote locations.
Now An Grianán Theatre is presenting another evening of stories from the wild, this time from fellow cameraman and TV presenter Gordon Buchanan.
Gordon, whose TV shows include Springwatch, Big Cat Diary, The Bear Family and Me, The Polar Bear Family and Me and new series The Snow Wolf Family and Me will be sharing exciting personal recollections as he lets you into his world of weird, wild and wonderful wildlife.
With twenty years experience of traveling across the globe, Gordon has a reputation for relishing dangerous and tough assignments. Listen to his adventures as he leads you through his life of challenging expeditions and enthralling wildlife experiences.
Marvel as he shares his tales alongside his own film footage and brilliant images of all that he has come to face.
Have you got any burning wildlife questions? Gordon has travelled the planet – from South America, Asia, Africa, Papua New Guinea, Russia and Alaska – and will definitely have some interesting answers!
This is a show for any wildlife enthusiast who wants to enjoy the spell-binding stories of the natural world from a man who has experienced danger face to face.
See Gordon Buchanan live at An Grianán Theatre on Wed 12 Nov at 7.30pm. Tickets are €15/€13 and are available at the theatre's box office now on 0749120777, see www.angrianan.com for more.
Posted: 5:00 pm November 5, 2014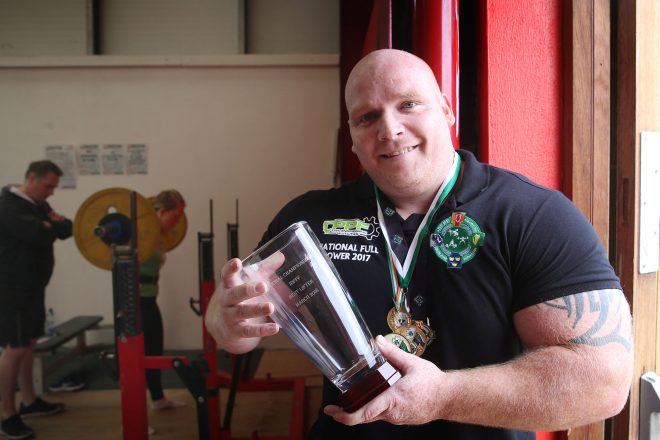 This is John's first trip to the World Championships where he will come up against full-time professionals.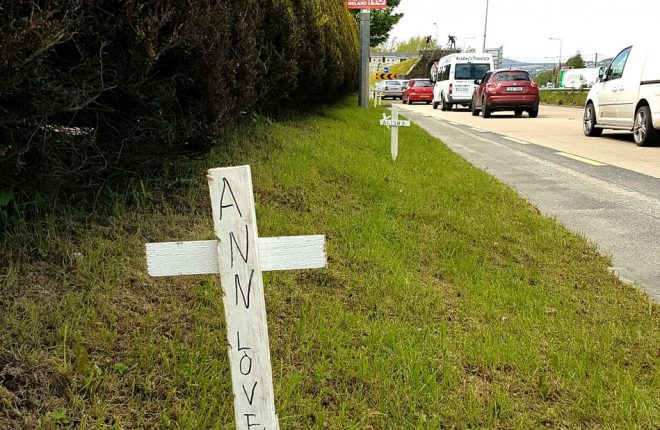 The Referendum on the Eighth Amendment takes place one week from today.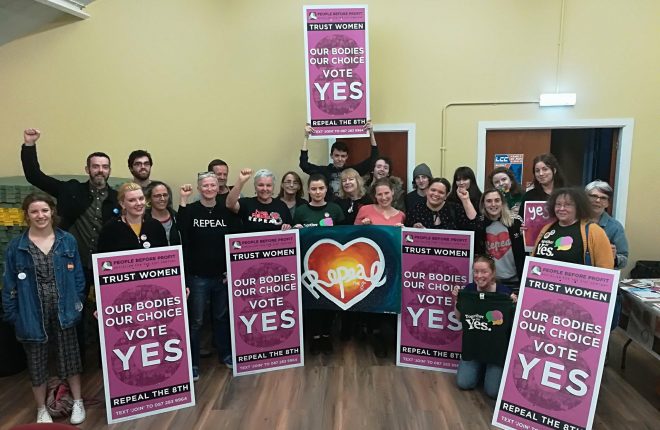 "This campaign is ours to lose and it's ours to win," Brid Smith, People Before Profit TD, told a...