THE Regional Cultural Centre Letterkenny continues its autumn music programme with two great folk and traditional concerts in October.
One of the most acclaimed and prolific Irish traditional musicians of his generation, Caoimhín Ó Raghallaigh performs a unique solo fiddle and film show tomorrow (Saturday), October 11, and the masterful Martin Simpson one of the true greats of English folk music gives an intimate solo show on Friday, October 17.
Armed with his trusty 10-string Hardanger d'Amore fiddle and a film projector, Caoimhin Ó Raghallaigh sets out to give his unique and wonderful take on what makes Irish traditional music beautiful.
Inside the projector are "virtual guests", friends whom he has filmed: a musician, a dancer, a singer and a poet, each of whom make the other half of a duet with a live Caoimhín.
The show entitled In My Mind is a window into the world of music making, from a musician equally at home playing Kerry slides as he is exploring more experimental music.
A better look at what goes on inside a musician's head could not be had, not if you cut it in half and hinged it open.
One of the most talented and innovative traditional musicians of his generation, in addition to being an established solo artist, Ó Raghallaigh performs duos with accordion player Brendan Begley and Dublin uilleann piper Mick O'Brien, plays in a trio with Martin Hayes and Peadar Ó Riada, and is a member of The Gloaming arguably the most highly regarded Irish traditional group in the world at the moment.
Caoimhín and have just released a stunning new album Laghdú with Dan Trueman that The Irish Times described in a five-star review as 'the work of musicians revelling in the moment: a rare find'.
Martin Simpson
Martin Simpson is one of the leading and most highly regarded figures in English Folk music for over 35 years. He is widely acknowledged as one of the finest acoustic and slide guitar players in the world and his interpretations of both traditional songs and his own compositions are considered masterpieces of storytelling.
He lived in the US for 15 years and there is no-one who has more successfully combined the diverse elements of British, Afro-American and old-timey music than Simpson
.
Martin was nominated for Musician of the Year and for Best Album with 'Vagrant Stanzas' at the BBC Radio 2 Folk Awards 2014.
He has been nominated an astounding 31 times in the fifteen years of the Folk Awards – more than any other performer – with 12 nominations for Musician of The Year, which he has won twice. Concerts are presented in partnership with Earagail Arts Festival, Donegal Music Education Partnership and Music Network.
The RCC is operated by Donegal County Council as part of the Cultural Services Division and receives annual funding from the Arts Council.
The concerts start at 8pm, tickets priced at a very reasonable €12 and €10 concession (students, unemployed. 65+) can be booked at An Grianán Theatre on 074 91 20777 or online at www.regionalculturalcentre.com
Posted: 5:30 pm October 7, 2014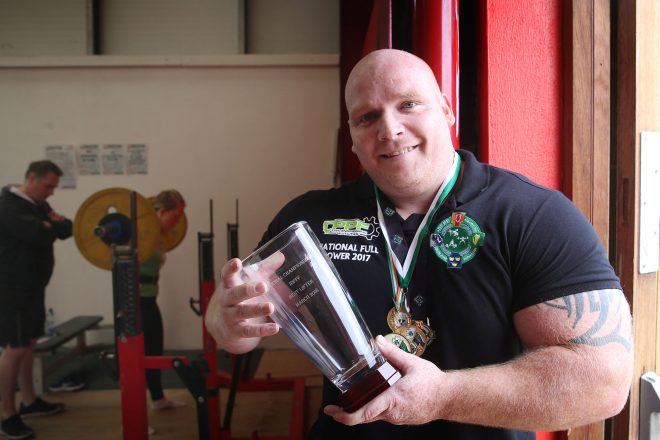 This is John's first trip to the World Championships where he will come up against full-time professionals.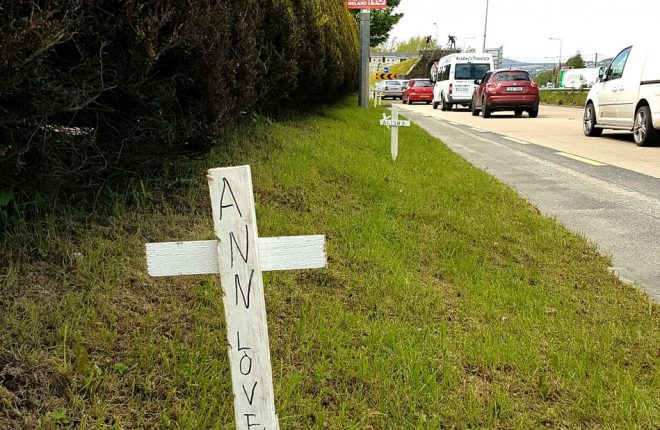 The Referendum on the Eighth Amendment takes place one week from today.