POPULAR Gaoth Dobhair broacdaster Rónán Mac Aodha Bhuí is back on the air on RTÉ Raidió na Gaeltachta after a break over the summer with his Rónán Beo @3 show from Tuesday to Friday at 3 pm, and there are two very special shows coming up over the next month.
Later this month, Rónán will be heading south to the Oireachtas festival in Killarney, Co. Kerry, and will be bringing us a very special extended show from 3 pm – 5 pm live from there on Halloween. The show on Friday, October 31, will be broadcast live from the Gleneagle Hotel in Killarney and marks the unofficial start of the weekend's festivities.
The annual Oireachtas show has included many things over the years, from Rónán sean-nós dancing, to Gerry Adams 'winding' a sean-nós singer, to rap and hip hop as Gaeilge. Tune in for this year's show at 3 pm on 31 October for an electrifying two hours of live music, dancing, song, interviews and fun from Killarney.
Then next month, on 11 November, the inaugural Scoil Gheimhridh Ghaoth Dobhair will be launched live on the show, featuring excellent musicians from the northwest, and looking ahead to what promises to be a great first year for the festival over the New Year.
The Rónán Beo @3 show made its debut in October 2006, and has been going from strength to strength since, with a high listenership nationwide and further afield. The show features a wide variety of topics from human interest, to music, to events and more, presented in his own inimitable style by Rónán Mac Aodha Bhuí from Gaoth Dobhair.
Rónán Beo @3 on RTÉ Raidió na Gaeltachta at 3 pm Tuesday to Friday. Listen live on FM, online, or listen back on the web www.rte.ie/rnag/ronan-beo-3.
Posted: 11:30 am October 22, 2014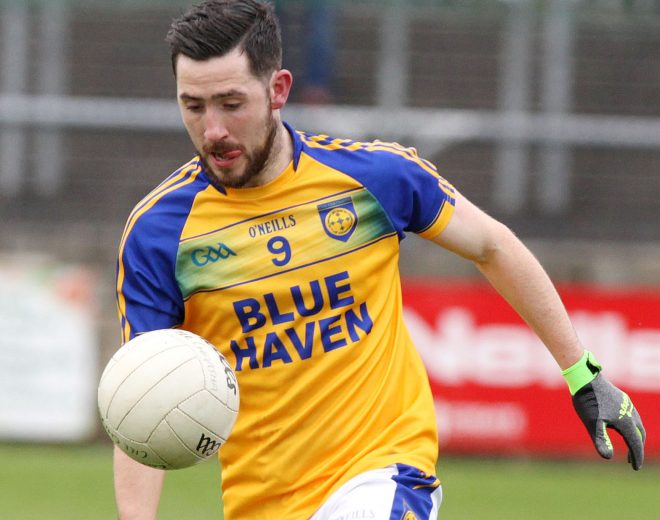 Mark McHugh will be presented with the award at the annual Donegal GAA County Banquet and Award night in...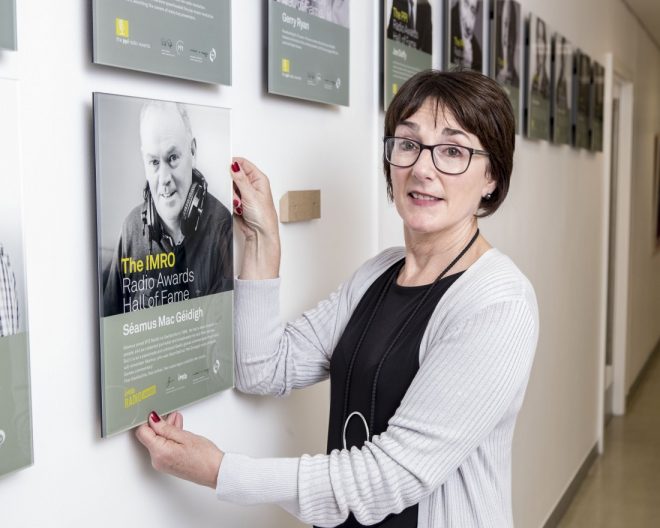 Séamus was working as Regional Manager of RTÉ Raidió na Gaeltachta in their Doirí Beaga studio when he passed...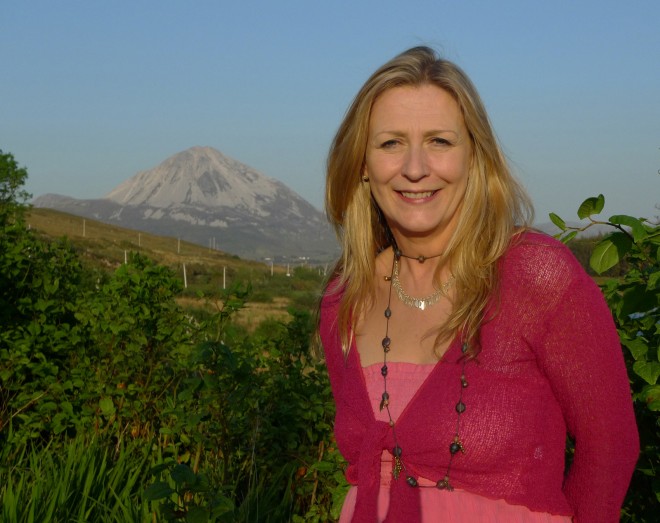 WORLD famous musician, Mairéad Ní Mhaonaigh, has added her voice to objectors of oyster farm plans in west Donegal.