VOLUNTEERS are currently being sought for the spectacular 'Earth Festival' science sculpture trail which will take place in Letterkenny Town Park in two weeks time.
Hosted by the local An Cosán Glas, 'Earth Festival 2014' will take place over three days, Tuesday, November 11 – 13, as part of Science Week 2014.
It will be centred around a series of illuminated sculptures inspired by cutting edge scientific research accompanied by a programme of workshops, seminars and tours tailored to a secondary school student audience.
The park and sculpture trail will be open to the general public over the three days and each sculpture will be accompanied by an audio recording of the relevant artist and scientist discussing the inspiration and interpretation behind the piece.
It is envisioned that this will be the first in an annual festival aimed to encourage children and young people to engage with, and participate in, STEM (Science, Technology, Engineering and Maths) activities outside of the formal education system.
Ten volunteers are required to help with stewarding for the three days from 9am-3pm each day.
Lunch and refreshments will be provided.
For more details contact Maeve Sweeney at maevesweeney@gmail.com or telephone 0863626164.
For more information about the event, log on to http://earth.ucd.ie/event/earth-festival-2014-a-science-through-art-outreach-intuitive/
Posted: 1:45 pm October 22, 2014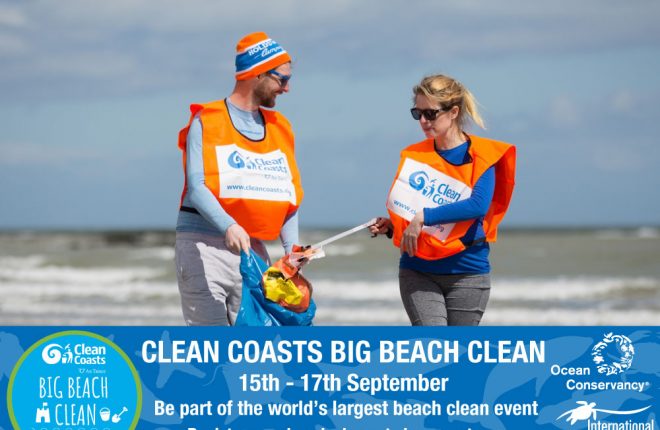 "It would be great to get as much support as possible in the Inishowen area as this particular coastline...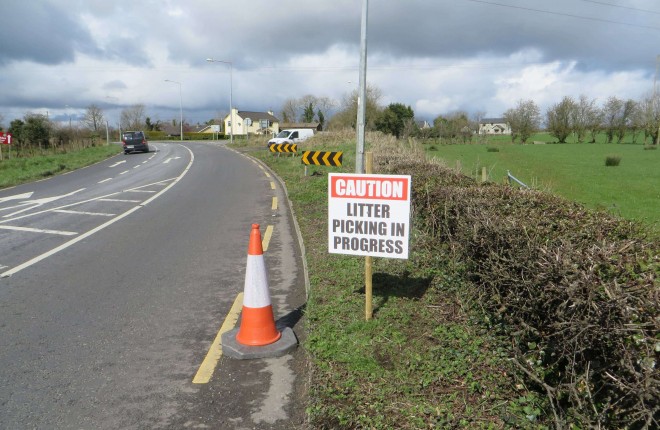 "Extensive community clean ups have taken place in the past week throughout the Letterkenny Municipal District."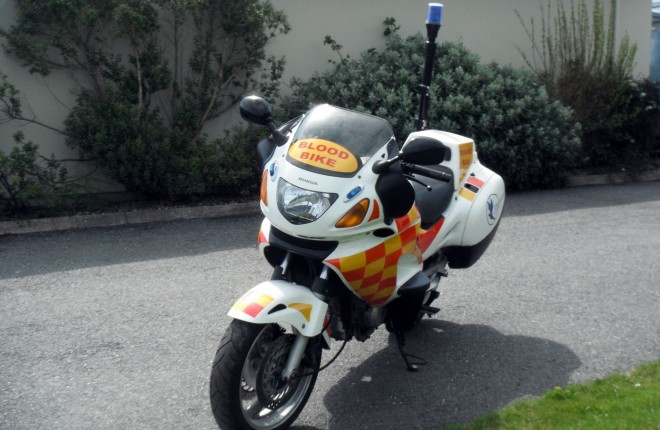 A VOLUNTARY motorbike service providing the emergency transport of medical items in the north west is seeking new volunteers.