TWO Donegal players have been included in the Republic of Ireland U19 squad for two friendly international games against Sweden next week.
Ireland will meet the Swedes on Wednesday, October 8, and once again on Friday, October 10, as they prepare for the forthcoming UEFA U19 Championships Qualifying Round which will take place in the South East in November.
Letterkenny's Chris Flanagan (Derry City FC) and Moville goalkeeper Peter Burke (Sunderland AFC) have been included in Paul Doolin's eighteen strong panel.
Doolin's side beat the Netherlands 1-0 in September in their opening friendly game of the season thanks to a first half penalty from Eoghan Stokes.
"The important thing for us is to look to play very similarly to how we played against the Netherlands. Sweden will be tough. They were in our group phase last year and it'll be two good games.," said Doolin.
"If you have players for a long time you can focus on results but when there is a changeover every ten months you look for them to take the way you want them to play on board and try to get them to perform.
"Against the Dutch our discipline was very good and the defence was very good – that's a huge factor in the game – to be defensively organised.
There were a lot of pluses in that game but some things that we can do better.
"We'll look to improve next week on all departments. If we can get a ten per cent improvement across the board I'll be happy. The friendlies are really about getting players in to let them see what we want them to do.
"We're looking at some attacking players and midfielders. There is a good group of players in this age-group and you can only bring in so many players although I'd always like to have a few more in."
 
REPUBLIC OF IRELAND:
Liam Bossin (Anderlecht)
Peter  Burke (Sunderland AFC)
Noe Baba (Fulham FC)
Kevin Toner (Aston Villa FC)
Bobby Moseley (Birmingham City FC)
Cieron Keane (Notts County FC)
Fiacre Kelleher (Celtic FC)
Dessie Hutchinson (Brighton & Hove Albion)
Frank Mulhern (Leeds United FC)
Christopher Flanagan (Derry City FC)
Harry Charsley (Everton FC)
Shaun Donnellan (West Bromwich Albion)
Connor Dimaio (Sheffield United FC)
Joel Coustrain (Sheffield United FC)
Ryan Manning (Galway United FC)
Reece Grego-Cox (QPR FC)
Eoghan Stokes (Leeds United FC)
Jack Hallahan (West Bromwich Albion)
 
Posted: 3:45 pm October 1, 2014
A talented Donegal GAA player, Amber Barrett took the decision to concentrate on the Ireland Women's football team last...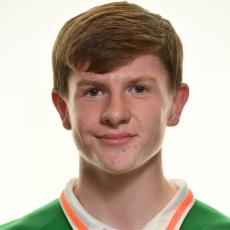 O'Reilly is currently a member of the Finn Harps U17 squad and will remain with Declan Boyle's outfit until...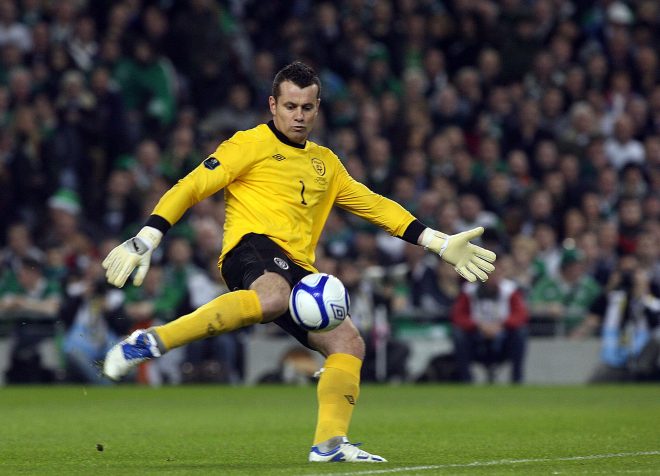 Shay will be kept busy these next few weeks preparing for Lifford's takeover of Dublin on March 3.