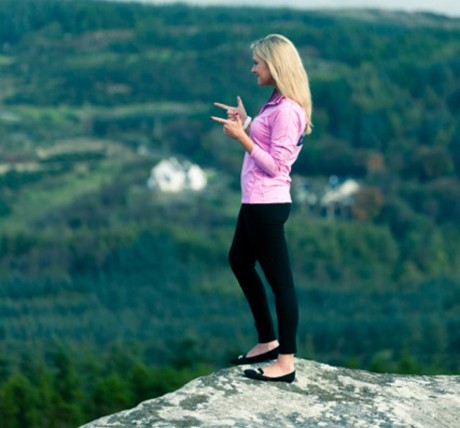 THIS week I thought I would share with you what has been going on in my life lately. As you may have noticed from my previous columns, things have been a little hectic.
I am working on various projects and trying to ensure my attention is equally divided among them. This has proven difficult and a little overwhelming at times but fun nonetheless.
My week started before the previous one ended, on Saturday. I met up with my friend and talented photographer Declan Devlin to take some photos for my new website. We chose a remote area to shoot and picked a glorious day for it. The look I want for my website is young and fun so it was important the photos reflected that.
I thought I would be nervous in front of the camera but it turns out I am quite the poser! We shot various looks using different backdrops and the results were impressive.
I have included a couple for you to look at and you will find more on my Facebook page. Feel free to offer your opinion as I will need to choose the best ones for the website.
Training/Future Challenge Ideas
I did some gentle exercise at home on Monday and Tuesday as it didn't suit to go to the gym. My joints get very stiff at this time of year due to the drop in temperature so I enjoy doing stretch exercises to loosen everything out.
I noticed a couple of months ago that my posture had deteriorated somewhat and this is due to weight training. If you don't 'roll out' or stretch properly after working with weights the muscle tightens causing a slight hunched appearance.
I have picked up some simple yet extremely effective tips while training with Optimal Fitness and use these regularly. My favourite thing to do while exercising at home is to put on some music and think. I do my best thinking either at night or during a workout.
Future challenges have been on my mind a lot since Errigal. I have officially caught the bug and want to push myself even further with the next challenge. I would love to try Sit Skiing in America and hope to organise that for next year. There are so many cool sports out there that I want to try. I have always had an interest in the Red Bull X Games, it is just so cool!
I would love to attend one of their events to get some inspiration. It's a pity they mainly take place abroad! Some day maybe..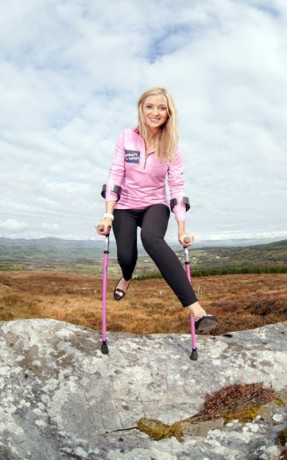 Pitch
I am in the process of writing a thirty minute pitch on my aspirations to become a public speaker. I have been asked to write my life story and condense it to fit into a thirty minute presentation. I have taken longer than I would have liked with this and feel it is now hanging over my head. I know I will continue to feel this way until I get it finished.
It is difficult to put certain experiences into words without sounding too pitiful so my challenge here is to get my story across in an upbeat, positive manner. The last thing I wish to do is depress the people I am speaking to! I have just passed the half way mark with it so if I squint REALLY hard I can almost see the finish line.
Work
You may not know this but I have a paid job too! I work for a web solutions company called MeanIT and have been kept busy with clients which I love.
The job is great as I am constantly doing different things. I love interacting with people so my role within MeanIT is perfect for me.
I have been waiting on my new laptop to arrive for over a week and I was delighted to walk into the office this morning to see it sitting on my desk.
It has been kitted out to run at a high speed and has lots of internal greatness none of which I understand, much to the disappointment of MeanIT's MD Peter Orsi. What I did notice straight away is that it can take screen shots! I didn't realise computers could do that. How fancy!
The people I work for have been very understanding with my campaign commitments and have been flexible and accommodating. I'd like to say a quick thank you to Michael MacGinty for putting up with me!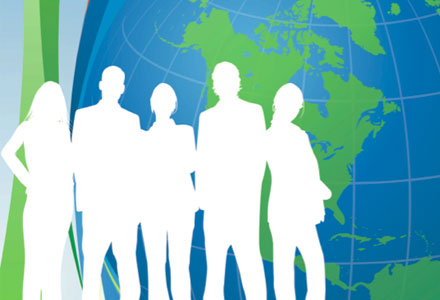 JCI
My first year with JCI Donegal is coming to an end and I have been focusing my energies on what I can bring to the organisation next year.
As I mentioned last week, I plan to run for Local President in our upcoming elections so it is important to prepare and make sure I am ready for what may lie ahead should I be successful. I have lots of ideas and I hope I get the opportunity to put these into place in 2015.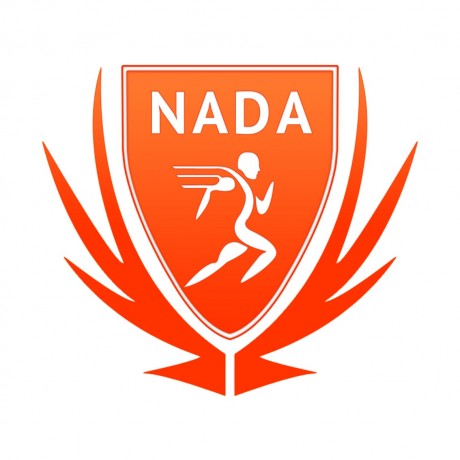 Fighting Fit With NADA
Over the past week I have been in contact with TV3 to try and gather some publicity for the launch of Fighting Fit With NADA.
As it is a Dublin based competition I want to ensure the people of Dublin know of its existence.
I have invested a lot of time and hard work into this so it is important to me that this is a success.I hope you enjoyed reading about my week and as I have said before, If you have any suggestions about anything I am doing please feel free to get in touch at nikkibradley59@gmail.com.
Nikki Bradley is the founder of Fighting Fit For Ewing's, a campaign to promote awareness of Ewing's Sarcoma. Nikki is sponsored by All Sports in Donegal Town. Support her campaign by giving 'Fighting Fit For Ewing's' a LIKE on Facebook or follow her on Twitter @nikkibradley59
Posted: 5:24 pm October 23, 2014