A TALENTED young Donegal girl has scooped a leading role in a Northern Ireland feature film, the first of its kind, to be made by Cinemagic International Film and Television Festival for Young People.
Alecoe Haughey from Killybegs will star in A Christmas Star, a heart-warming story of a spirited young girl who charms an entire village.
Thousands of hopefuls auditioned earlier this year for what promises to be a truly life-changing opportunity for its young cast.
Alecoe (11) lives with her parents in Killybegs.
She has one brother, Patrick, and attends fifth class at Niall Mor National School.
She plays piano and likes to swim and attend cub scouts, but above all Alecoe loves to act. She has attended Speech and Drama since she was five years old both, at An Grianan Theatre in Letterkenny where herself and her brother acted as Hansel and Gretel in the end of term show, and locally in Killybegs.
For the last three years, Alecoe has attended the West End Stage Summer School in the Guildhall in London where she got to perform in Her Majesty's Theatre in the West End.
Alecoe's mother Anne said: "From an early age she performed little shows at home with her brother and declared almost from when she could speak that she wanted to be an actress. Finding out she has been selected for a part in A Christmas Star is just a dream come true for Alecoe. She has enjoyed every minute of each audition.
"She has made new friends and hopefully will make a lot more. With each additional callback her confidence grew and getting the final offer of a part was just a joy beyond words for Alecoe. She just can't wait for the filming to begin."
Making the final cut has been a dream come true for Alecoe and the young people who will be part of an exciting three-week film shoot in November and December in locations around Belfast and Glenarm.
Casting director John Hubbard, Cinemagic patron and one of the top casting agents in the UK and Ireland, said: "I spent the most amazing three days auditioning so many talented young people. We saw thousands – definitely one of our biggest ever casting calls.
"The standard was unbelievably high and choosing the final line-up was far from easy. The cast of A Christmas Star are about to have the adventure of a lifetime, but it will also require total commitment and team work, equipping them with skills for life regardless of whether or not they continue in the acting profession.
"And for those who didn't make it through this time, it was still a wonderful experience for them to have at such a young age and I'm sure we will see some of them auditioning again in the future." 
Among those involved in the production are Cinemagic patrons Liam Neeson, Bronagh Waugh (The Fall) and Suranne Jones (Scott & Bailey, The Crimson Field), Oscar winning film producer, Gareth Ellis Unwin (The King's Speech), director Richard Elson (M.I. High, Shadow Trade, Steffi), award winning film composer, Patrick Doyle, (Brave, Rise of the Planet of the Apes), Music Supervisor, Maggie Rodford, (The King's Speech, Anna Karenina), camera operator, Ian Fox, (Captain America: The Winter Soldier, The Amazing Spider-Man), producer, Iain Smith, (Children of Men, Mad Max, Fury Road), and production manager, Terry Bamber (The Man from U.N.C.L.E, Skyfall).
This unique, educational and cultural film will be screened by BBC NI and UTV simultaneously at Christmas time in 2015, and will further reach a global audience through Cinemagic in the USA, Great Britain and Ireland.
The project is supported by OFMDFM, Creative Skillset, Tourism Ireland, Aer Lingus, BBC NI, UTV, Department for Social Development, George Best Belfast City Airport and Arts & Business Northern Ireland.
Posted: 12:00 am October 22, 2014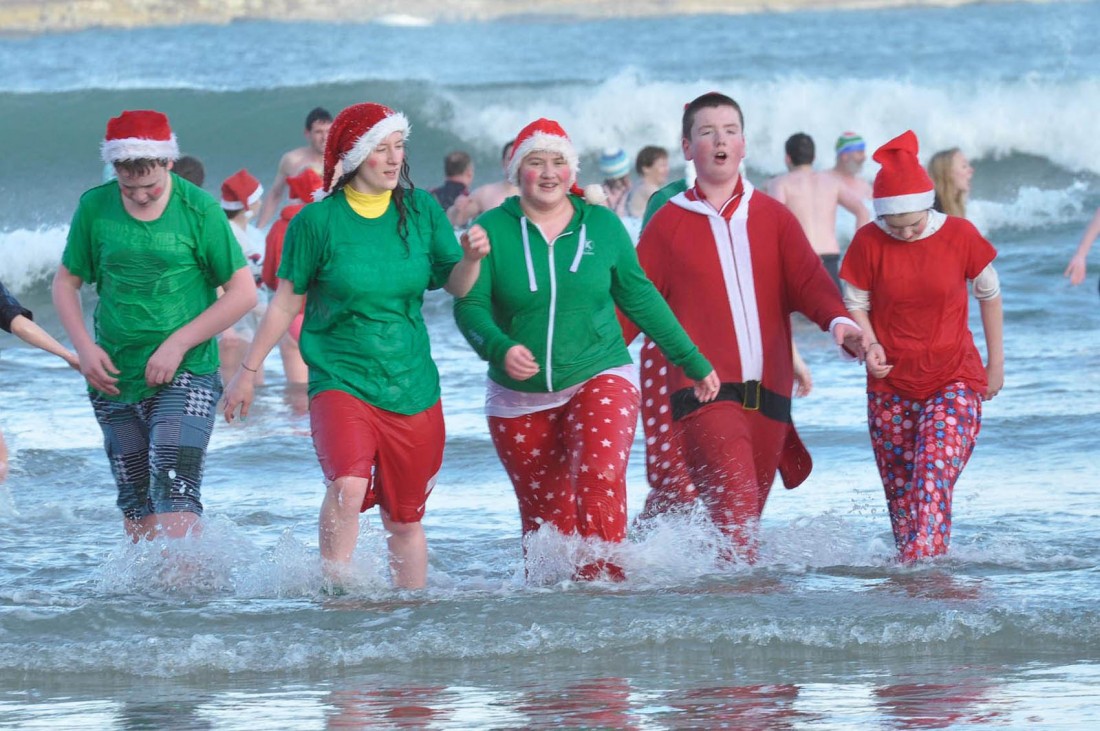 The Christmas season is a time when people take part in sponsored swims in support of many charitable...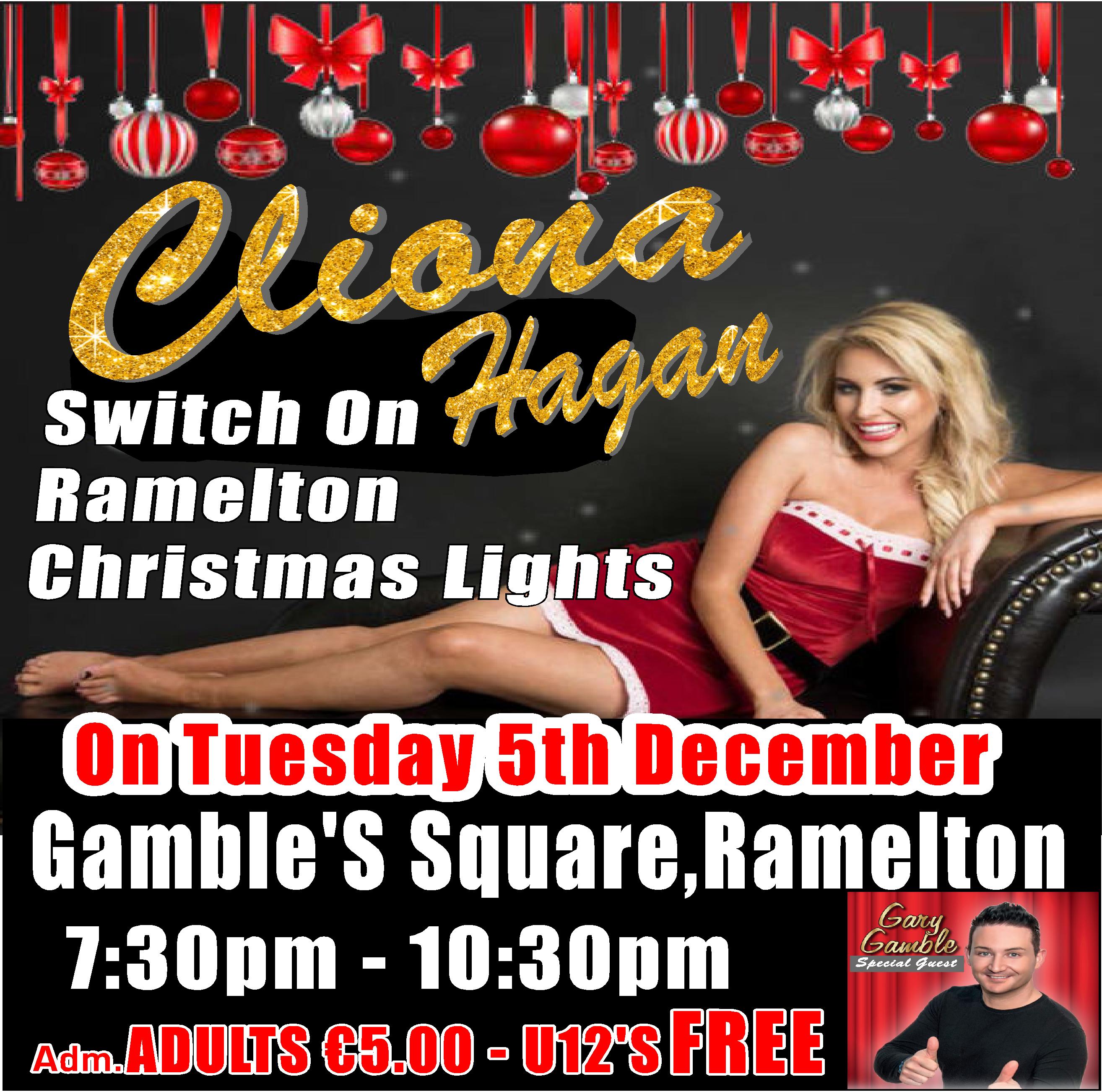 EXCITEMENT is building in Ramelton in advance of this Tuesday, (December 5) evening's switching on of the Christmas lights...
Just this week alone, the CLG Cloich Cheann Fhaola presented their underage players with their underage awards for their...