BY SEÁN P. FEENY
LAST Wednesday Donegal celebrity chef Gary O'Hanlon was unveiled as the newest face to join team of hit television show The Restaurant.
The Ramelton man joins the programme, produced by Vision Independent Productions, in a very exciting time as The Restaurant will now be screened TV3 Ireland.
This is not the first time Gary has worked on the hit show, he was part of some of the most recent productions, which included Christmas and New Year's Specials.
After narrowly missing out on the Master Chef Ireland gig to fellow chef Dylan McGrath, Gary was selected from over 150 applicants to be the third chef on the show.
"This is my first time doing a full series so I am very excited. I think it's one of the best programmes I have been involved in since I started working in television seven years ago."
Gary has gone on to work with some of the celebrities he featured with on The Restaurant, such as Joe Duffy on RTÉ Radio 1 and George Hook on Newstalk.
He said: "I did an eight-part series with George, while he is also an ambassador for Bluebird Care, the organisation my new book Food For The Soul is in aid of."
The programme, which is filed at the Wineport Lodge in Athlone, has also teamed up with a brand new sponsor for the new series, Aldi Ireland, who are helping them source diners.
"The launch last week, in association with Aldi, was to put the call out there for diners for the new series. I would love to welcome lots of people from Donegal so if people have good food knowledge and enjoy dining out, they should definitely apply."
Gary said its the diners' reaction to the food which make for great television moments while filming The Restaurant.
"It's like a normal service for us that night, but there are screens all around the kitchen so the producers can show us the diners and what they're saying."
The Donegal chef said TV3 and the programme makers are looking to give The Restaurant with some big name celebrities to feature. "This is going to be one of TV3's new, original programmes so the heavy hitters are hoping to secure some big celebrities."
Gary stressed that any celebrity chosen for the programme, which will be filmed in late November and early December has to have good knowledge of food.
"We're merely there as a guide and to give an opinion, so celebrities don't get on unless they have an in-depth knowledge of food," he said.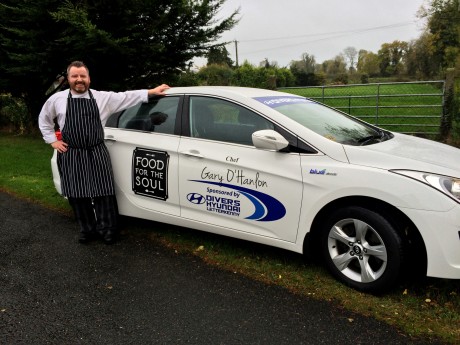 T.DIVER & SONS
Gary will be going on national tour this week to promote his book Food For The Soul in aid of Bluebird Care, and he will be doing so in a new Hyundai i40 BlueMotion thanks to the kind sponsorship of Terence Diver at T. Diver & Sons Hyundai, Letterkenny.
"I start a national tour on Tuesday in Wexford followed by Limerick on Thursday 30th. I'll be in Whoriskey's Ramelton before Christmas and Letterkenny after Christmas, hopefully.
"In-between, there's the filming of The Restaurant so it's great to be travelling the country in comfort thanks to Terence and my old St Eunan's school friend, Gavin Flanagan."
Gary O'Hanlon's Food For The Soul is available from Eason's Letterkenny or www.bluebirdcare.ie
Posted: 7:30 pm October 27, 2014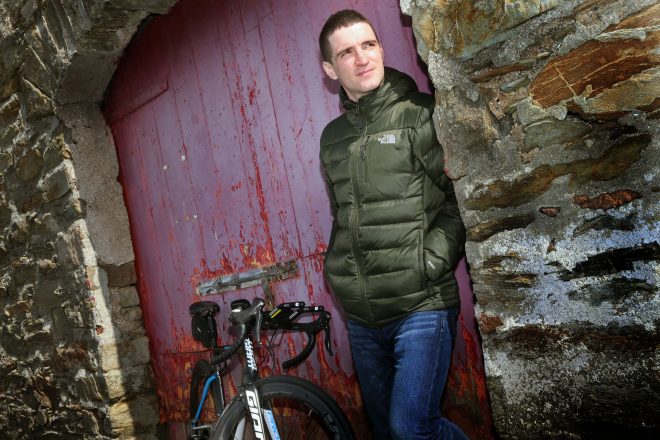 Marty Lynch is lighter, leaner, stronger and smarter. While the prospect of going for three-in-a-row next year is appealing,...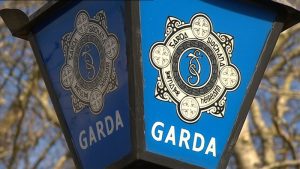 BURGLARS broke into a home in Ramelton in the early hours of Sunday morning using a stolen key. Gardai...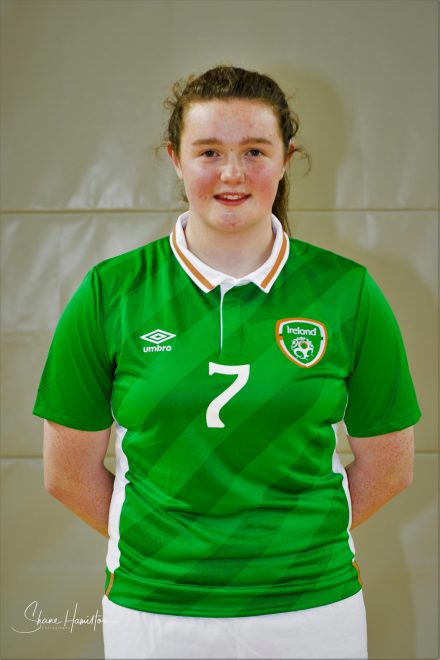 The team travel to Amsterdam, with a backroom staff including Bell and his assistant Ben O'Looney hopeful of a...