BY SEÁN P. FEENY
A YOUNG Donegal singer has said a very unusual collaboration has resulted in the best possible debut album he could have hoped for.
Having spent the past few years making a name for himself, Rainy Boy Sleep, a.k.a Stevie Martin, is all set to release his debut album early in the new year.
The Derry-based Lifford native is currently on nation-wide tour following the release of his first single and EP, Ambulance, a few week ago.
The music video to the first single, directed by Thomas Heffron, was shot in 24 hours on a Tuesday in Dublin only one day after Stevie had a heavy weekend schedule performing at the famous Glastonbury festival.
Since the release the single has received rave reviews and a subsequent remix by House artist and producer Reuben Keeney has been viewed over 100,000 times.
Reuben, who is held in high regard all over the world by the Dance music fraternity, in fact also produced Stevie's album at his Dry Arch Studios in Letterkenny. "Reuben got more of his own way on the remix of the single and what we got was the best of worlds."
Stevie spent a long time searching for a producer after finishing a tour supporting world famous singer/songwriter James Morrison in the UK a year and a half ago.
"I started looking for a producer in 2012 and contacted a lot of 'big shots' who never got back to me.
"It's amazing to think that the best guy for the job was right on my doorstep all along. Dance music is not my world and I hadn't heard of Reuben before.
"Initially I may have been sceptical, but once we got started making the album I was blown away; I really believe this is the best album we could possibly make."
Stevie and Reuben took their time in producing the album. "The most important thing was that we got it right and here we are with something we can be proud to have made."
With the internet playing a major role in the music industry these days, a lot of artists aim to get their music out as quickly as possible, Stevie said.
"I think some people rush things too much and they might not be ready for the next stage yet.
"By taking my time with the first album, I had the opportunity to keep writing and I already have half a second album ready to go."
Before his debut album release in January/February Stevie will be releasing another single.
But before that he still has a nation-wide tour to complete which, of course, will come to a close with two home gigs in Derry and Donegal.
He said: "I've really been enjoying the tour so far and I have been really feeling the enrgy from the crowds on my first headline tour.
"I'm really looking forward to playing the gigs at home as I have always had a lot of support from friends and family. It will be nice to round off the tour with a homecoming in Letterkenny."
Rainy Boy Sleep plays Mason's in Derry on October 24 and The Greenroom Live, Letterkenny on October 25.
For more information and updates on Rainy Boy Sleep go rainyboysleep.com
Posted: 1:00 pm October 4, 2014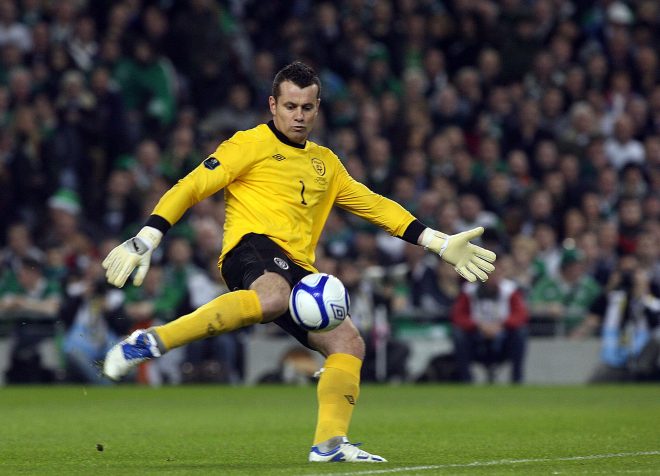 Shay will be kept busy these next few weeks preparing for Lifford's takeover of Dublin on March 3.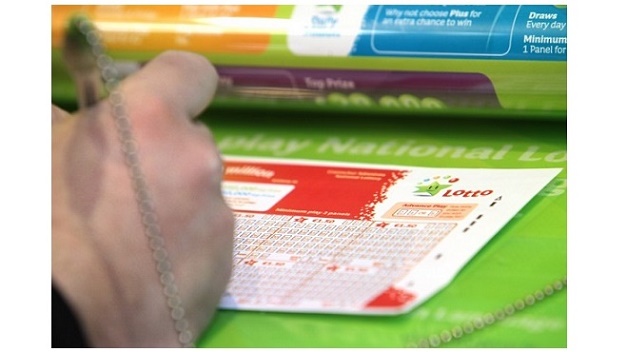 The golden quick pick ticket was sold at Daly's Topaz on the Letterkenny Road in Lifford on Saturday. However,...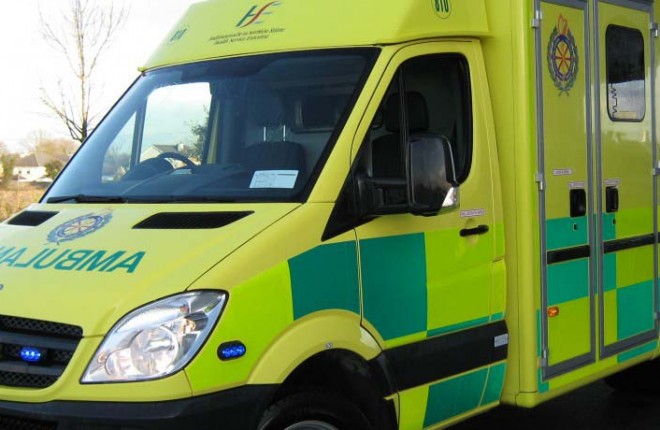 The N14 road near Lifford has been closed following a two-vehicle crash. There are heavy traffic delays at Tullyrap,...