THE recent Rathmullan Harvest Feast raised over €2,420 in aid of the development of an accessible and inclusive extension to the play area in Rathmullan.
 
125 diners enjoyed a wonderful four-course meal in the beautiful surroundings of Rathmullan House on Sunday last in aid of a very worthy cause.
The proposed expansion to Rathmullan's ever-popular play area has served as a rallying point for the whole community.
"The event simply wouldn't have been possible without the extremely generous efforts of so many people", said Patricia McAteer, one of the organisers. "We'd like to thank all those who came out on such a grim day to support the cause.
Much of the money raised wouldn't have been possible without the support of local food producers such as butcher Pat Patton who donated all the lamb on the menu and Dan Loughrey who provided a fantastic variety of seasonal vegetables from his farm.
Succulent crab claws were provided by Seán Hannigan, fresh oysters came from Seán Gallagher, while Silverhill donated its award-winning duck. 
Particulary impressive, Ms McAteer said, was the all-hands-on-deck spirit in the face of challenging weather conditions. "Indian summer seemed to come to a screaching halt about midway through the feast.
"And as the winds began to build towards storm force, we had to dismantle the tent setup and move the feast indoors. The seemless changeover wouldn't have been possible without people like James Gallagher, Jackie Edwards, Bennie Gallagher, and Joe Whelan, who all generously gave of their time and energy, while Ronnie Blake is owed a debt of gratitude for facilitating this move to the Ferry Gate." 
The net result of these contributions will be the provision of an accessible and inclusive extension to the existing play area in Rathmullan.
An inclusive play area is one which provides the means for all children to have the opportunity to play together, through the provision of appropriate space and equipment to cater for whatever needs they may have.
The organisers would also like to pay special thanks to Garvin O'Doherty and Aengus Kennedy for their support.
Based on the overall success of the Harvest Feast, another fundraising event of this kind is being put in the calendar for before Christmas.
Posted: 1:00 pm October 13, 2014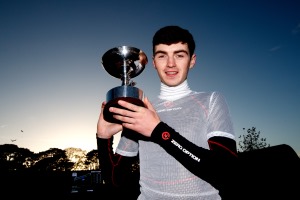 Having achieved a feat realised by few, Orr will now be looking to add a Galway winner to his...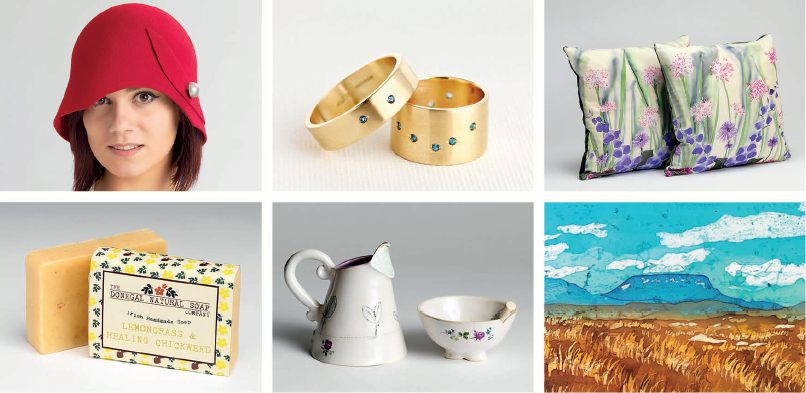 Donegal Designer Makers 'Christmas Presence' annual Craft and Design Fair takes place at Rathmullan House Saturday 16th and Sunday...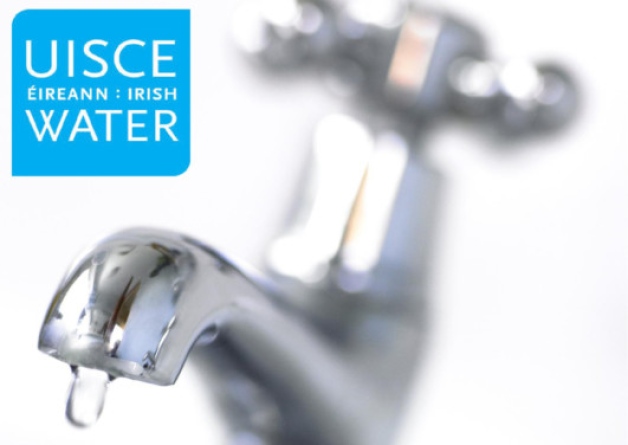 Irish Water has just completed a €0.5 million investment in the Rathmullan Water Treatment Plant in Co Donegal which...