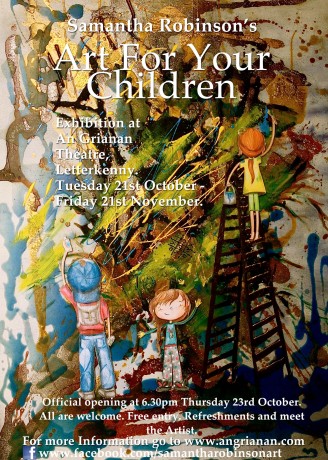 ENTER through the haze of daydreams and children's imaginations, past bold colours and tactile fabrics and you'll find yourself in Samantha Robinson's world of 'Art For Your Children.' 
This exhibition of her latest collection, to be offiically launched next Thursday in An Grianán Theatre, Letterkenny, invites you into a world of beautiful fantasy and to explore the world of art through the eyes of your children.
Raphoe-based Samantha Robinson studied at Chelsea College of Art, graduating in 1999 and since then has been creating one-of-a-kind pieces combining print, hand drawing and paint.
With such a dynamic imagination and having children herself, she happily fell into the world of children's art as that's where her heart lies.
Younger eyes and untarnished imaginations see art in an entirely new way and so Art For Your Children was born in 2008.
Although a relatively new company, Robinson has already collected an impressive fan base including people like Gwen Steffani.
Using an eclectic mix of techniques, she creates beautiful artworks that will bring life and excitement to any child's room.
The paintings are created using a myriad of different fabrics, paint, ink, hand drawing, glittered embellishments, buttons, wax and glow in the dark touches.
'Blast off into Space' embodies every child's fantasy of what the universe consists of. Bright colours and glittery swirls wrap themselves around floating planets and dreamy stardust creating a mesmerising universe that anyone could happily get lost in.
The exhibition officially opens next Thursday in An Grianán Theatre at 6:30 pm, and runs to Friday, November 21. See www.angrianan.com for further information.
Posted: 11:27 am October 15, 2014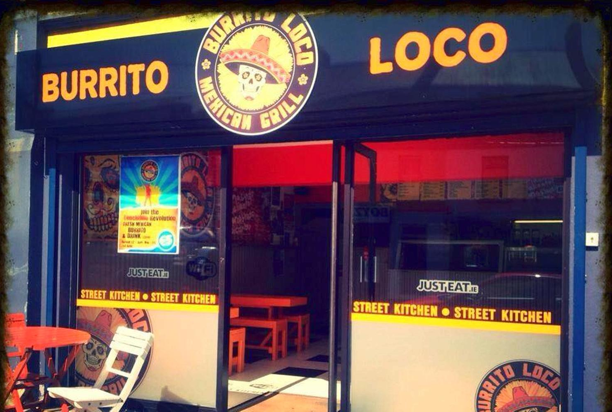 Just Eat, Ireland's leading online food ordering and delivery service hosted the fourth annual Just Eat National...
Donegal's incredible luck on the iconic RTE Winning Streak Game Show continues with two people from the...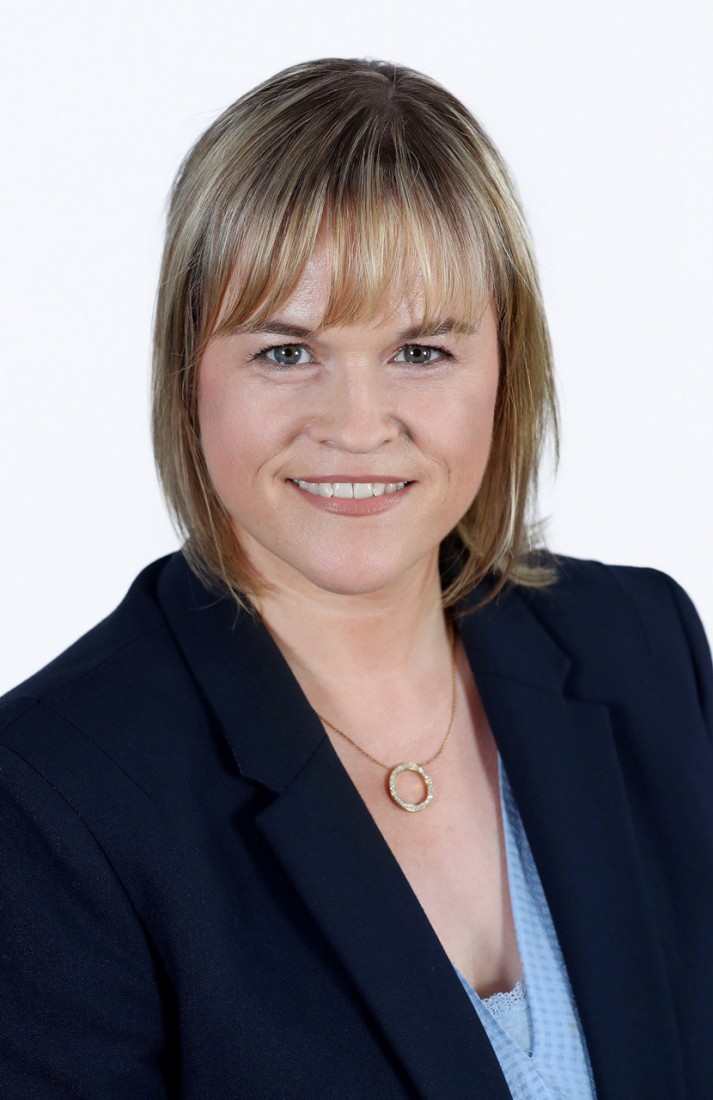 IDA Ireland, Ireland's Foreign Direct Investment Agency has appointed Céline Crawford as Press and PR Manager. In her...