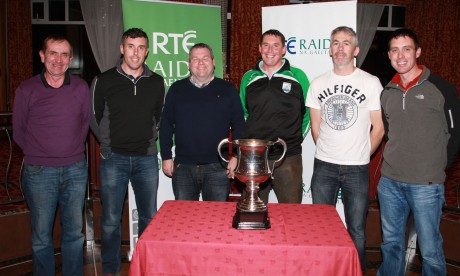 By Harry Walsh
THE Naomh Conaill club in Glenties are hopeful that their appeal to Ulster over a decision by the Donegal Competition Control Committee to award Glenswilly the game in last weekend's County Senior Semi Final will he heard tonight.
David Kelch, Naomh Conaill County Board delegate, confirmed that their appeal had been verbally lodged with the Ulster Council on Thursday night.
"As we speak we're awaiting official confirmation of a date, time and venue for that meeting. I'm hearing that it may well be in Armagh tonight but we've yet to receive official word.
"We're objecting to the County's Board's ruling to award the game to Glenswilly in the first instance," he said.
"We were told out objection fails under Rule 7.10 Treorai Oifiguil 2014 and as per Rue 7.11[a] [2] Treorai Oifiguil we are appealing that decision to Provincial Hearings Committee," he added.
Meanwhile, officials remain confident that the Donegal SFC final meeting between reigning champions Glenswilly and neighbours St Eunan's will go ahead as planned on Sunday afternoon, throw-in 4pm. (Reserve final between St Eunan's and Dungloe throws-in at 1.45pm)
Naomh Conaill's appeal centred around a yellow card to Glenswilly player, Ciaran Bonner, and a subsequent black card which should have seen him sent off without a replacement.
Meanwhile, Glenswilly have appealed both the black card awarded to Bonner and the straight red card shown to team captain Caolan Kelly late on. Those appeals were formally lodged with the relevant authorities on Wednesday night.
Posted: 2:43 pm October 31, 2014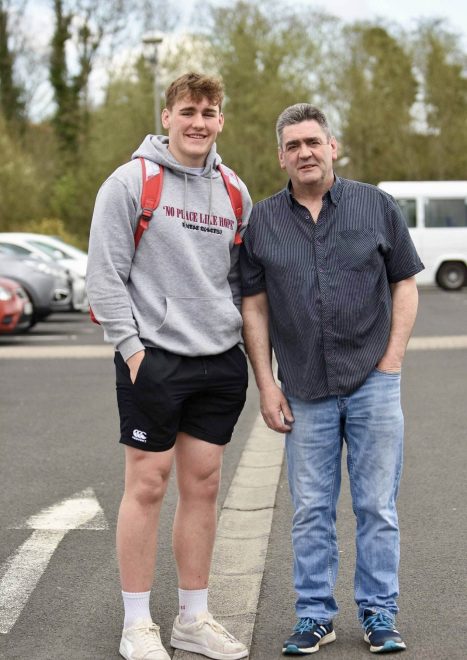 Dunleavy made his debut for the Ireland Under 20 team in their Six Nations Championship 30-25 win over Scotland...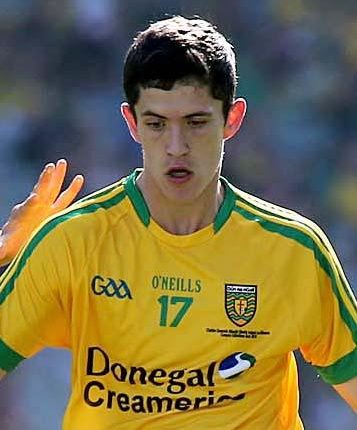 Ethan O'Donnell gave us an insight into the Naomh Conaill dressing room.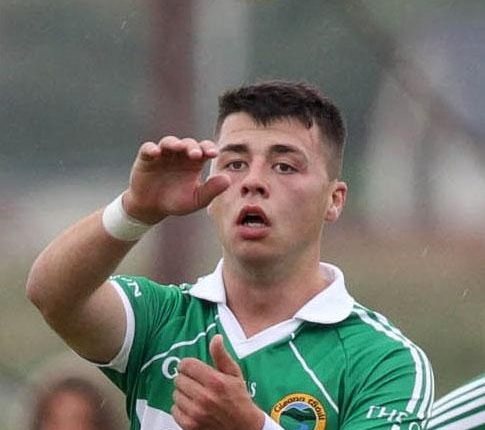 Oisin Crawford gives us an insight into the Glenswilly dressing room