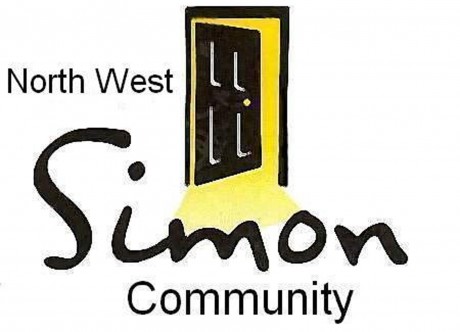 THE annual Letterkenny Street Sleep in aid of North West Simon Community takes place on the Market Square, tomorrow (Friday) from 10pm.
The event, which is now in its sixth year, will be officially opened by Councillor Michael McBride who will also be participating in the Street Sleep.
Organisers would like to thank the businesses, organisations and volunteers who have assisted in making the Street Sleep happen.
Thank you to Social Biz LK, JCI Donegal, Menary's, Greene's Shoes, Leaving & Aftercare Service, The Letterkenny General Hospital Staff and the many volunteers.
Events
There are also lots of other things happening in aid of Simon Week over the weekend. Tomorrow (Saturday) call in to Menarys, Letterkenny, for their Pamper Day, with free prize draws, giveaways; Foody's, Donegal town are hosting Coffee Morning/Day.
Events and initiatives on Saturday and Sunday: Costa Coffee, Forte Retail Park, Letterkenny – why not pop by for a coffee & donate to North West Simon Community; Lake of Shadows, Buncrana – Soup for Simon, for every bowl of soup sold, €1 will be donated to North West Simon Community; Blueberry Restaurant & Tea Room, Donegal Town – Soup for Simon – for every bowl of soup sold, €1 will be donated to North West Simon.
Please show your support to the schools, colleges, businesses and individuals throughout Donegal, who are fully endorsing Simon Week Campaign 2014.
This year the North West Simon Community is asking everyone to sign its letter to Cabinet asking them to stand and deliver on their promise of ending long term homelessness via the website www.simonstanddeliver.ie.
Posted: 10:31 am October 2, 2014