BY CHRIS MCNULTY
KEVIN McHugh took on the role of manager of the Donegal Schoolboys Under-12 team last season with a view to honing the talents of young players in Donegal – and keeping them within the boundaries of the county.
McHugh played his youth football in Donegal, turning out mainly for Killea FC, but also representing Kildrum Tigers and Drumoghill in spells before signing for Finn Harps in 1998.
McHugh had become angry at the recent deluge of young players going to play their football in Derry.
"It was all thinking that the grass was greener in the other side," he says.
"That doesn't sit well with me. They'll get as good coaching here as they will anywhere else. It would be great if Finn Harps had the stage for them to come up and show their talents.
"There are too many spoiled young lads, the Celtic Tiger babies I call them. They're spoiled and they want it easy. They're away running around in their tracksuits…It would be great to have them coming through not interested in the flash things but just in bettering themselves.
"The Foyle Cup proved the talent that is in Donegal – look at how the Donegal and Inishowen teams did. Football in Donegal is very strong. We need to stop this thing with players running across the border – we need to get that into their heads."
McHugh's Donegal team were beaten on penalties by Waterford in the final of the National Cup, but they won the Foyle Cup in July, beating Cavan/Monaghan 2-0 in the final.
He says: "It's been great working with this bunch of players. It's been great for me because at times I'm telling them to do something and I suddenly realise: 'hang on, I don't do that myself'. You never stop learning as a player – I've learned more in the last four or five years than I did since I was about 21."
SEE FRIDAY'S DONEGAL NEWS FOR FULL INTERVIEW WITH KEVIN MCHUGH
Posted: 9:00 am October 3, 2014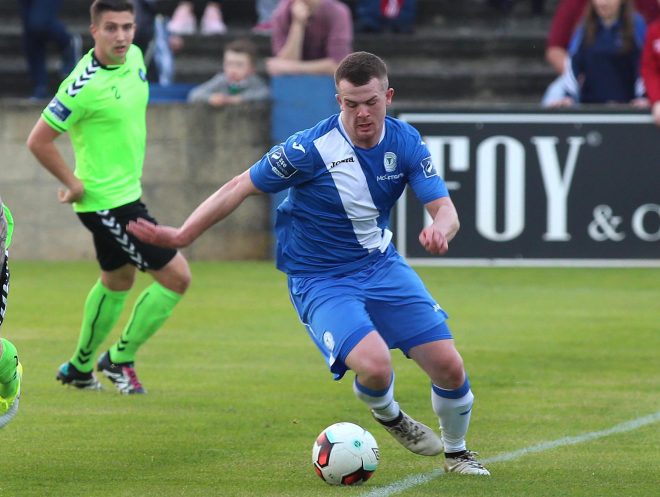 Harps boss Ollie Horgan said the Dundalk native's decision to return for a second spell at the club was...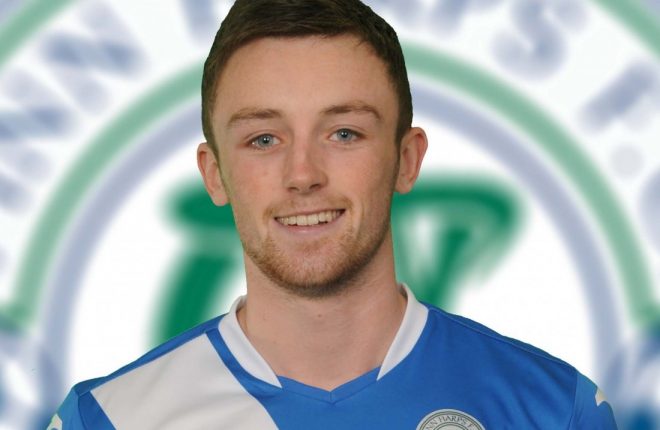 Drogheda United came from behind to claim the spoils in Finn Park.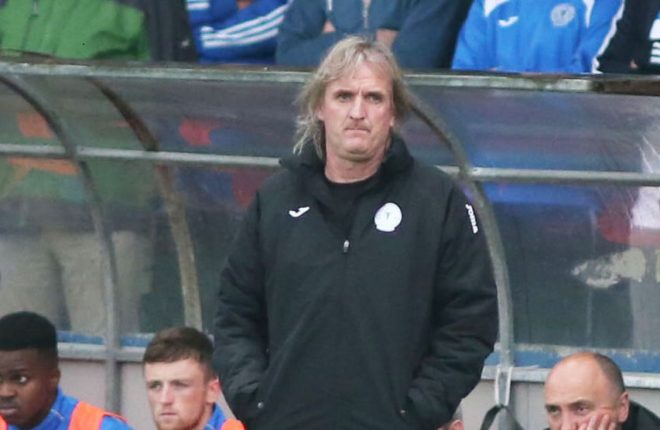 Harps play Drogheda tonight