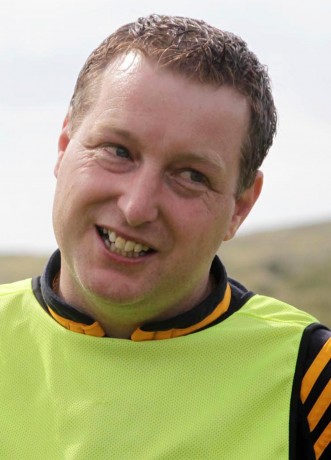 BY C.J.MCGINLEY
AFTER a fortnight of political controversy John McNulty has said he is finally 'relieved' the whole Seanad election fiasco is over.
Speaking to the Donegal News after his defeat in the election on Friday, Mr McNulty, said it was time to 'draw a line in the sand and move on'.
"It has been a drawn out affair,- a real baptism of fire," he said.
"It must be almost a fortnight now since I confirmed I'd not be seeking the post, but the speculation and interest continued unabatted," he added.
Independent candidate Gerard Craughwell won the Seanad by-election, beating Fine Gael's McNulty and Sinn Féin Councillor Catherine Seeley.
Senator Craughwell was ahead of Mr McNulty after the first round by 87 votes to 84.
Ms Seeley's 22 votes where then redistributed, with Mr Craughwell emerging victorious after receiving another 11 votes to Mr McNulty's one. Mr McNulty put his high vote down to the fact he had addressed members of the Fine Gael Parliamentary Party before the controvery broke and it had 'gone well'.
The 38 year-old businessman from Kilcar has again confirmed he will be seeking a nomination to run in the next general election. He has been endorsed by outgoing TD Dinny McGinley who has blamed the hirearachy in the party for the poor way the McNulty nomination was handled.
Posted: 4:26 pm October 10, 2014