TWO young ladies from Donegal scooped National awards at the Junior Chamber International (JCI) Ireland National Convention in Cork at the weekend.
Emma Boylan President of JCI Donegal won the award for Most Outstanding Local President in Ireland. Nikki Bradley, Vice President of JCI Donegal, won the award for Most Outstanding New Member in Ireland. Emma has also been appointed as Director of Communications for JCI Ireland for 2015.
Junior Chamber International Ireland started a new JCI branch in Donegal in January of this year. To date there is 28 members with lots of interest from other parties. The branch have ran many events including The Outstanding Young Person Awards and the Friendly Business Awards. Those awarded at these events in Donegal went on to be recognised nationally. Most recently Patrick Gildea Hairdressers was awarded nationally for their Shop Layout.
JCI Donegal also gets involved with the community. JCI members slept outside last weekend to help raise awareness for the Simon Community, they have been involved with Pieta House, the St. Patrick Day's Parade and much more.
JCI also caters for individual members needs by providing training to develop and grow young people between the age of 18 and 40.
Emma Boylan, President of JCI Donegal, said: "Nikki and I were delighted to receive the awards! What we are even more delighted about it is that JCI has finally come to Donegal.
"It's an amazing initiative for young people and we are now the second biggest branch in Ireland." Emma laughed. "I have told JCI Dublin, who have 48, we will be bigger than them before year end, Donegal can beat Dublin again!"
JCI is a place where young leaders and entrepreneurs meet, learn and grow. JCI Donegal is seeking young people in their 20's and 30's who are dynamic and enthusiastic, motivated and interested in increasing their exploitable skills set.
For more information email Emma at jcidonegal@gmail.com or find JCI Donegal on Facebook and Twitter.
Posted: 11:16 am October 9, 2014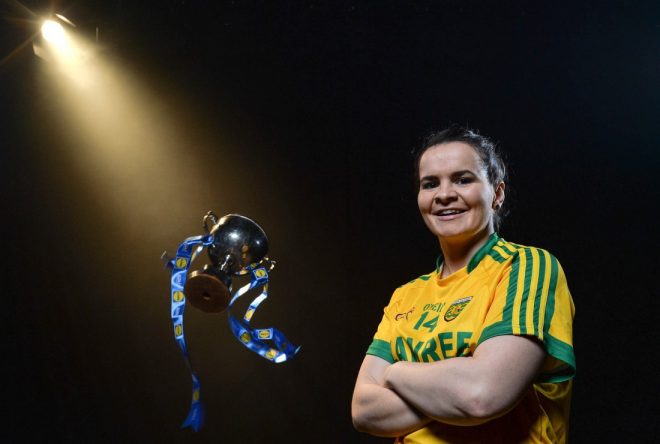 Dublin's Parnell Park is the venue for what team manager Michael Naughton has called the biggest ever day for...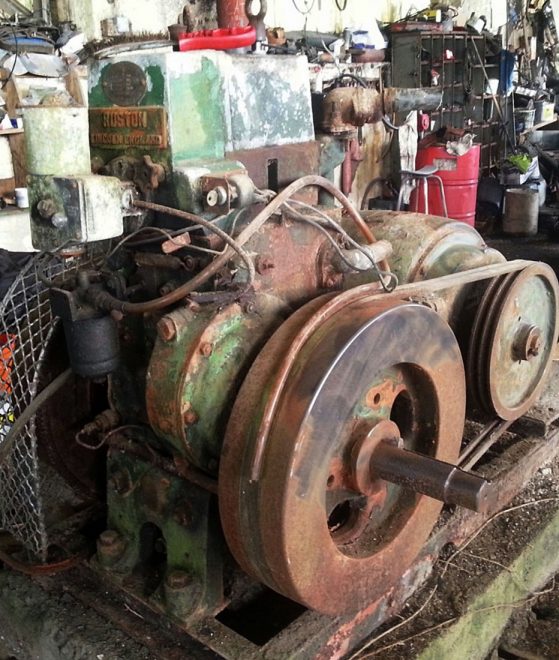 A WEST Cork man whose family purchased a generator which once powered Tory lighthouse is now seeking stories and...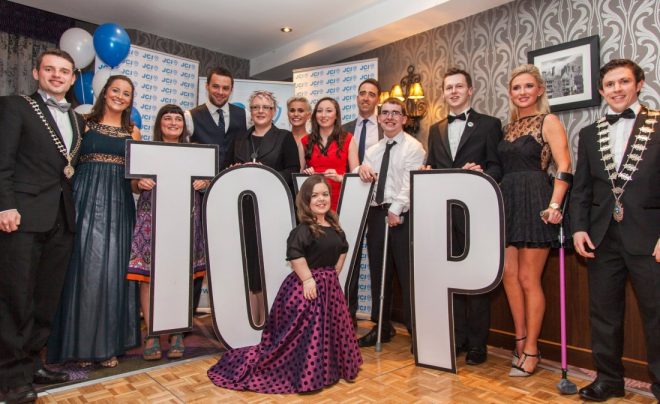 DO you know an outstanding young Donegal person between the age of 18 to 40 who you think deserves...