THE official launch of the new purpose-built 11m catamaran boat Laura Dean took place before a large crowd at the Mevagh boat yard on Friday following a massive €336,000 capital investment.
Donald Cullen, owner of the Mevagh Dive Centre and a qualified boat and diving instructor has developed the dive centre into one of the most prominent in Ireland . It now attracts visitors from all over Europe and the US and is the only Padi five-star centre in the North West.
The boat was blessed by Reverend James McKay and officially launched by Deputy Joe McHugh, Minister of State at the Department of Arts, Heritage and Gaeltacht.
The funding of the boat was provided by Donegal Local Development Company (DLDC) Ltd through the 'Encouragement of Tourism Activities' measure of the Leader Programme contributing €200,000 to the project at a grant rate of 60 per cent with the Mevagh Dive Centre contributing €136,000 of its own funding to the project.
The boat, which is licensed to carry 12 passengers and twi crew, will primarily be used as a dive boat catering for the local and international scuba diving market.
It will also be used as a fishing/angling vessel as well as doing sea sightseeing tours around Donegal's coastline. The boat is fitted with a lift to retrieve divers from the water making it accessible to wheelchair users and older people.
Patrick Sweeney, Board Director of DLDC, said: "DLDC is delighted to be associated with the Mevagh Dive Centre and was very pleased to assist with Leader funding for this rural tourism business.
"In delivering LEADER, the Board of DLDC has taken the approach of prioritising projects which assist in the diversifying the Rural Economy, and in turn, generate economic activity and sustain and create employment in rural areas.
"This project is an excellent example of how funding for rural tourism initiatives can improve and benefit the local area."
Joe McHugh TD said: "I would like to commend the work of DLDC in identifying such a worthy project for funding. The Cullen family has been a long standing employee in the parish of Mevagh and I'm sure that this new project will see more people coming to visit which will have a positive knock on effect in the local area.
"Ba mhaith liom comhghairdeas ó chroí a dhéanamh len chlann Ó Cuilinn as an obair dícheallach atá ar siúl acu, agus dá gcuid tiomantas d'earnáil na turasóireachta sa cheantar áitiúil."
Donald Cullen said: "The addition of this boat will assist the long-term sustainability of the business, by enabling the dive centre to expand and diversify its service offering to attract more diving visitors and to target new fishing and pleasure tour markets.
"The dive centre had previously been operating two rib boats, which were weather dependent. The addition of the catamaran hard boat means the dive centre can now operate all year round and can now compete with market leading dive centres."
Mr Cullen thanked everyone in attendance including his family, dive centre staff and the funders. "Without the financial assistance of the DLDC and the LEADER programme, none of this would have been possible and we thank them for their involvement and commitment."
Posted: 11:29 am October 1, 2014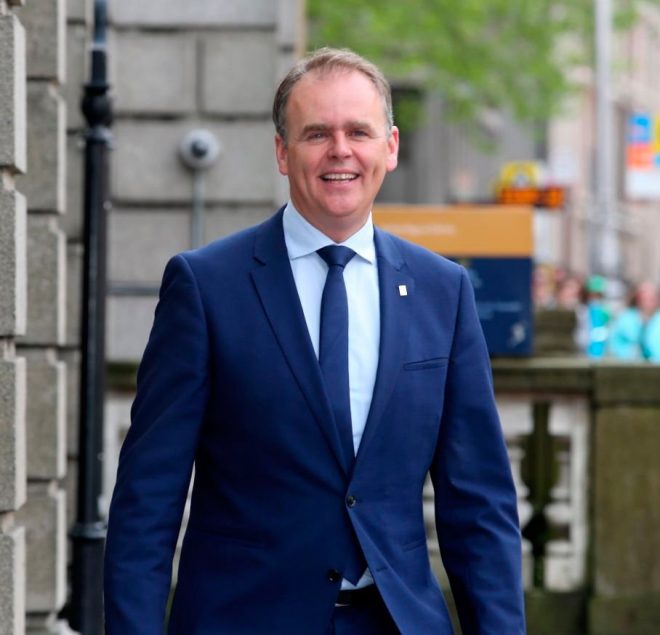 €884,000 in funding has been secured for Local Improvement Schemes in Donegal,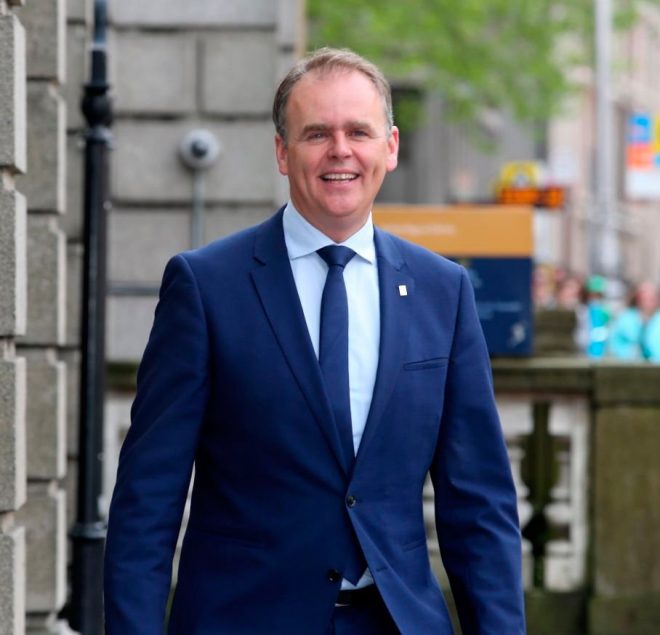 More LIS funding to come for Donegal - McHugh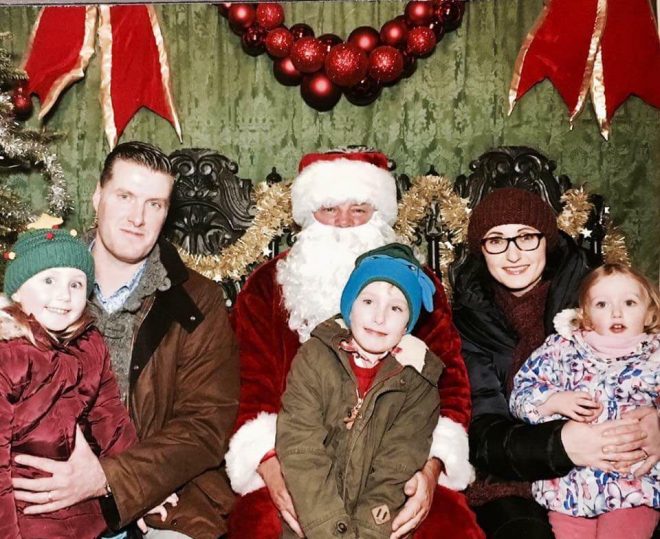 Many families are threatening to leave island due to fears about new ferry service which is scheduled to start...