LETTERKENNY footballers Dale Gorman and Chris Flanagan together with Inishowen goalkeepers Harry Doherty and Peter Burke were on U19 international duty over recent days.
Gorman was part of Stephen Craigan's Northern Ireland under-19 squad who played their European Championship qualifying campaign over the past week.
Gorman, who now plies his trade with Stevenage Borough, was an unused substitute in the opening 2-0 defeat at the hands of the Czech Republic before starting in the 5-2 loss against Russia while he was also on the bench for clash against the Faroe Islands on Tuesday, a game they won 3-0 to conclude the mini-tournament.
The convincing victory still wasn't enough to have any impact in the group standings, with the top two spots in the group already secured by Russia and the Czech Republic after both had recorded wins over Northern Ireland and the Faroes.
"The group went according to the seedings and while it's disappointing to go out both the Czechs and Russians are good teams," said Craigan.
"My aim with this group of players is to get them into the under-21s as quickly as possible. I set a target of seven players getting to that level.
"I hope that can happen, but they have to decide do they want to be professional footballers? Are they prepared to make the sacrifices that are necessary? They are 19 now, but where will they be at 23 or 24?" he asked.
Russia pipped the Czechs to win the group when they won 2-0 in the battle for top spot.
Meanwhile, Republic of Ireland U19s had an excellent win over a highly rated Swedish side on Wednesday evening in Sollentuna.
Brighton & Hove Albion 'keeper Harry Doherty started for Paul Doolin's side while Peter Burke (Sunderland) and Christopher Flanagan (Derry City) were unused subs.
However, roles were reversed with both Burke and Flanagan playing full games when the Republic of Ireland U19 side finished a useful week's preparations for the UEFA Championships qualifiers next month with a 2-2 draw with Sweden in Strangna.
"The fitness issue at this level really does stand out. Overall we're delighted with it but we'll have to do better than we did in the second half today. I'm delighted with the week and it's another bit towards being ready for the qualifiers next month," Doolin said.
Ireland host their UEFA U19 Championships qualifying round group next month start with Malta on November 13, then meet Gibraltar two days later before their final game against Switzerland on November 18.
Posted: 3:00 pm October 17, 2014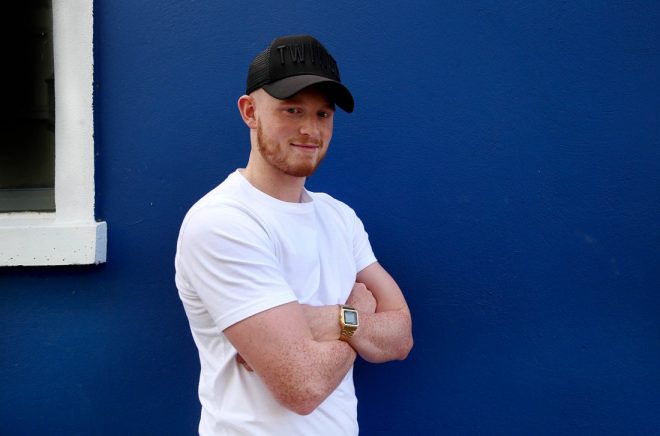 A professional football with League Two side Stevenage, Dale is keeping himself in shape ahead of pre-season training which...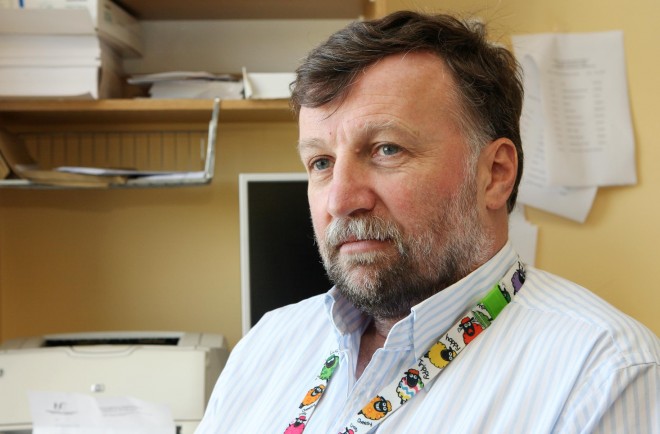 Four out of five patients on my operating list today have been cancelled and I question whether it was...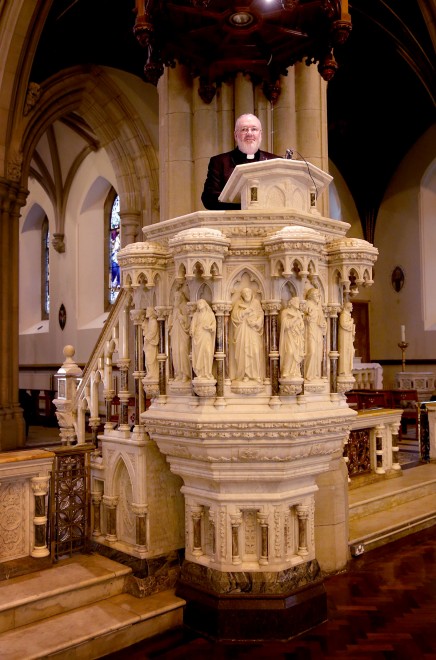 The sculptor William (Willie) Pearse, with some help from his more famous older brother, spent time working in the...